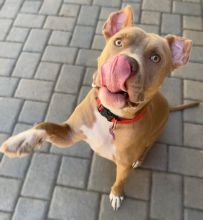 If you have been reading any of my recent blog posts, then you know I am a big believer that Lake Tahoe is a dog's paradise. From the amazing outdoor adventures to the many people who make life better for our four-legged companions, Lake Tahoe is a destination for a happy dog.
But not all dogs (or cats, for that matter) have a safe and loving home. As is the case with many communities, Lake Tahoe has its fair share of pups and kitties looking for a special home that fits their unique needs, all in exchange for unconditional love. Thankfully, we are also blessed with heart-filled organizations that work to help these four-legged beings find the home and love that they deserve. These fantastic associations put on events throughout the year to support four-legged animals that could use a helping hand. There a variety of ways to get involved: duckee derbies, golf tournaments, barn parties, dog parades or even art and wine events.
My favorite might be the biannual Maddie's Pet Adoption Day celebration, a statewide event throughout Nevada. As part of this event, many organizations, including our beloved Pet Network Humane Society of Incline Village, are working with organizations, shelters and animal lovers across the state to create a safety net for cats and dogs by increasing adoptions from shelters and improving access to veterinary care in underserved areas.
Why is this event so close to my heart? Because this special event erases adoption fees and lets people step beyond a financial barrier so that they may enjoy the love of a four-legged best friend. I can speak from experience. This gifting of the adoption fees actually happened in my own life and is why I adopted my first dog, Bergen, who later saved my life multiple times.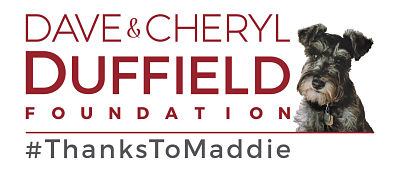 Normally held twice a year, this beautiful collaboration has helped more than 7,600 animals find new homes over the last three years. The virtual event in 2020 alone helped to place 1,851 animals, of which 1,068 of them were cats and 783 dogs, coming from 44 different participating Nevada animal-welfare organizations.
The 2021 event is being funded by the community-supporting initiative Dave & Cheryl Duffield Foundation, allowing all of the adoption fees to be waived throughout the state of Nevada for the entire two days. In an event press release, Jerleen Bryant, the organization's executive director, shared what it meant to them to be involved: "We are thrilled to be supporting the efforts of Nevada's animal-welfare organizations through Maddie's Pet Adoption Days event. 2020 was a difficult year for animal welfare groups in Nevada and across the country, and we are excited to be able to give back and to help them find forever homes for so many animals."
The Spring Pet Adoption Days are officially being held on Friday and Saturday, June 11 and 12, and adoption reservations have already begun. It's possible for up to $200 in fees to be waived. All animals need to be in their new homes by June 13.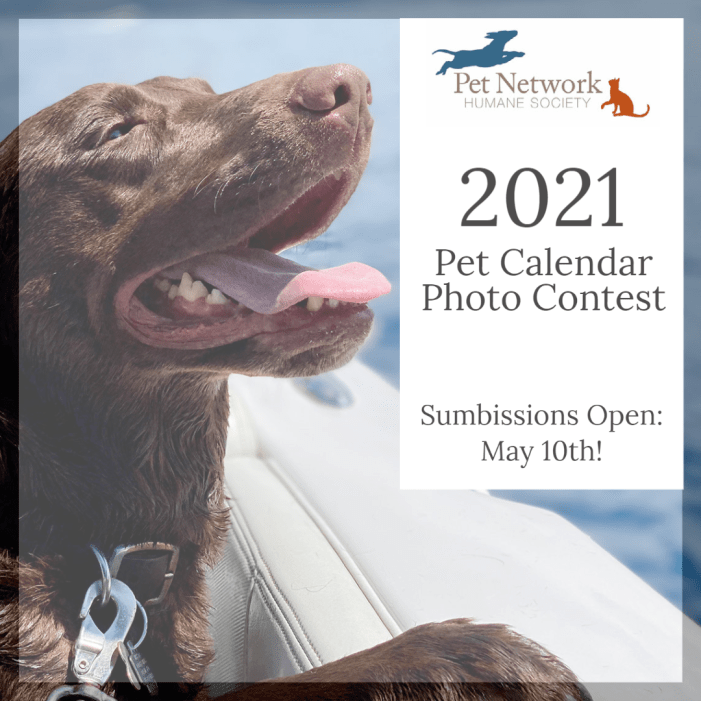 If bringing a new dog or cat into your life isn't up your alley at the moment, not to fret. There is another way that you can participate in supporting the Pet Network of Incline Village. They are hosting a photo contest for the cutest dog and cat photos – the Pet Network Humane Society's Pet Calendar Photo Contest. This is a great way to let your pet show off their modeling skills while at the same time showcasing the amazing life you two lead. The most voted-for pictures will be in the 2022 calendar, with the top winners enjoying the most coveted feature placements. This calendar is an absolute favorite in Lake Tahoe and is sure to adorn many a wall throughout the Tahoe Basin. Voting for your favorite doggy or kitty model costs only a dollar (with a minimum of five votes required), and all of the proceeds support the animals that are in the care of the Pet Network Humane Society. Voting runs until July 26, 2021.
Looking for fun outings or events to enjoy with or without your canine companion? Check out our Daytime and Nightlife sections to learn more.
Photos courtesy of Pet Network Humane Society Incline Village