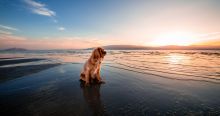 It's no secret that Lake Tahoe is a dog's paradise. With so much natural landscape and trails aplenty, opportunities abound for our four-legged friends. In fact, there is so much fun to be had that I wrote about it for last week's blog post.
But what are you to do if there is an activity or event that you would like to enjoy that doesn't involve your canine companion? For example, going for an all-day kayak cruise or enjoying a day skiing or snowboarding at your favorite resort. Neither option allows ol' Fido to come along. If you are in need of a reliable place to let your beloved pup enjoy his or her day while you do the same, know that you are in luck. Tahoe is blessed with many reputable dogsitters. Keep reading to learn about seven businesses that make it their business to care for your fur baby.
Tahoe Best Friends: Tahoe Best Friends treats your pet like he or she is one of their own by enjoying that "at home" feel. With a belief of no cages or kennels needed, your dog is allowed to safely enjoy their large indoor and outdoor facilities in a supportive environment. They offer a small dog area as well. Maybe most importantly, though, Tahoe Best Friends keeps staff on hand 24 hours a day, seven days a week, allowing your loved one to be looked after at all times. In addition to overnight stays, they welcome day retreats or offer the option for owners to come and go as needed. The facility offers grooming and training of your beloved pet as well as one-on-one services for pets at homes or at hotels.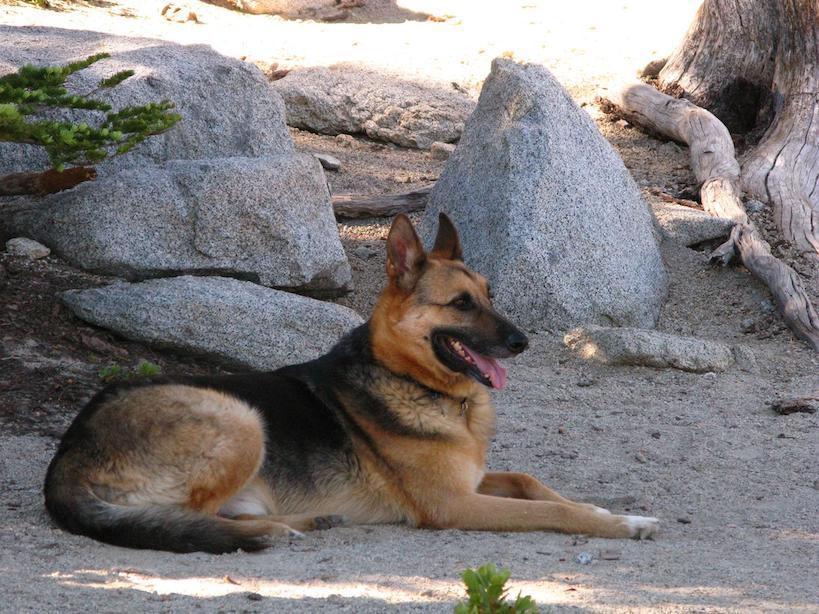 Truckee-Tahoe Pet Lodge: Located in Truckee, this impressive place is literally a resort for cats and dogs. Its luxurious setting offers canines the enjoyment of suites instead of kennels or cages. Kitties get their own special zone, allowing everyone to stay safe and frustration-free. The lodge offers both overnight and day excursions, giving pets a ton of exercise and socialization time. They also offer grooming services for dogs and cats. 
Paw Pals Tahoe: If you are looking for a more down-to-earth service, check out Paw Pals Tahoe. A South Lake Tahoe business run by loving pet owners, Paw Pals brings together affordability and care. They offer services for all types of animals, including exotic breeds. Specializing in dog walking, in-home and out-of-home pet sitting as well as waste removal, Paw Pals is all about making your life and your pet's life easier.
Furs N Firs Pet Care of Truckee North Tahoe: Operated by a longtime Tahoe local, this pet service is all about letting your dog truly feel the magic of Lake Tahoe. Specializing in big breeds and dogs with special needs, Furs N Firs takes the worry out of dog exercise. With services that center around dog walks, dog play and one-on-ones, Furs & Firs truly gives your four-legged companion the love and attention that he or she deserves.
Hair of The Dog Pet Concierge: With a mission of ensuring your pet experiences as much fun as you do, Hair of The Dog Pet Concierge is all about providing a happy, healthy and safe environment for your dog. The facility offers a large, open outdoor play area as well as a climate-controlled indoor rest and relaxation area. This area is also accessorized with a high-quality, fresh air exchange system as well as private areas for pets. Hair of The Dog offers day services as well as overnight care, in which a staff member stays overnight, allowing for 24-hour supervision. They also offer dog massage, grooming services, hikes in Lake Tahoe's forests as well as in-home boarding and dog nutrition classes.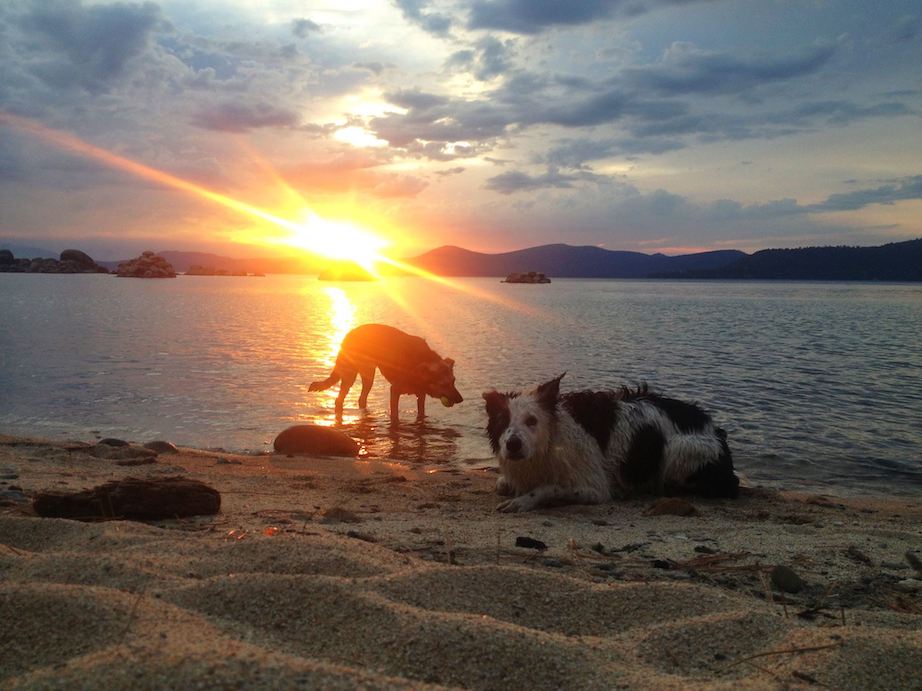 Carlson Pet Sitting: A locally owned business based out of Incline Village, Carlson Pet Sitting is focused on providing you peace of mind while your pet enjoys love, attention and fun. Offering daycare, overnight stays at the personal home of owner Amy Carlson or at your home, as well as home check-ins, walks, hikes, dog taxi services, hospice care and other fantastic services, Carlson Pet Sitting is a customizable pet-sitter solution. With the motto, "Carlson pets are the happiest Tahoe pets," how can you go wrong?
Dog Adventures of Lake Tahoe: Also based in Incline Village, Dog Adventures of Lake Tahoe is all about serving you and your dog in your own setting. Whether you are looking for day services or overnight assistance, Dog Adventures of Lake Tahoe is highly skilled in giving your four-legged companion all of the love and attention needed while in a known environment. In addition to in-home services, they also offer various forms of getting your dog outdoors, whether it is a half-hour walk around the block, a long hike or a full-blown Lake Tahoe adventure. If you are just looking for a quick check-in for your pet, they offer that too. Dog Adventures of Lake Tahoe also offer services for reptiles, cats and birds. A bonus: By supporting Dog Adventures of Tahoe, you are also supporting Karma Animal Trust, an NGO for street dogs in Rishikesh, India.
To find exciting events and activities that you can enjoy while your dog has fun at camp, be sure to check out our Daytime and Nightlife sections.
Photos from Shanie Matthews