By the surge of emails and correspondence, it was fun to see how many people enjoyed the last few blog posts about enjoying Lake Tahoe with dogs.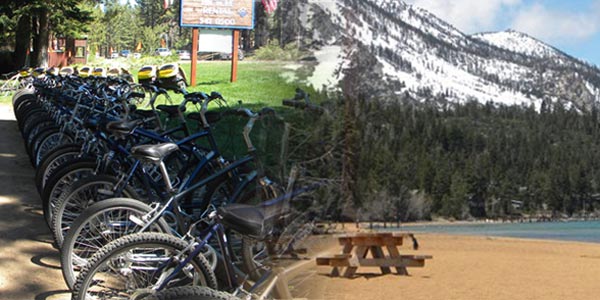 I am not alone in the belief that Lake Tahoe is one of the best places on the planet for enjoying the great outdoors with your favorite four-legged companions. No matter what the season, there are plenty of ways to take in the gorgeous surroundings, breathe in the clean air and take a moment of appreciation with man's best friend.
Through the fun exchanges with readers (please give me a shout anytime; I love to hear from our readers!), it was brought to my attention that South Lake Tahoe deserves a little bit more love. So here's to the unique and entertaining ways to enjoy the southern side of Big Blue's shores with your pup. Let me know if there are other businesses that deserve a shout out and I will be certain to add them to the Living in Lake Tahoe interview loop. In gratitude!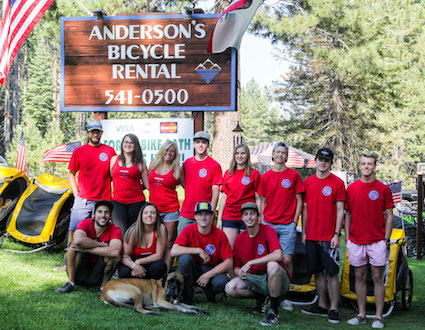 Anderson Bicycle Rental: Have you ever thought about enjoying the fantastic miles of bike paths that frame the shoreline of Lake Tahoe, only to abandon the idea because you think that Fido wouldn't be able to join in? Don't be so quick to dump such a great idea! Anderson Bicycle Rental has the best solution ever! With their safe dog trailers, you can enjoy the leisurely spin to the spectacular wide-open Kiva Beach, where you can let your beloved furball run free, splash about and tail wag to his or her heart's content.
Bijou Dog Park: One of the greatest aspects to South Lake Tahoe is that there not one but two dog parks located within Bijou Community Park. These fenced-off areas are perfect for letting your dog roam freely, sans leash. To help with training the young and old alike, there are agility and obstacle courses as well. Beyond the two dog parks, Bijou Community Park is fantastic, with areas for basketball, volleyball, disc golf and skateboarding plus a bike park/track and a gazebo area.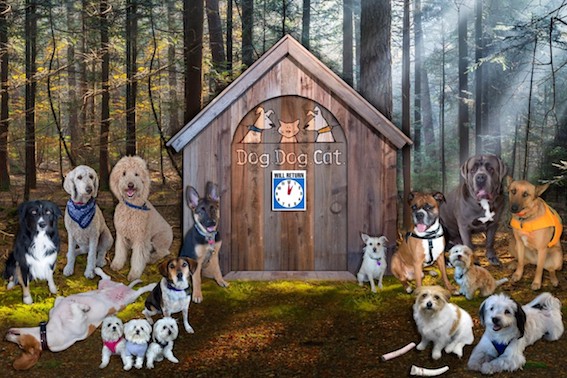 Dog.Dog.Cat.: Owners George and Mary Kay Richter are all about our four-legged friends. With a business motto of creating lasting relationships with clients by connecting them with animal products that give sparkle to their pets' lives, Dog.Dog.Cat is a welcoming boutique that will enrich both you and your beloved animal's life. They offer tasty treats that are good enough for a human to eat as well as toys, collars, name tags, leashes as well as other exciting items. They even have the makings for a puppy party, complete with pupcakes, cookies and perfect gifts for the birthday boy or girl. They also have a fantastically fun section dedicated to people, too!
Dog Wash of Tahoe: The best of what it means to be locally owned, this quaint spot to give your dog a spa experience is a Tahoe favorite. Since 2007 Dog Wash of Tahoe has been giving furry family members a grooming that makes them feel like royalty. They treat each and every pup with loving care, as if he or she was their own furbaby, and pride themselves in supplying high-quality dog grooming.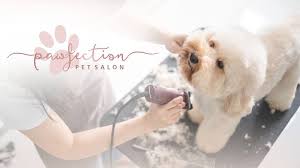 Pawfection Pet Salon: Another fantastic option for cleaning your dog after romping around on the beach or in the forest, is Pawfection Pet Station. Another locally owned business that has given its all to the community, Pawfection is known for its expertise when it comes to pedicures and shampooing. In fact, they have been voted Best in Tahoe for many years in the Pet Grooming category.
Please be sure to visit our Daytime and Nightlife sections to learn about other excellent businesses offering fun outings to enjoy with your human and furry family.
Photos courtesy of Anderson's Bicycle Rental, Dog.Dog.Cat. and Pawfection Pet Station