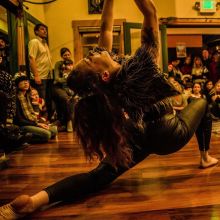 When most people think of Lake Tahoe, the first thing that comes to mind is outdoor activities. Although this is absolutely befitting, Lake Tahoe has many indoor gems as well.
With the temperatures lowering and a chance of snow in the forecast, this is the time of year when enjoying time together inside is a prized treat. Involve creative expression, and the memories last a lifetime. Keep reading to learn about seven art studios that host classes to engage your artistic side.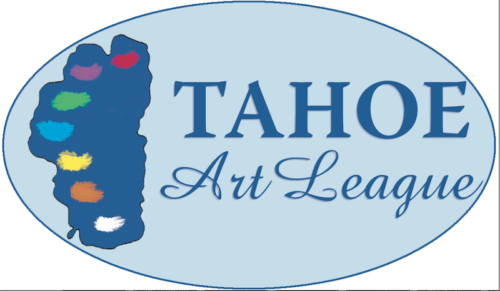 Tahoe Art League
Located in South Lake Tahoe, Tahoe Art League is a place to gather with friends and family to enjoy art in a welcoming and casual atmosphere. A nonprofit organization that hosts various local artists in all sorts of mediums, Tahoe Art League also has a wonderful gallery and art center selling fine art, ceramics, jewelry, textiles, note cards as well as other treasures. The gallery not only showcases artisans that call Lake Tahoe home, but also it is the hub for finding out about all artistic gatherings and workshops that happen in the South Lake Tahoe region.
The Painted Vine
The Painted Vine in Truckee is a favorite of locals and visitors alike for making any party more fun. Considered to be the area's leading traveling social painting party, The Painted Vine will bring the artistic enjoyment to your home or chosen venue. If hosting an event at your own place sounds like too much work, The Painted Vine can also accommodate gatherings at Art Truckee. They will bring the entire range of art supplies plus the instruction that will be needed to create that masterpiece you have always wanted.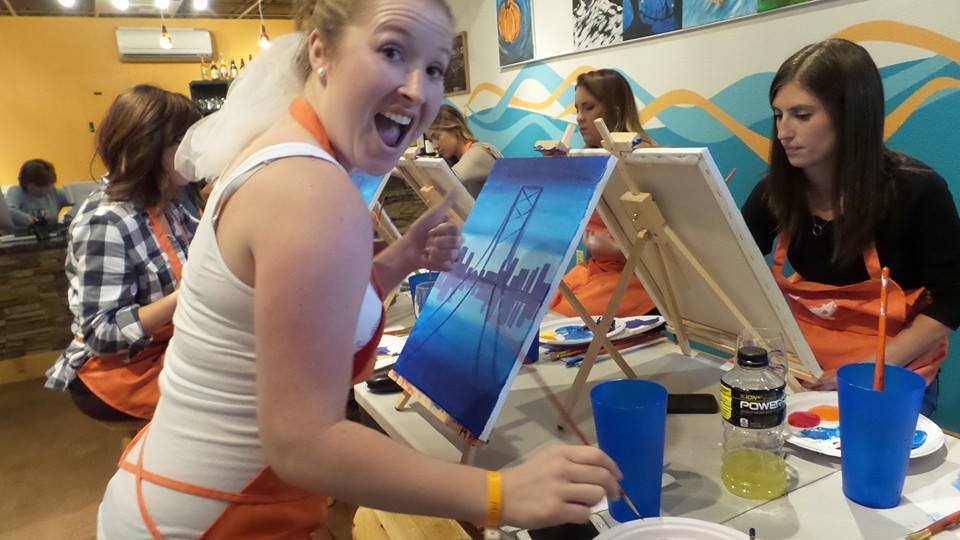 Lake Tahoe Paint and Sip
Lake Tahoe Paint and Sip makes enjoying the fine life as easy as showing up. With two easy ways to partake in their classes (by signing up online or just showing up in person), an individual or a party of people can enjoy the fun. A highly trained instructor leads an entertaining artistic project, and participants can bask in the glow of a great bottle of wine if they so choose. Really the best of both worlds have come together with the creation of Lake Tahoe Paint and Sip. Don't believe me? Try their delicious fun! It's hard to stay away.
Tahoe Flow Arts Studio
Offering a different form of artistic self-expression, Tahoe Flow Arts Studio is a place of bodily grace. The studio provides a safe place to learn the meditative flow of yoga, dance and aerials in a loving and welcoming environment. Tahoe Flow Arts Studio gives license for all bodies and ages to find their own inner artist and to shine.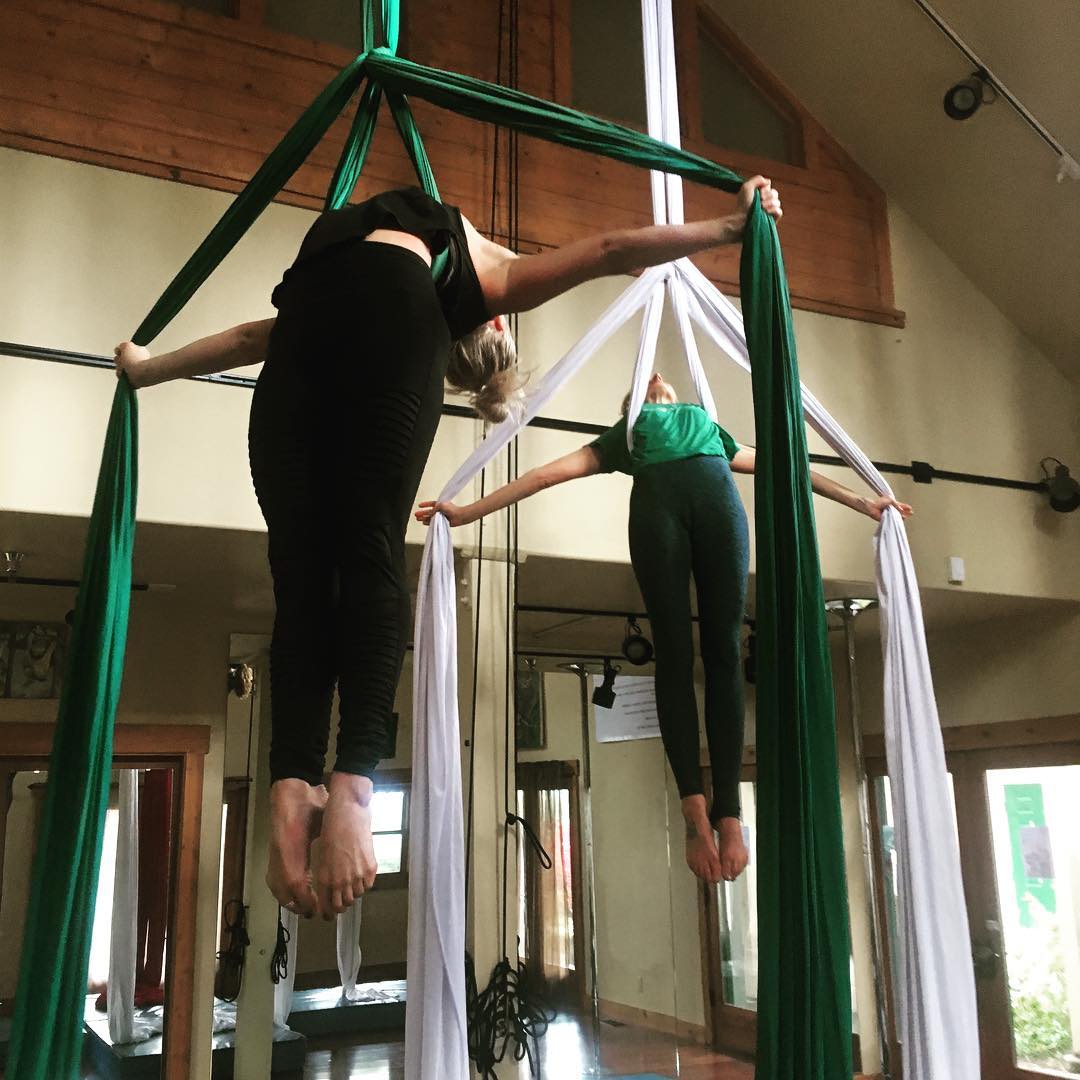 North Tahoe Arts
A nonprofit organization that does immense good for the northern side of Lake Tahoe, North Tahoe Arts offers a stage for local artists to showcase their art and also offers a plethora of classes and workshops for all ages. The goal of North Tahoe Arts is to "enrich the lives of residents and visitors alike by providing quality visual arts programming to people of all ages and artists of all levels." It is safe to say you can't go wrong by visiting a place like that.
Tahoe Modern Makers
Tahoe Modern Makers is built on the belief that a craft store should be more than just a place to pick up supplies. Defining themselves as an interactive arts and crafts store, they also provide an amazing list of classes, free events and parties that will make anyone want to find their artistic side.
Good Ink Creative
For those who appreciate photography, digital design, drawing and painting, Good Ink Creative is a great place to visit for a workshop that will bring your artistic skills to the next level. Offering a variety of classes, their goal is to inspire those who enjoy learning, creating and sharing in the love of art.
Please visit our Daytime and Nightlife sections to learn about other events that you can interlace with your artistic excursion to create a great Lake Tahoe vacation. 
Photos by Tahoe Flow Arts Studio, Lake Tahoe Paint and Sip