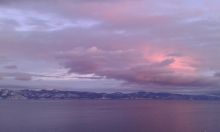 Although California is always grateful for any rain that comes our way, it isn't always what is wished for on a Lake Tahoe vacation.
If you happen to be visiting the Tahoe area in the fall, chances are you are going to be experiencing a little bit of rain. The rain is often partnering up with snowflakes in our early winter season storms, making the outdoor world a cold and blustery reality. Not to fear, though. There is still a whole plethora of fun waiting for you. Here are five ways you can make a rainy day a day fun in Tahoe.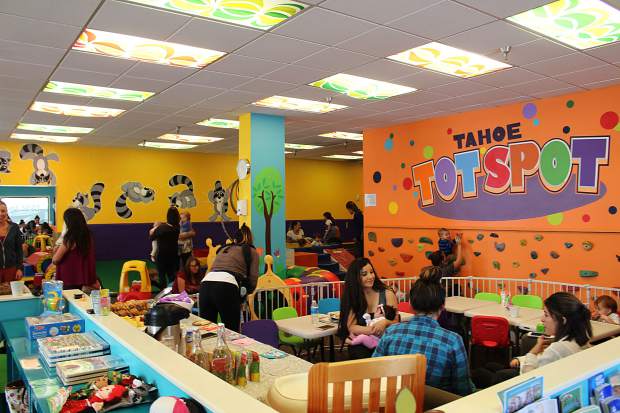 Enjoy the Community Activity Centers. Even though Lake Tahoe is filled with enjoyable outdoor activities, it also has several community activity centers that play host to a whole spectrum of fun. If you are in the Truckee region, the Truckee-Donner Community Recreation Center offers everything from a gym, playground and fitness track to full-fledged programs designed specifically for the kids. If art is more your style, Truckee's Community Arts Center complete with a real theater and exciting art classes is great to check out. For those enjoying South Lake Tahoe, there is the Tahoe Tot Spot as well as Kahle Community Center for indoor activities.
Get cultural! It may be surprising to know that there are a lot of museums around Lake Tahoe. Since this is such an athletic community, it is sometimes easy to forget that there is a cultural side as well. Rainy weather gives license to spend quality time getting to know the history that runs deep in Lake Tahoe. If you are in the Truckee region, the KidZone Museum is a great place to spend the afternoon learning. Other museums to put on the hit list include the Gatekeeper's Museum in Tahoe City, the Tahoe Maritime Museum on the West Shore and Thunderbird Lodge National Historic Site.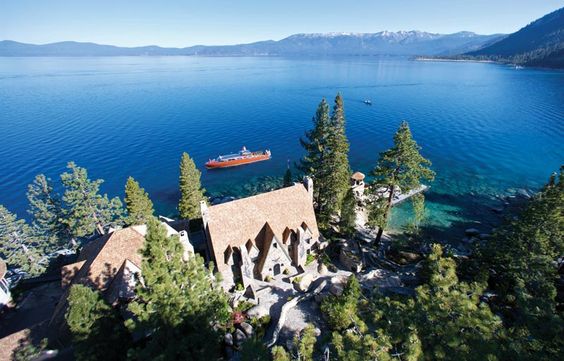 Play nice inside. Just because it's raining, doesn't mean that you can't play inside. Try bowling at either Bowl Incline in Incline Village or Tahoe Bowl in South Lake Tahoe. This is a fabulous rain-safe activity for any age. Or you might want to check out the indoor ice skating at the South Lake Tahoe Ice Arena. If getting a bit more adventurous is your style, try your hand at indoor climbing at High Altitude Fitness in Incline Village. Another must stop for anyone who enjoys air time is Woodward Tahoe, where you can learn the art of taking big air on skis.
Let your artistic side shine. We already mentioned a place of artistic exploration earlier with Truckee's Community Arts Center. But they are just one of many for enjoying the artsier side of life. If you enjoy painting, check out Lake Tahoe Paint and Sip Studio in South Lake Tahoe. For crafty fun, try Modern Makers in South Lake Tahoe, where you can make items like birdhouses, puzzles and figurines. For those in Tahoe City, you must stop by North Tahoe Arts where you can enjoy workshops, art tours and Kids Art Saturdays.
Take in a movie. Although Tahoe isn't a huge community, we are blessed with a couple of really great movie theaters. My absolute favorite is the Tahoe Art Haus & Cinema in Tahoe City that celebrates the love of movies as well as hosts engaging community events (check out our interview with owner Melissa Siig, if you haven't already). Other cinemas to check out include Village Cinemas at Northstar and Heavenly Village Cinema in South Lake Tahoe.
Photos: Thunderbird Lodge and Tahoe.com