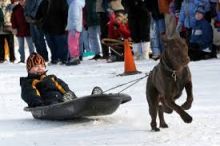 Lake Tahoe is buried in snow.
Everywhere you go there are gigantic walls of white. What does this create? A plethora of ways to enjoy the fun that comes with a ton of snow!
A few weeks ago we chatted about places to go snowshoeing. Right alongside that is another favorite winter-weather pastime: sledding.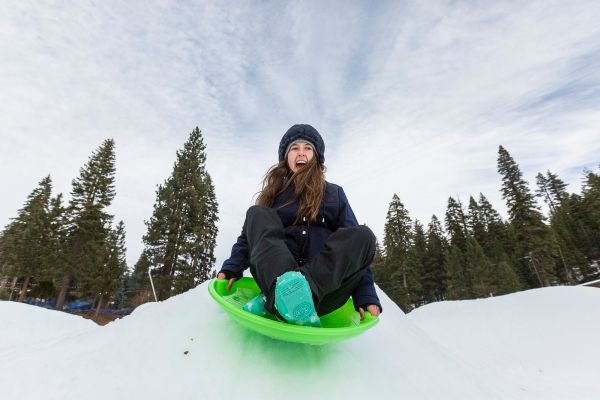 I have gathered the top 10 places to enjoy the thrills of slip, sliding away that can be enjoyed by the entire family. Continue reading for Lake Tahoe's best sledding spots.
Please be sure to visit our Daytime and Nightlife events sections to learn about fun outings to pair with your sledding excitement.
Photos by Tahoe.com