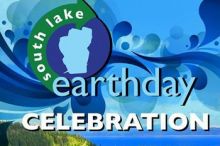 This is a week of culture in Lake Tahoe. Music, plays, social get-togethers; it's definitely a perfect time to get your finest digs out. With all of the excitement happening this week, it's hard to know which event to partake in. I am trying to squeeze in as much fun as I can but am having a hard time choosing which is priority! Here are my conundrum of choices. Which one sounds like the best event to enjoy to you?
Gatsby Gala
The Gatsby Gala held on Friday, April 22, is sure to be filled with glamour and great music. An event supporting the Truckee High School Band, the Gatsby Gala is bringing elegance and swing dancing together at PlumpJack in Squaw Valley. Live jazz and swing music done by the decorated Truckee High School Jazz Band is sure to bring you to your feet, ready to move with the music. There will be delicious appetizers and desserts served. There also will be a silent auction benefiting the Truckee High School Music Program. Social hour begins at 7 p.m.
Ian Ethan Case with Special Guests at the Tahoe Art Haus & Cinema
On Friday, April 22, Tahoe Art Haus & Cinema brings back musician magician Ian Ethan Case to help celebrate Earth Day. Ian Ethan Case will be backed up by drummer/percussionist G Maxwell Zemanovic and guest harpist Motoshi Kosako, creating a trio that is certain to inspire enjoyment and dancing. The event begins at 7 p.m.
Erica Lee Sunshine at Bar of America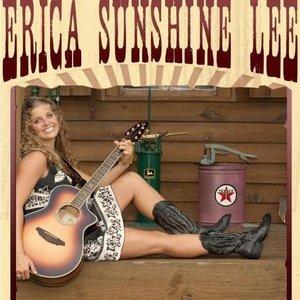 Another incredible musician offering her tunes this weekend (and one of my conflicting decisions) is Erica Lee Sunshine. A country music singer/songwriter and Nashville recording artist who has earned herself the impressive title of being the hardest working woman in Country Music, she is an act not to be missed. Her music is fun, toe-tapping and engaging, helping to get the dance floor going. Her show is, luckily for us, on both Friday and Saturday evenings, April 22 and 23, at the Bar of America. The music starts at 8 p.m.
South Tahoe Earth Day Celebration
If you are on the South Lake side of the basin and want to participate in an Earth Day event, than you need to visit Bijou Community Park on Saturday, April 23. A great day event for families, the event begins at 10 a.m. and lasts until 4 p.m. The celebration focuses on recognizing, appreciating and promoting the stunning beauty of Lake Tahoe while at the same time offering education about local environmental issues. There will be treats, snacks and live music to enjoy as well. 
Soroptimist of Tahoe Sierra, An Elegant Evening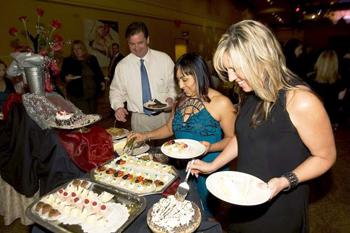 To finalize my favorite choices for activities this week is the Soroptimist of Tahoe Sierra, An Elegant Evening. A benefit event for local women and children, this is the 27th anniversary and an opportunity for elegance, fun and food. This community event brings together tastings by various local wineries and spirit makers such as Crystal Basin Cellars, Lava Cap Winery, Tahoe Blue Vodka, and Wofford Acres Vineyards. Harrah's offers a delectable plated dinner that is highlighted with a silent and live auction. Additional entertainment will be provided by R&B Hall of Fame, Trey Stone. The event is on Saturday, April 23 and costs $65 per person. The party, being held at the Soroptimist of Tahoe Sierra in South Lake Tahoe, begins at 5:30 p.m. and lasts until 10:30 p.m. 
This is just a small sample of all the fun that can be had this week in Lake Tahoe. Check out our day and nightlife event sections to find out more.