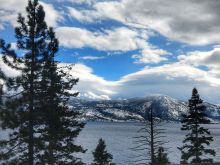 When people think of Lake Tahoe, aquatic beauty is one of the first things to pop into their minds. But there is another aspect that makes this so area incredibly stunning: trees.
Lake Tahoe is blessed with robust forestland made up of many types of trees. With all the beneficial qualities that trees bring to life, they are one of the reasons that this place is so magical. Beyond cleaning the air, providing extra oxygen for the environment, absorbing airborne toxins and chemicals and muffling unwanted noise, trees create a stunning and textured backdrop to the ever-changing blues of Lake Tahoe.
To help you enjoy your time among Tahoe's forests even more, here is a look at three of the nearly 15 species of Lake Tahoe's giant friends. May you enjoy their shade …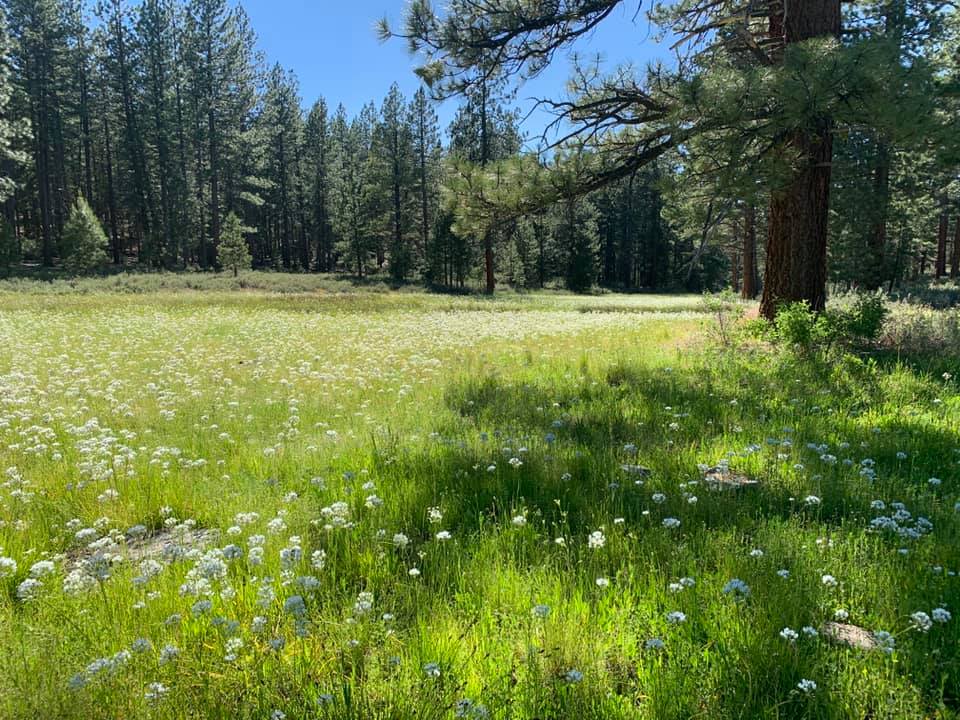 Jeffrey Pine
This huge masterpiece of a tree is a common sight in the forests of Lake Tahoe. It can live up to a half-century in age and grow from 80 to 160 feet tall. The trunk measures in a range of 4 to 6 feet in diameter, and its needles, bundling in groups of three, are 5 to 10 inches in length. The needles were often a source of vitamins for Native American Indians. The cones of the Jeffrey pine are 5 to 12 inches in length, with a diameter of 6 inches. In fall the pine cones open up to reveal tasty seeds that squirrels, stellar jays and Clark's nutcrackers love. A fun tip: In warm summer months, the heat of the day brings out a delicious butterscotch smell from the bark of the Jeffrey pine, making it a pleasant tree for hugging.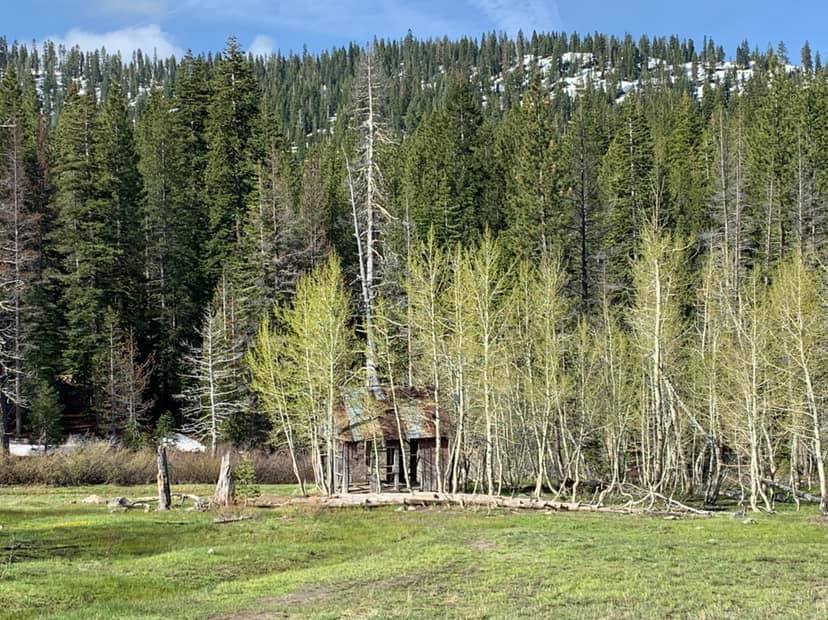 Lodgepole Pine
The lodgepole pine is special due to its ability to give interesting shapes to the forest. Known to create twists and turns in its search for sun, the tree's meandering ways can grow up to a height of a 100 feet, and the trunk can grow to 3 feet in diameter. Another sure sign of a lodgepole pine is its light brown/gray bark that is thin and flaky. The egg-shaped cones are tiny, reaching up to 2 inches in length. A special aspect to the lodgepole is that its cones remain on the tree for years, unlike its fellow pines that shed cones annually. Another unique aspect to the lodgepole is that the needles clump in twosomes and are formed in short formation of 1 to 3 inches.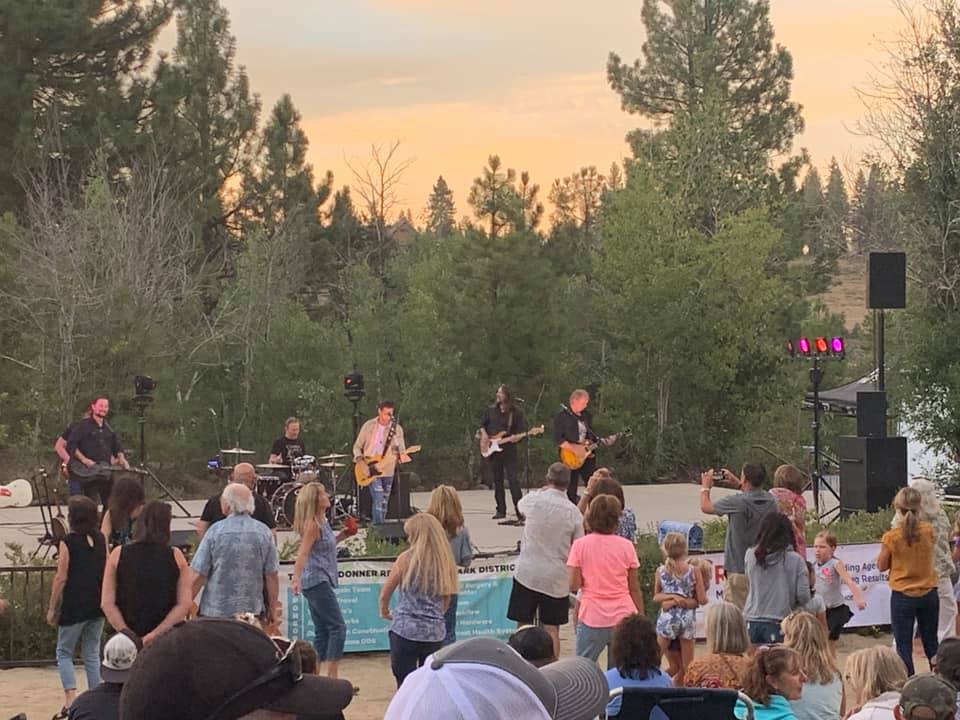 Sugar Pine
Arguably the favorite of all trees in the Sierra forest, the sugar pine is known worldwide because of its amazing pine cones, which can reach 2 feet in length! Sugar pine trees are the tallest and grandest of species in the Lake Tahoe mountains, reaching 250 feet in height and 8 feet in diameter. Another special aspect of the Sugar Pine is that it favors the West Coast and is only seen in California and Oregon as well as some small parts of Nevada and Baja Mexico. The bark is rust-colored, and the needles grow in groups of five. With its long, straight branches and thick bunching of needles, the tree offers immense shade on those hot summer days. To get your best viewing of these towering giants, visit them on the west shore of the lake, especially Sugar Pine Point State Park.
After enjoying our forests, be sure to partake in the fabulous Tahoe event and programs that you can find out about on our Daytime or Nightlife event pages.
Photos courtesy of Tahoe.com.