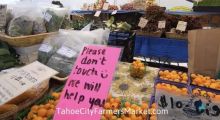 The pandemic is creating change around the world, and small, local businesses are getting hit hard in many places. This includes Lake Tahoe. But this is also where Lake Tahoe has the ability to shine. 
You see, Lake Tahoe is all about community. The incredible Tahoe vibe can be contributed to those who call this majestic place home full time. Lake Tahoe is not an easy place to live year-round, but those who make it happen contribute by creating needed businesses and then working hard to make them sustainable. These are the people who help Lake Tahoe shine.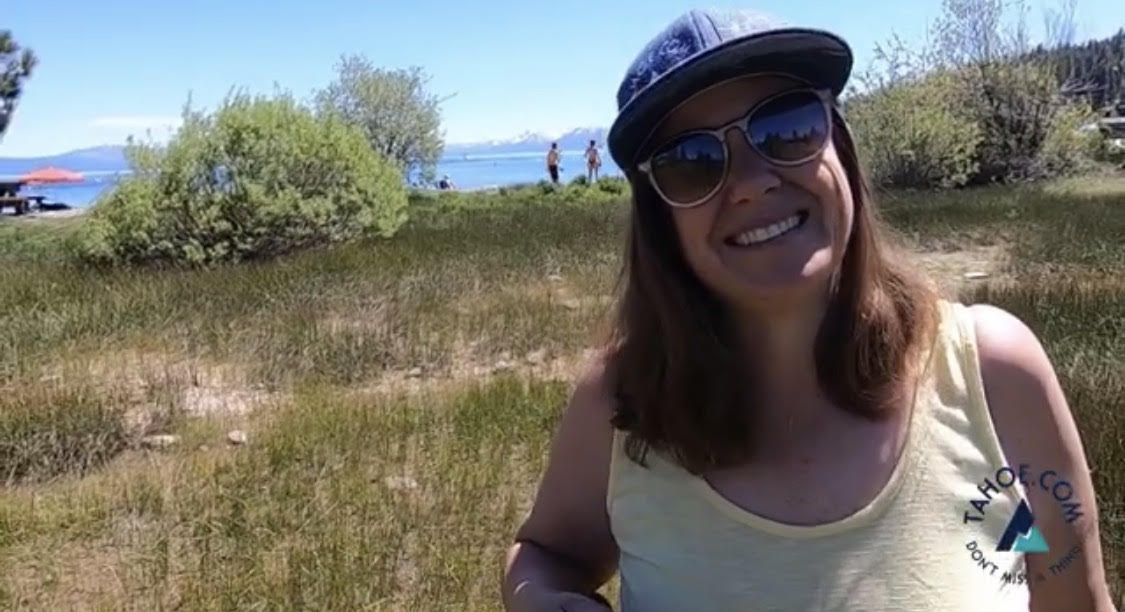 T
That's why Tahoe.com team member Julie Stanley came up with the idea of supporting local businesses in a way that lets each business owner express their passion for what they do. Julie created the #TahoeTeamsUp initiative as a way to showcase the Tahoe locals and their businesses, giving opportunities for each local to share their story via a vlog message.
I was able to chat with Julie to find out more about what the movement is all about, how the idea came to her and how each one of us can become more involved. Here's what she had to say.
How did you come up with the idea of #TahoeTeamsUp?
I had been spending quite a bit of time on social media running my music group Live From The Living Room Lounge, and I realized that the world is using social media more than ever during this pandemic. People are writing posts about how thankful they were to have it. Being a positive person, I wanted to give a face to the local businesses and create a personal connection with their customers. I felt that was what the viewers needed at this time – a personal connection to the place they love and the faces of the businesses who make Lake Tahoe amazing. I also knew that Tahoe.com has 74,000 followers and we could help.
What has the reaction been so far?
I feel like it's been positive on both sides, fo both the business owners and the viewers. I have yet to see anything negative come out of it. I do feel that the businesses that have a plan and lay out the message they would like to get to the public are the most successful. At first, we were having them send us the videos. Now, we go out and get them. 
How can businesses and supporters get involved?
Right now, we are working with businesses that are already involved with Tahoe.com as a means of support for them. We have also hosted a handful of local nonprofits. I think in the future, this might be something we could open up to more businesses. It will always be about Lake Tahoe and Truckee.
Is there anything else you would like readers to know?
I feel strongly about our local businesses and my own personal comfort level with this pandemic. I want to point out that ALL the businesses I have done these videos for are doing their absolute best to keep up with the evolution of rules and regulations to make both their customers happy as well as taking all safety precautions seriously. I feel comfortable visiting them all and will again. 
Thank you, Julie, for creating this initiative that helps everyone connect with the Tahoe business owners.
Visit the Tahoe.com Facebook Page to see the entire series of videos spotlighting local businesses.
Wishing you health and wellness as we work through these changing times together.