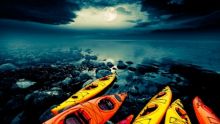 With the last few weeks of summer comes the beginning of a quieter season for Lake Tahoe.
This is the time of year to visit if you enjoy beaches void of people, if you appreciate the silence of an empty forest or if you love the feeling of being alone while watching the setting of a sherbet sun. Lake Tahoe truly becomes a quiet land of splendor for these dwindling days of summer and for the upcoming few months of fall.
Even though things may be quieting down as far as crowds go, that doesn't mean that the opportunity to partake in fun events is. I believe this is the time of year that really allows you to see the beauty of the area. To support that feeling, here are a few activities that I am sure to be participating in.
Tahoe City Farmers Market
To support our local farmers and eat healthy and organically (while not spending a pretty penny), visit Tahoe City Farmers Market. We are down to the last two offerings of this market, with Thursdays September 7 and 14 being the last markets. The market runs from 8 a.m. to 1 p.m. at Commons Beach in Tahoe City. Be sure to bring your own bags to help with carrying your goodies.
Full Moon Kayak Tours
One of my absolute favorite ways to enjoy the last of the summer warmth is to appreciate the beauty of the area from a kayak. Tahoe City Kayak and Paddleboard is giving a chance to feel the inspiration with their Full Moon Kayak Tours. The tour sets off just before sunset, and you'll leisurely paddle the shoreline while watching the full moon rise. Tickets cost $65 for a single kayak or $130 for a tandem kayak. The journey is on Wednesday, September 6, and Thursday, September 7. If these dates don't work for you, there is another scheduled full moon adventure happening on October 5 and October 6.
Balls in the Ruff Golf Tournament

The Humane Society of Truckee-Tahoe is hosting its 2nd Annual Balls in the Ruff Golf Tournament. A way to show support for the homeless animals in Lake Tahoe, this is a scramble-style golf tournament perfect for the whole family. The day will include pet-themed contests strewn throughout the 18-hole course, including a chance to win $10,000 for a hole-in-one and a raffle. Entry costs $150 and includes 18 holes of golf, a golf cart, a box lunch, a golfer goody bag and an awards dinner. The tournament is on Friday, September 8, beginning at 11 a.m.
Kids and Horses BBQ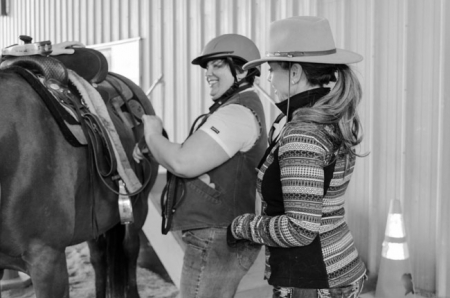 Bowl Incline is offering its 18th Annual Kids and Horses BBQ to support the therapeutic effects of horsemanship with Kids & Horses, a nonprofit that serves disabled adults and children in Northern Nevada through the use of horses. The BBQ will be filled to the brim with entertaining activities and scrumptious food. Happening at the Crystal Bay Club on Saturday, September 9, from 4 to 9 p.m., this is a wonderful way to have fun with the family while supporting an excellent cause. Tickets for this all-ages event cost $50 for adults and $12 for children age 11 and younger.
Sound Healing Infused with Reiki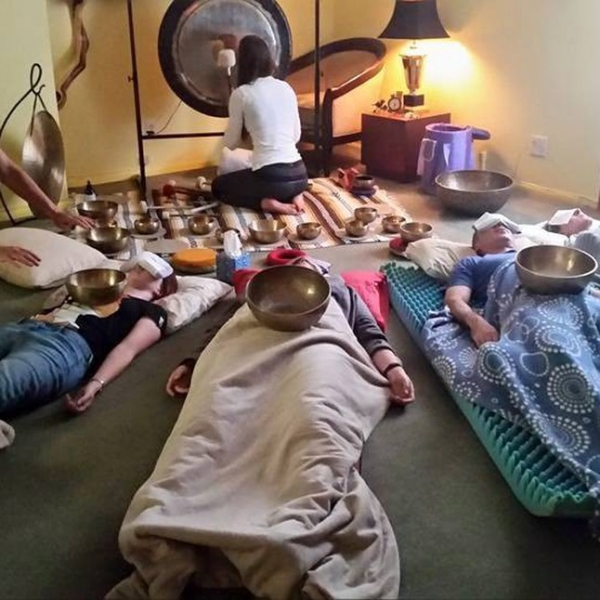 With the end of summer here, it may be possible that your body may be calling out for some extra loving. If this is the case, 5th Element Healing Center is providing their Sound Healing Infused with Reiki. It's a lovely opportunity to engage in a soothing massage for the spirit. Tibetan singing bowls are used to gently guide you through a time of rejuvenation. The singing bowls are combined with Reiki offering a way to release stress, worry and anxiety. The healing is on Tuesday, September 12, from 6 to 7:15 p.m. Cost for the session is $35. If September 12 does not work for you, there will be another session on Tuesday, September 26.
Please visit our daytime, nightlife, community and annual event pages to learn about other fun activities happening around Lake Tahoe this week.
Photos: Tahoe.com