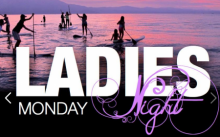 The Indian Summer is upon us in Lake Tahoe. This is my absolute favorite time of year because the temperatures are still warm, the swimming is outstanding and there are very few crowds. These aspects combined really help Tahoe to show its true sparkle.
This week is great for outdoor outings whether it's entertainment or adventure (or maybe a little of both). Here are five activities I highly suggest hitting up.
Free Outdoor Summer Movie Series
This is the last of the Village at Squaw Valley's Free Outdoor Summer Movie Series. A family-centric event, this gathering offers the opportunity to cuddle up with loved ones, enjoy a picnic and watch an excellent movie under a starry sky. The screening is held in the Events Plaza in the Village on Thursday, Saturday 1, at 8:30 p.m. Be sure to bring warm clothes and blankets to keep the chill away.
Stevie Wonder
It is with incredible excitement that I write that Stevie Wonder is coming to Lake Tahoe. An all-time musical master, Stevie Wonder is an incredible artist known the world over for his countless hits. The concert is at Harvey's Lake Tahoe on Friday, September 2, at 7 p.m. Tickets range in price from $89 and up. This is a family-friendly event.
Reno Jazz Orchestra: Music Of The Masters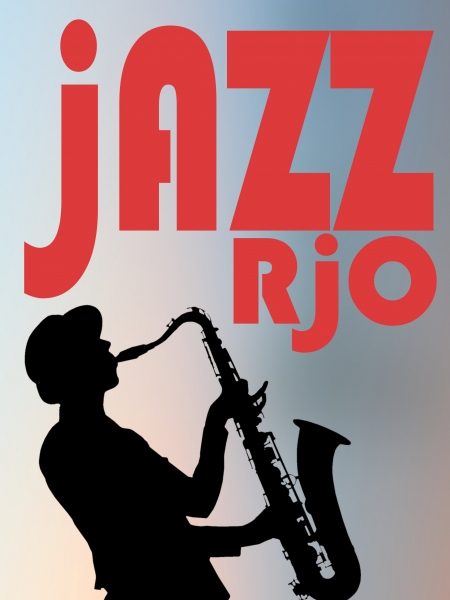 The Lake Tahoe Shakespeare Festival is presenting the highly talented Reno Jazz Orchestra. The show is highlighting Music Of The Masters, a look at the best of American artists from Cole Porter to Stevie Wonder. The 17-piece orchestra will offer renditions of masterpieces with esteemed baritone vocalist Jamie Davis and Clairdee, a lustrous, soulful singer filled with grace. This is touted to be an amazing night of Big Band music sprinkled with impressive soul and blues. It's one not to be missed. Tickets range in price: single seats from $25 to $75 and tables from $150 to $300. The tables seat two to four people. The concert is on Saturday, September 3, at 7:30 p.m. in Sand Harbor State Park.
Dumpstaphunk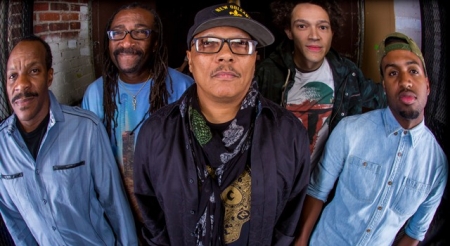 Another fun show happening this week at the Crystal Bay Club is the booty-shaking-inducing band, Dumpstaphunk. A fabulous show that intertwines reggae, rap, soul, funk and anything that is going to make you want to dance, this is an excellent experience for those 21 and older. Tickets cost $17 in advance or $20 at the door. The show is on Sunday, September 4, at 9 p.m.
SUP Ladies Night
South Tahoe Standup Paddle is hosting their last SUP Ladies Night, a stellar way for the gals to get together, enjoy each other's company and paddle the beautiful water of Lake Tahoe at sunset. The event is free to join if you have your own board or $20 if you need to rent. Gather on Monday, September 5, at 6:30 p.m. at El Dorado Beach in South Lake Tahoe at South Tahoe Standup Paddle. The 2-hour journey will be a spectacular way to welcome the Indian Summer.
If you would like to learn more about activities and events happening in Lake Tahoe, please visit our day event and nightlife sections for more details