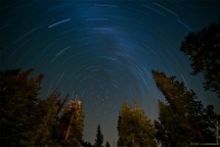 This week in Lake Tahoe is all about music. There are concerts galore to attend, giving plenty of opportunity to get out there and meet locals, listen to great tunes and enjoy the splendor of the Tahoe landscape. The real question is: Which shows are worthy of attending?
Here's my top pick for this week.
Steve Miller Band
Steve Miller is a longtime musical magician when it comes to pop rock. Delivering crafty hit after crafty hit that get people dancing, his longstanding career is impressive. Taking his hits on the road, Steve Miller will give Tahoe a taste of his craft on Thursday, August 18, at Harvey's Lake Tahoe in South Lake Tahoe. Doors open at 7 p.m. This is an all ages show. Tickets range in price from $40 to $140.
Live Music At The Barefoot Bar
An opportunity to see great local bands is at The Barefoot Bar in Incline Village. Hosting a live music show every Wednesday and Friday evening starting at 4 p.m. and lasting until 7 p.m., Incline Beach is the perfect place to enjoy a fabulous sunset with drinks and tunes. The concerts are held each week until September 9. Though access is free, it is important to take note that you're required to have a Rec Card or beach pass to gain entry into Incline Beach. This is an all ages show.
Michael Franti And Spearhead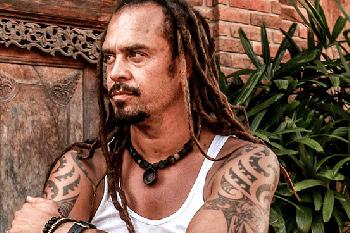 A show that has me jazzed is the Michael Franti and Spearhead concert happening at Montbleu Resort Casino & Spa in South Lake Tahoe. Michael Franti is a man inspired by positivity. His lyrics are real and his stories touching to the heart. But best of all is that his music makes you move. A lyrical activist that has a knack for creating dynamic concerts, Franti and Spearhead are globally considered a conscious band creating a difference in the world. Tickets are $35 to $45 for the Friday, August 19, show. The doors open at 8 p.m. This is a fabulous concert for all ages, and if your kiddo desires there is an opportunity for kids to dance on stage at the end of the concert. Be sure to talk to a Spearhead personnel for more information.
4th Annual Tahoe Reggae Festival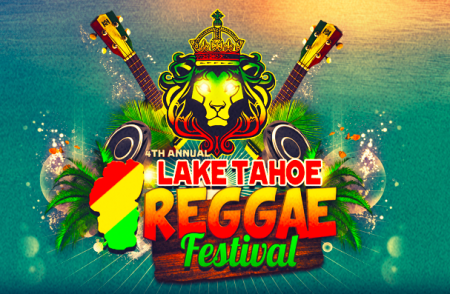 The Hard Rock Hotel & Casino is hosting the 4th Annual Tahoe Reggae Festival. This is a stupendous opportunity to enjoy all that Tahoe is: great vibes, great people and great surroundings. With a long line-up filled with Reggae stand outs, the Tahoe Reggae Festival is a favorite amongst Tahoe locals. The show is on Saturday, August 20, beginning at 4 p.m. Families are encouraged to attend.
Tahoe Adventure Company's Star Tours
With so many opportunities to see rock stars this week, I thought it only fitting to add one opportunity to see the real thing. A fabulous outing, Star Tours is a combination of expertise offered by Tahoe Adventure Company and award-winning astronomer Tony Berendsen. The tour takes you by kayak to an impressive stargazing point where Berendsen will explain the highlights of the California night sky. There are hot drinks and snacks offered during the tour. The tour is happening on Tuesday, August 22, at 8 p.m. The price of the event is $75 and includes kayak rental, permit fees and all needed safety equipment. This is an excellent excursion for the entire family.
Do you like what you see and what to see more? Check out our day and evening event sections for more information about other Lake Tahoe events.