All of us who love the feeling of in-person live music are in for a treat. Crystal Bay Casino, a hotspot for live music on the north shore of Lake Tahoe, is returning to its toe-tapping goodness.
Starting this weekend, Crystal Bay Casino (otherwise known as the CBC) will regain its place as a destination for shaking it out and getting loose. It's been closed since the shutdown due to the pandemic onset in March, and now the CBC will come back into the live music world slowly, with one show a month. There are other changes that will come along with the reopening, but, interestingly enough, these shifts in procedures could create an even better live music offering.
For example, some of the shifts include a setting in which all patrons will have their own seat, giving them the ability to have a more intimate experience with the musicians. The venue – which normally seats 550 people – has been reduced to a 130-person capacity for safety's sake. Other variations in normal concert procedures: You must have a concert buddy (tickets are only being sold in groups of two or four, with a staggered entrance per couple); groups that bought their tickets together must enter the venue together; people's individual body temperatures will be taken upon entry; and the seating will be appropriately spaced. While the concert is being performed, it is asked that all attendees strictly follow the rules of social distancing.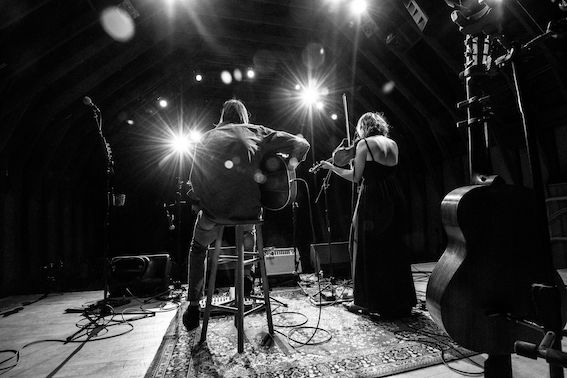 This is a big step forward since the shutdown nearly 250 days ago. March 17 was the official shutdown for non-essential businesses, which included entertainment and live music. This shifted a lot of the live music to virtual concerts, which is a wonderful way to flow with what the pandemic dealt us. But feeling the vibration of the instruments and voices will surely be great for all who attend.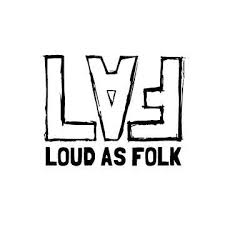 For the first concert, an array of musicians will perform from Loud As Folk, a monthly singer-songwriter extravaganza that began in spring 2011. This monthly singer-songwriter showcase normally ends with an annual four-day festival in Reno. Hosted by Spike McGuire, Loud as Folk is an attempt to offer a portrait of talented songwriters in the most honest, stripped-down sense.
For the Saturday, October 24 show, the Loud as Folk presenters include Spike McGuire, Greg Gilmore, Dave Berry and Cliff Porter from Jelly Bread and Chase.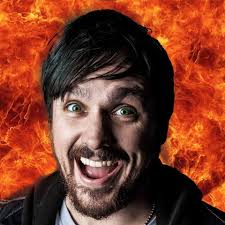 The headliner will be The Sam Chase, an artist who has performed at High Sierra, Outside Lands and Hardly Strictly Bluegrass festivals. Chase also performed at the 2019 Winter Hoedown at Crystal Bay. Chase plays as resonator guitar and has a quick wit – he's a quintessential live folk-singer performer.
There will be two shows. The early show will be at 7 p.m., and the late show begins at 10:30 p.m. Both shows are for attendees ages 21 and older, and tickets cost $15.
Please be sure to check out our Daytime and Nightlife sections to learn about other events that you can pair with your evening out at the CBC.
Photos from Loud as Folk and The Sam Chase