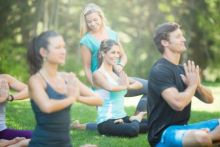 As the holidays fast approach, here in Lake Tahoe we are seeing our last full week of mellow crowds, discounted activities and the pleasures of slow season. Beyond the bonus aspects of down time here in Lake Tahoe, the weather has participated kindly with stunningly gorgeous fall days this last week. Thank you Mother Nature!
Putting all of these positives together, it's no wonder that Tahoe is a great get-away before the rush of the holiday season. To add a little entertainment fun to your visit, there are some wonderful events happening this week. Here are a few activities I am looking forward to.
Passport To Dining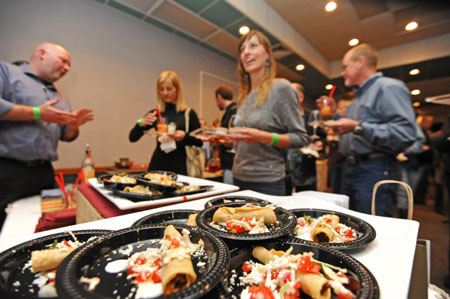 The North Tahoe Business Association is putting on one of my favorite autumn opportunities to celebrate community and support locals with Passport to Dining. This tasty fundraiser is a great excuse to get out and meet the local people, restaurant owners, caterers, breweries, wineries and distilleries. There will be 35 different tasting stations in all, giving a plethora of yumminess. There will be a silent auction and a raffle to help entertain as well. To assist with the cuteness factor, the proceeds from Passport to Dining go to help the kitties and puppies of Lake Tahoe by supporting the Humane Society of Truckee Tahoe. The event is on Thursday, November 10, from 6 to 9 p.m. at the North Tahoe Event Center in Kings Beach. Tickets cost $50.
Women's Wellness Weekend
Another absolute favorite annual event is happening this weekend at Granlibakken Tahoe, the Women's Wellness Weekend. This yearly extravaganza of womanly information, products and activities is an exceptional activity to participate in for one's well being and health. The wellness weekend offers workshops, speakers, health screenings, get-togethers, continuing education certification as well as yoga classes, meditation opportunities and access to great food. Weekend packages, including a beautiful room at Granlibakken, start at $120 for the Saturday, November 12, and Sunday, November 13, workshop.
First Annual Farm To Table Dinner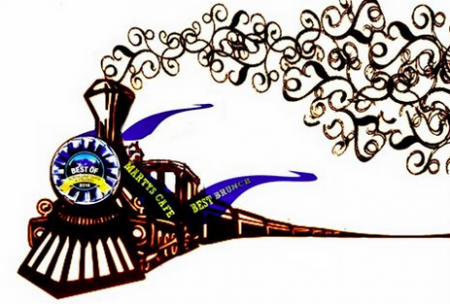 Do you enjoy eating healthy, organic food that comes straight from the farm? Then you must come and join us for Marty's Cafe's First Annual Farm to Table Dinner. Happening on Saturday, November 12, this wonderful connection to real food is showcasing the amazing abilities of Chefs Marty Carlton, Lee French and Donovan Webb. The feast will be served at 6 p.m. There are limited spaces available so be sure to call ahead for your seat. 
Collective Soul

Montbleu Resort Casino & Spa is bringing in Collective Soul for a night of infectious groove. This rock band from the '90s brought many toe-tapping tunes to our radios, including 1993's global hit, "Shine" as well as other top hits like "December," "The World I Know," and "This." The show is on Saturday, November 12, starting at 8 p.m. Tickets range in price from $52.50 to $62.50, plus taxes and fees. This is a 21 and older concert.
Wine Tahoe Wine Tasting
For those who enjoy wine, Wine Tahoe is offering a must-attend event, Wine Tahoe Wine Tasting. Happening the third Tuesday of every month, this is an opportunity to learn about a variety of local Californian and French wineries including JCB, Raymond Vineyards, Buena Vista, DeLoach, Frenchie and others. The intimate event at the North Tahoe Event Center is free but is limited to 12 people only, so be sure to email for reservations at info@winetahoe.com or call (925) 683-1520.
Please visit our daytime and evening event sections to learn about other activities around Lake Tahoe.