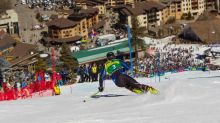 We have quite the week of excitement in store for us here in Lake Tahoe! 
This week will bring not only world-cup athletes to the area, but also incredible young skiers who are making names for themselves. Beyond seeing the heroes of skiing in the skin and flesh, it will be a great opportunity to get your celebratory vibe going. 
What do I mean exactly?
Audi FIS Ski World Cup 
Squaw Valley is hosting one of the largest competitions in the world, the FIS Ski World Cup. From Thursday, March 9 until Sunday, March 12, we have the opportunity to witness the best that skiing has to offer in complete and total action. Get ready to see some of the most amazing athleticism as muscles of steel come hurtling down an icy, steep slope at speeds unimaginable. This really is an event not to be missed.
Tahoe Junior Freeride Series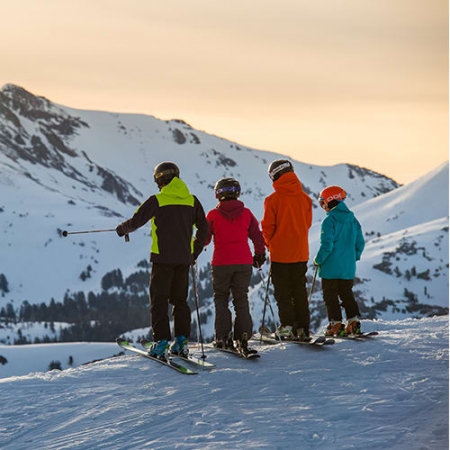 If you would rather see the new faces in the sport of skiing and snowboarding, head over to Kirkwood for the Tahoe Junior Freeride Series. In a contest of skill, speed and air time, the rookie stars will be showing off their skills on some of Tahoe's steepest off piste terrain. More than 180 competitors will vie for the title during the three-day competition from Friday, March 10 to Sunday, March 12.
Kings Beach Snowfest Parade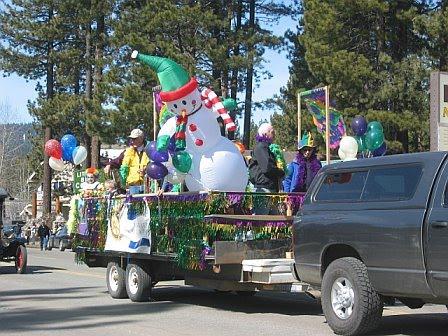 With all of the amazing talent in the basin, it is no wonder there is a festive vibe in the air. This excitement is only fueled by Kings Beach's Snowfest Parade. A fun event for the entire family, the parade showcases the imagination of more than 30 community organizations and business. The parade will take over Highway 28 on Saturday, March 10 from 11:30 a.m. until 12:30 p.m. After the parade there will be a whole host of Snowfest activities and events in Kings Beach.
Winter Beach Party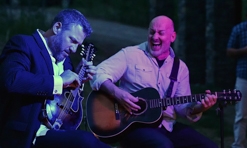 Tahoe Donner Downhill Ski Area is partaking in the festivities with its Winter Beach Party. Complete with tropical fun, live music, scrumptious food specials, a snow-sculpture contest and other exciting games, this is an awesome outing for all ages. The entertainment is on Saturday, March 11 starting at 12 p.m. This is a free event.
Homewood Mountain Ski Resort's Passholder Party
If you are a part of the Homewood family (and even if you aren't), then you must come and feel the appreciation that the ski area has for you by participating in their Passholder Party. Going right along with the festive atmosphere of the basin, Homewood's Passholder Party is filled with party favors like free beer and wine for the first hour, shotskis, live music by Ike & Martin, impressive raffle prizes and engaging games. To ramp up the excitement even more, people are encouraged to dress in costumes. The Bar & Grill will be offering delicious food especially for the event. Passholders are able to enjoy free entrance to the party, while non-passholders may join in the celebration for $10. The event is on Saturday, March 11 from 4 to 8 p.m.
Please visit our daytime and nightlife sections to find out about other fun events happening around Lake Tahoe.