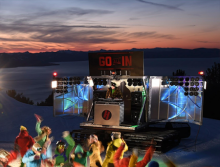 Spring has sprung in Lake Tahoe!
Although we are still getting powder in our forecast and the mountains are flocked with white, the birds have begun to twitter their sweet spring song while the few areas of dirt that are showing play their part by bringing tulips to reality.
It truly is such a beautiful showing of dualities.
In appreciation of both winter and spring offering their beauty, there is huge selection of reasons to get out and enjoy the lovely Tahoe vibe. Here are my top choices for activities this week.
Ultra Lounge Pop and R & B Favorites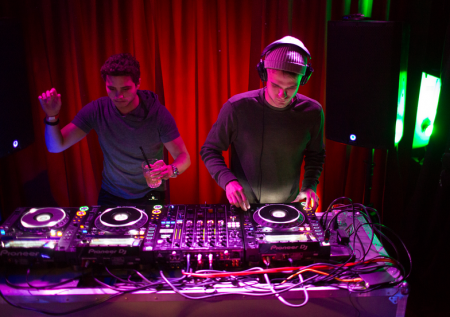 The Loft Theater offers an excellent chance to get your boogie on with its Ultra Lounge Pop and R & B Favorites. Happening every Thursday evening beginning at 10:30 p.m., the Loft turns into a dancing utopia once the DJ starts spinning the crowd's favorites. The music plays until 2 a.m., giving plenty of time to dance to your favorite R&B hits.
The Wild & Scenic Film Festival

Montbleu Resort Casino & Spa is hosting an event I am particularly excited about, The Wild & Scenic Film Festival. This benefit event for the Sierra Nevada Alliance and the Sierra Nevada Americorps Partnership is a combination of award-winning environmental and adventure films and local energy activism. Each film that is chosen for showing is meant to inspire viewers to take further action in safeguarding our natural environment. The film festival is on Friday, March 24, starting at 6 p.m. This is a great event for the entire family.
The Vagina Monologues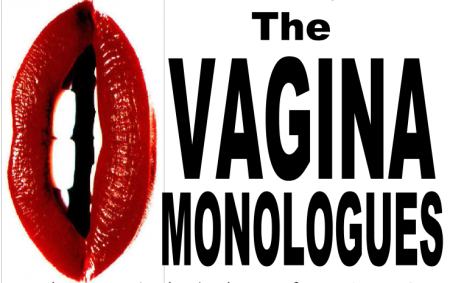 Tahoe Beach Retreat & Lodge is showcasing an opportunity to empower women with The Vagina Monologues. Returning to South Lake Tahoe for its 15th anniversary, this is an unforgettable evening of sharing in the form of prose, pain, love, laughter and life. The cast is made up of local community members, including students, mothers, daughters and sisters. This is a global activist movement to end violence against women and girls by raising funds and awareness. This year proceeds will benefit Partners Against the Trafficking of Humans and helping to educate 5th, 7th, 9th and 11th graders on the horrible practice of human trafficking. The event is on Friday, March 24, at 8 p.m. at the Tahoe Beach Retreat & Lodge.
Spring Loaded 2017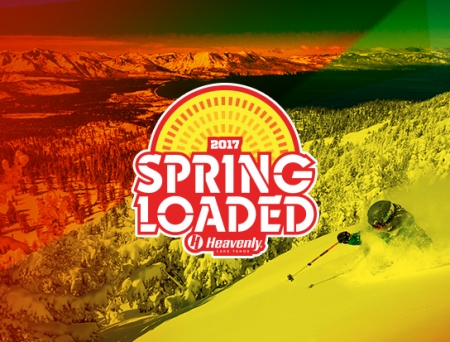 If you are ready to get your spring party vibe on, than you must come over to Heavenly Mountain Resort's Spring Loaded 2017. Celebrating sun, snow and good times, the annual event offers live music, fun party outfits (creating great people watching) as well as two entire weeks of festivities including Unbuckle Après Parties, concerts, pond skimming and DJ Cat afternoon concerts. The party is from 9 a.m. to 5:30 p.m. daily.
DJ Snowcat Party: Spring Loaded
A part of Heavenly's Spring Loaded party that must be called out is the DJ Snowcat Party. An afternoon event perfect for appreciating spring sun, this is a great chance to dance in the midst of mountain beauty. The music starts to spin at noon and is certain to get you into a high-energy mood. 
This is a small example of the events happening in Lake Tahoe. Please visit our daytime and nightlife sections to learn more.