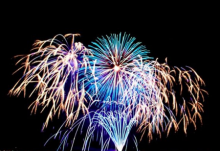 The biggest party in Lake Tahoe each year is about to happen. Are you ready? If you haven't joined in on the fun of Snowfest, then now is the time to visit us in Winter Wonderland and celebrate the beauty and joy that comes with snow (and that we have plenty of). 
There are a ton of fun things to do this week in Tahoe. So many in fact, it was hard to choose just which five events are on the top of my list. Here's what I am most excited about. How about you?
Snowfest Opening Ceremonies & Queen Coronation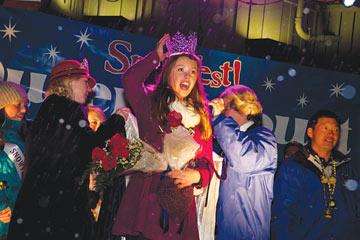 The best way to start off your Snowfest celebration is to partake in the opening ceremonies. Happening at Garwoods on Thursday, March 2, from 5:30 to 9 p.m., the event will be packed with exciting action. Included with the fun is the crowning of 2017's Snowfest Queen. After the coronation there will be a huge soiree to kick off the week-long party.
Great Bingo Revival With Rust Reams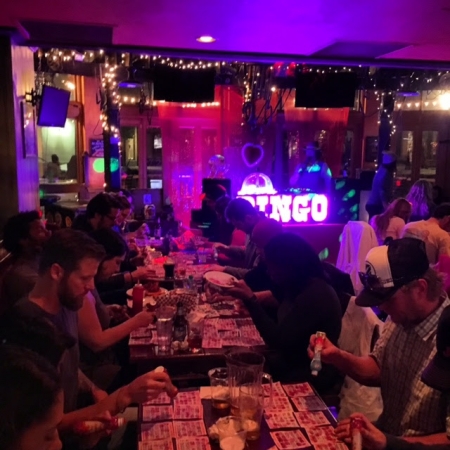 Although Bingo may seem like an event for the elderly, that is absolutely not the case with Rust Ream's Great Bingo Revival. In fact, you have never had so much fun playing Bingo! Rust really creates an atmosphere of pure enjoyment as you line up your tiles to scream out "Bingo." The prizes are worthy of a visit alone. Bingo is every Thursday evening at the Auld Dubliner in Squaw Valley. The game begins at 9 p.m. This is an event for people 21 years old and older.
Commons Beach Fireworks Show
The fireworks may be my absolute favorite part to Snowfest. The booming and sparkle show is held at Commons Beach from 8:30 to 9:30 p.m. This is a free event and perfect for the entire family. Afterward, Pete and Peter's, located across the street from Commons Beach, will host an after party like no other.
Apres Ski At Willard's
If you want to support longtime locals who create a business that supports our local community while at the same time raising the fun bar for visitors, then you must visit Willard's Ski Shop in Tahoe City. With their Snowfest Apres Ski, event the evening will be filled with shopping, wine and refreshments while giving you the best in discounts for winter outerwear, hard goods and accessories. The party is from 4 to 6 p.m. and is a great event for the entire family. 
Snowfest Fine N Funky Fashion Show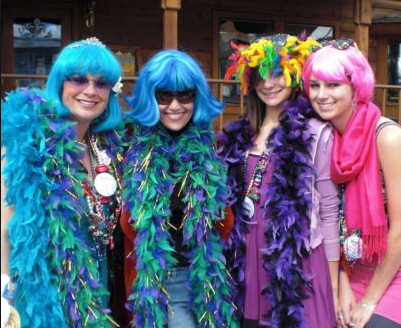 To top off the list of fun activities this week, the Snowfest Fine N Funky Fashion Show is the winner for me. This annual event is so much fun and always brings to the catwalk clothing that amazes. For example, a few years back the entire clothing line was made with duct tape. All runway models are local beauties, and all fashions are spurred on by the imaginations of the crew at Fine N Funky. This is an all-ages show and is certain to entertain. The fashion show is on Sunday, March 5, from 7 to 8 p.m. at Garwoods in Carnelian Bay.
This is a small example of the events happening in Lake Tahoe. Please visit our day and nightlife sections to learn more.