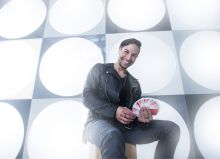 It was a simple, whimsical scarf. Shiny, silky and filled with the colors of the rainbow, it resembled an accessory worn by an outlandish clown. 
With a lingering countdown of promise, the magician's eyes shown mischief, "3, 2, 1...and presto!" With a poof, the once-mesmerizing square of glossy cloth became an adorable bunny, the size of the magician's hand. The bunny's pink, wet nose kissed the magician's cheek. He smiled with glee. Magic was in the air, and it was jaw-dropping.
Magic and the art of the magician is a fascinating world of intrigue. From transportations to teleportations, from objects vanishing to levitation, the craft of a magician is one that is only shared with those who can be trusted. Luckily for all of us in Lake Tahoe, the Tahoe Arts Project (TAP) is keeping the illusion alive by bringing in world-renowned illusionist Alex Ramon.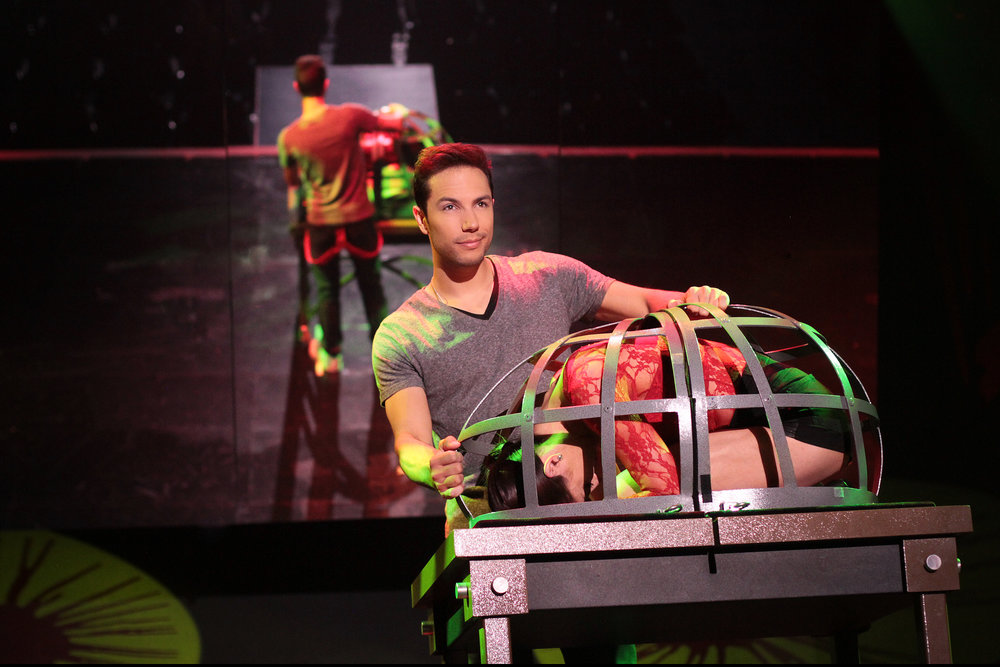 A beloved magician throughout the area, Ramon has been entertaining children and adults for more than three years, working full time in South Lake Tahoe. As the recipient of the prestigious Illusionist Award, a Milbourne Christopher Award, he is one of only 20 magicians in history to gain this notoriety. It's an honor that was created in dedication to the American magician and author Milbourne Christopher, and the accolade is in recognition of "notable contributions to the art of magic...and the excellence in the magical arts." Previous recipients include Siegfried and Roy, David Copperfield, Harry Blackstone, Jr. and Lance Burton. Ramon received this honor at the tender age of 29, solidifying him as a part of magic's heroes. He also recently received the Shelter in Place CBS Sunny Award for his creativity in creating virtual magic shows. His impressive abilities have not only gained him worldly honors, but also unique experiences, like working with Grammy Award Winner Taylor Swift to enhance her world tour.
TAP has created quite an empowering opportunity with this inspiring performer. The offering will be in three parts. The first aspect began on February 22 and involves all of the local schools. TAP and Ramon will virtually visit schools until March 5 with a 30-minute pre-recorded show that is made for children ages kindergarten to fifth grade. This opportunity is extended to the entire Lake Tahoe Unified School District as well as Zephyr Cove Elementary and Garnderville Elementary.
The next opportunity to connect with this incredible magician will be via local radio. On March 4 Ramon will join TAP Executive Director Peggy Blowney on radio KRLT to talk about magic with radio host Howie Nave. The interview is sure to be inspirational. 
The finale is one of those events that needs to be marked on the calendar. A perfect evening for the entire family, on March 5 is a virtual community performance that will be offered on the Zoom stage at 6 pm. This is a free event thanks to TAP and will be posted on the nonprofit's website.
Abracadabra ... hope to see you there!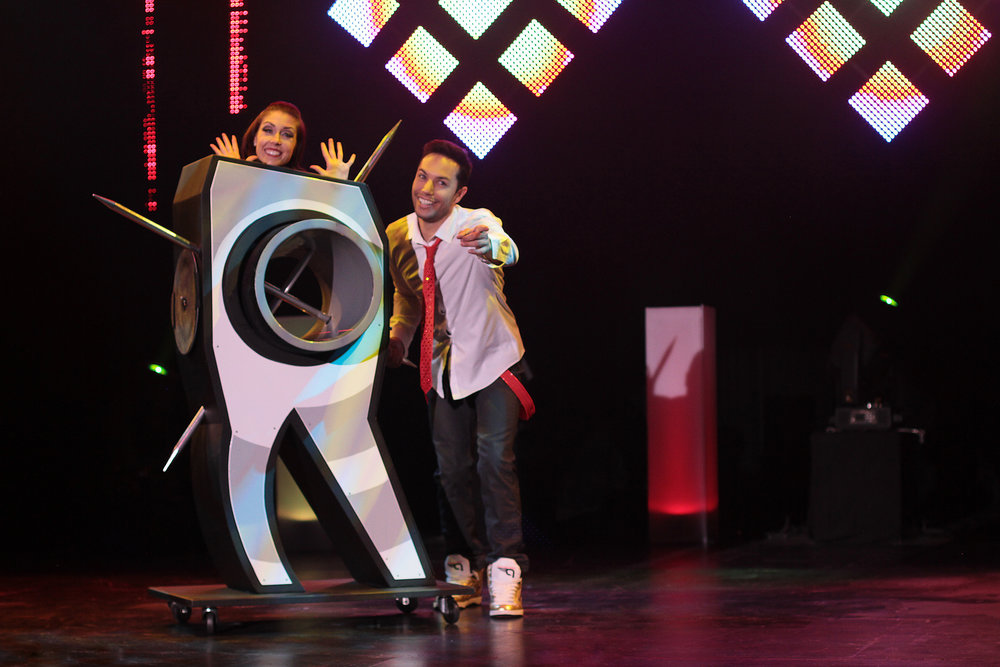 If you're looking for other fun things to do, be sure to check out our Daytime and Nightlife sections to find that perfect event.
Photos from AlexRamonMagic.com