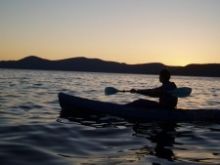 This week seems to be showing itself to be one of gratitude by the types of activities going on. Whether it is nightlife or daylife, there is an event every day this week that gives you opportunity to show appreciation for the beauty that surrounds.
How you ask? Well, here are a few examples.
Sunset Friday Kayak Tour
The Sunset Friday Kayak Tour is a weekly event that is a great way to give gratitude for the amazing sunsets that happen on Lake Tahoe, especially in July. A guided activity that takes you out on the lake for a beautiful, relaxing kayak tour complete with drinks, snacks and time to take in the beautiful surroundings, this is an opportunity to revel in the moment. This is a 2-hour paddle and is great for all abilities. The tour costs $65  per person, with a four person minimum. The tours begin at 7 p.m. in Tahoe Vista.
Lake Tahoe Shakespeare Festival
Another great event happening that is a chance to appreciate Shakespearean wit is the Lake Tahoe Shakespeare Festival hosting The Comedy of Errors. A play that describes the tale of two twin brothers and their two servants and the havoc their reuniting causes, this is an unforgettable story that keeps you entertained throughout. Considered to be Shakespeare's greatest comedy, this is a fabulous cultural experience with a stunning backdrop. How can you not be grateful? The seats cost between $15 and $89 for either the Friday, July 8, or Saturday, July 9, showings at the Sand Harbor State Park in Incline Village. This is an excellent outing for the entire family.
Paint Your Pet With Melissa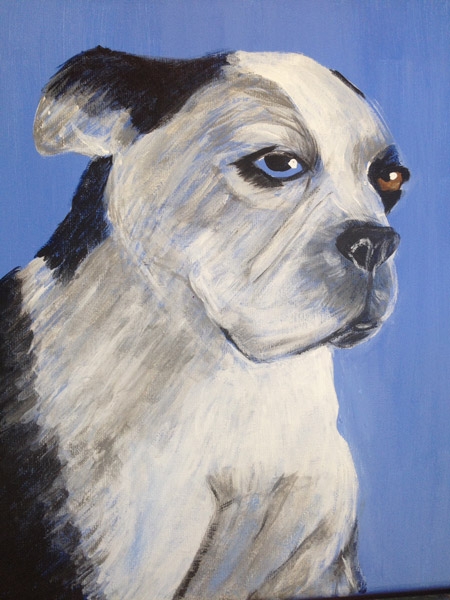 Another fun way to show the love is to get together with those you care about to discover your inner artist at The Painted Vine with Paint Your Pet with Melissa. This fun evening gives you the chance to connect with loved ones, sip wine and paint a painting that shows thanks for man's — or woman's — best friend. Whether kitty or canine, Melissa offers kindhearted expertise, the materials and the wine at her welcoming art boutique. She created the business after she realized that we all have an inner artist waiting to express itself, if given an encouraging environment. The result is The Painted Vine. The event is on Sunday, July 24, at 6:30 p.m. and costs $35. 
Sierra Nevada Ballet: Cinderella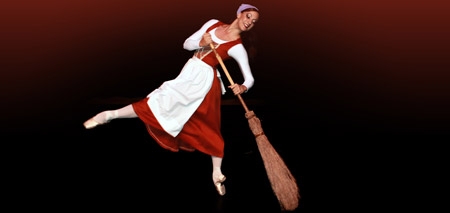 In acknowledgement of the high level of talent that exists in the small Lake Tahoe community, you must see the Sierra Nevada Ballet in action. On Monday, July 25, at 7:30 p.m. you will have your chance with their showing of the full-length love story, Cinderella. Set to the music of Sergei Prokofiev, the Sierra Nevada Ballet artistic director, Rosine Bena, has choreographed a compelling ballet that combines variants of the French, Russian, Greek and German interpretations of the tale. The romantic story is portrayed by 45 magnificent dancers including professionals from around the country. This truly is a night of ballet not to be missed. Single tickets are $25 to $45 with the option of table tickets for two to four people at $150 to $300. This is a wonderful occasion for all ages.
Lake Tahoe Dance Festival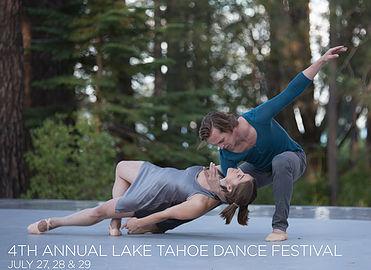 And here's one more happy excuse for getting out and experiencing this beautiful area and feeling the love that is here: the Lake Tahoe Dance Festival. This community-driven event showcases dance masterpieces with the bonus of being surrounded by stunning beauty. A three-day affair with Gala Opening Night on Wednesday, July 27,  at 6 p.m. and main stage performances on Thursday, July 28, at 6 p.m. and Friday, July 29, also at 6 p.m., there will be a variety of works danced by performers from around the globe. The opening night also includes table seating, a reception and dinner catered by Crest Cafe. For the main stage nights be sure to bring a blanket or low-backed chair. The festival is at the Gatekeeper's Museum at William B. Layton Park. 
This is just a small sample of the different activities happening in Lake Tahoe this week. Please visit our day event and nightlife sections to learn more.