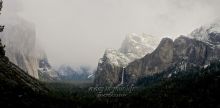 When it comes to encapsulating the stunning beauty of Lake Tahoe, there is nothing more valuable than a camera.
Photography is a gift that allows memories to be immortalized in their true brilliance. To really showcase the vibrancy of a scene, it takes a masterful artist who sees beyond the lens. And so it is with longtime local Donna Reid.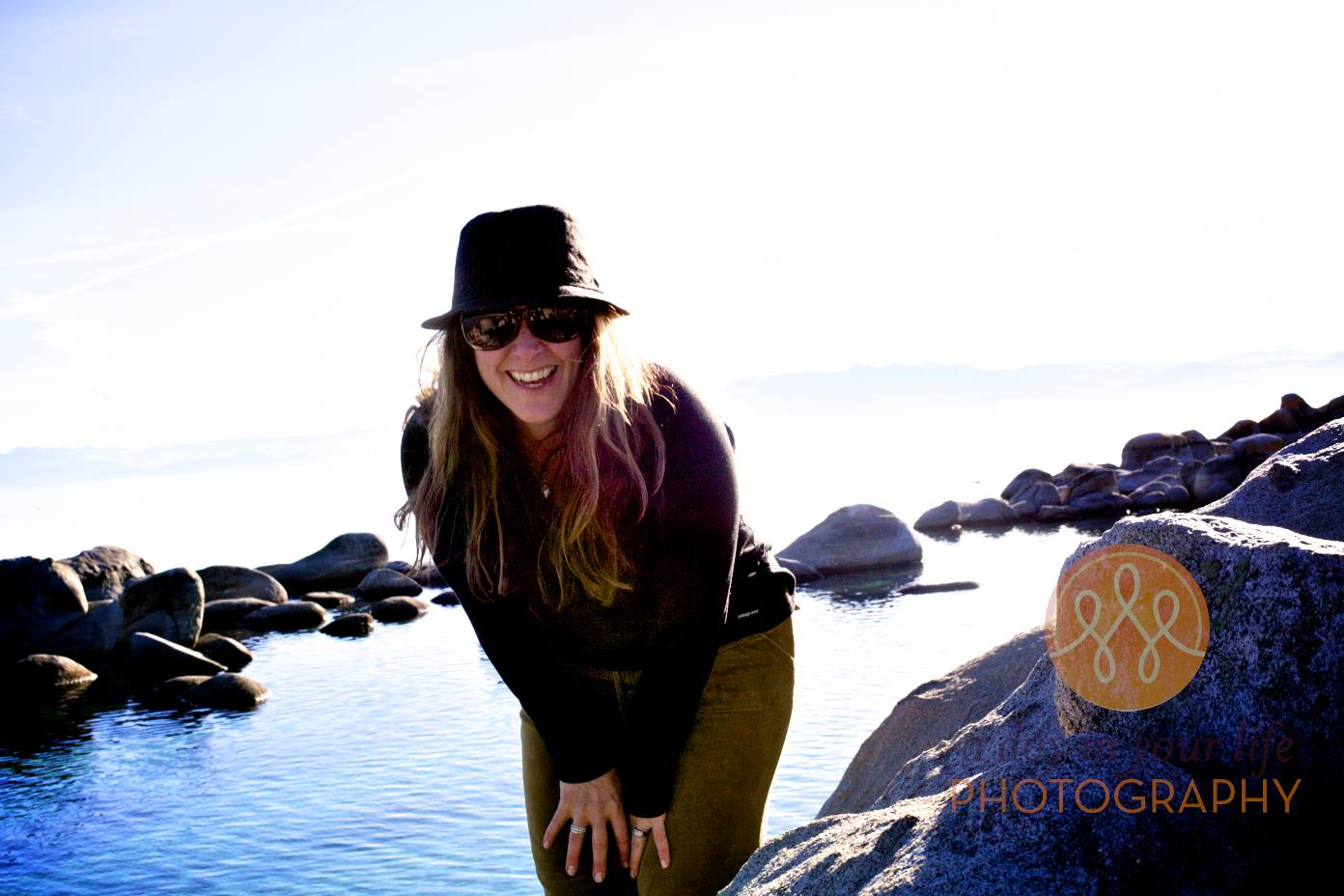 A stunning woman who also happens to be one of the pioneers in BASE jumping (the lady is not afraid of jumping off of extremely high places like bridges, buildings and cliffs), Donna is known for her kind smile, embracing ways and loving hugs. But one other aspect to this beautiful spirit is her jaw-dropping ability to capture the moment in a way many other photographers can't.
As a fan and a friend, I was so excited to chat with Donna about her beginnings in the photography business, how she got to Tahoe, how photography has enhanced her life and her advice for up-and-coming photographers. Here's what she had to say.
Please share with readers how you got into photography.
I first learned about photography while my father dabbled in it. Listening to police beats and hearing sirens at a distance from our home in New York, he was often on the scene first and got published in our local paper for shots he took of a house fire or a car wreck. I also remember relatives always commenting on portraits he'd taken in the past. While growing up,  I was fortunate to travel to foreign lands like China, Japan and Brazil. After borrowing my dad's camera, I was often pleased with my images. I just wish I took more back then.
While I wasn't interested in going to college, my parents had other plans. I thought 12 years of schooling was enough. But when the appeal of leaving home was on the table, my heart skipped a beat. University of Florida, my father's alma mater, here I come. Not having a clue as to what I wanted to do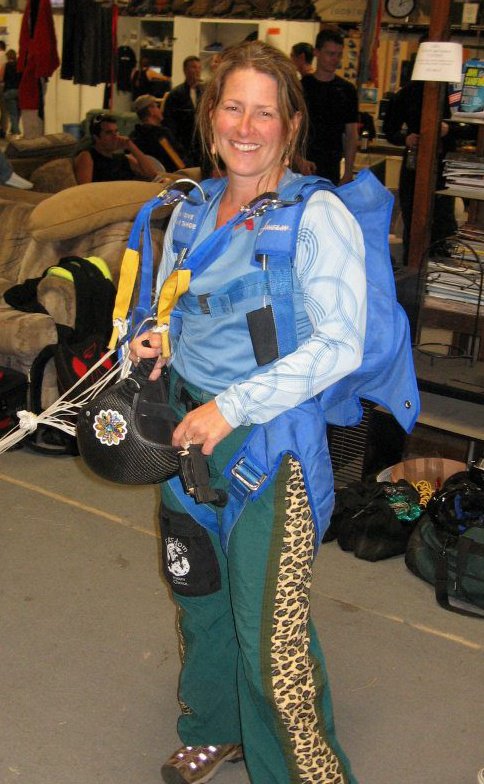 for the rest of my life at 18 and three different major attempts later, photojournalism found me. Working for the college paper I really enjoyed the perks: shooting on the football field, photographing future football stars and getting a press pass to the best events on campus! Even though it provided me the best education I could ever have, I was trained for a career I was never destined to do. That realization came when I interned for the Miami Herald. Chasing crooked judges, ambulances and photographing speeches from future presidents was not the life for me. I did get numerous local cover shots and even a cover shot for the whole newspaper, but it really came down to: Did I want to live in Miami? Yet, an offer was on the table to come back and work there. I couldn't have run away fast enough.
After graduation while on the road, I did another gig at a smaller local town paper, but I didn't stay long. Having taken up skydiving in college, it became my new focus. Living on the road in a school bus we converted into a motor home and skydiving around the country, it was fun just to document the life I led. (If only Instagram and the internet existed then)! My boyfriend at the time and I put out several issues of our own newsletter with my photos and his commentary. It was a hit. I also loved documenting the lives I met along the way.
For money during college I worked as a bartender, and continued that and waitressing where I could find it while traveling on the road for five years. I also packed parachutes and taught how to pack before settling in Lake Tahoe. After staying on a trampoline in the living room of a friend's house, I finally landed a job and a place to live here in Kings Beach in the winter of '94. I always believed that when I was ready I could always fall back into photography; however, at the time, the freedom of being a ski bum during the day (such epic winters year after year back then) and waitressing at night was just perfect. Then the travel bug hit me again. I needed more money. When I learned that the wedding industry was a $75 million industry in the Tahoe region, I wanted a piece of it. A few friends asked me to be a second photographer at their weddings. As it turned out, they loved my photos so much more then the hired photographer's. At the time, journalism of weddings was in high demand. I photocopied a few photos of each of the weddings, and people where hiring me on the spot. Before long, I was able to retire from serving forever! Later, I found another niche around wedding photography – documenting births. The beautiful aspects of birth, without taking images that would make you uncomfortable, has been a very rewarding avenue for my photography. I call it "first hours." People often say, "there's no way," but after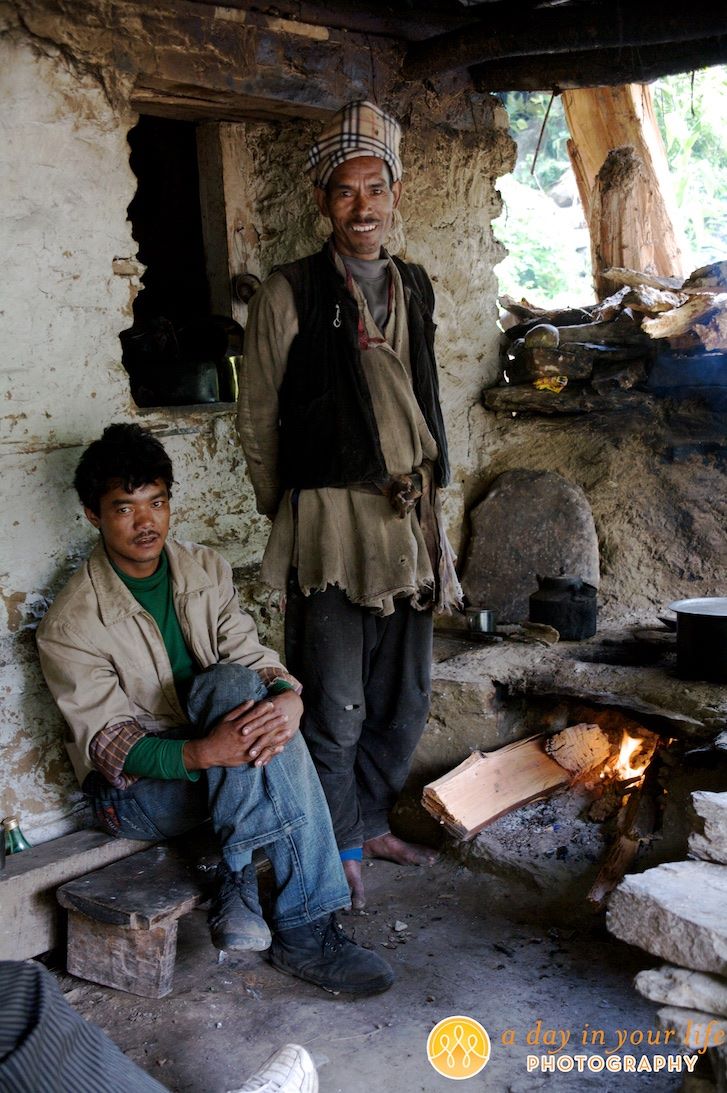 seeing the images they say, "There's no way we wouldn't have you there."
That is such an inspirational story of life transition. How does shooting in Lake Tahoe compare with other places in the world?
Tahoe has opened up avenues that I wouldn't have thought possible. There is always a new direction to take. There has to be if you choose to live here. I truly believe if you want to make it work wherever you call home, then it's possible. Just don't settle. I haven't photographed weddings in a few years and I like it that way. Now I'll help out a friend and pick up a gig here or there, but I don't want photography to be like a job! My passion is travel photography and documentation. As luck would have it, a friend of a friend got me a great gig working for a winery. They allow and welcome my journalistic portrayal, and I provide all of their photo needs. Never settle!
How do you feel looking at life through a lens has helped you develop as a person?
People often say you have to have a lot of patience as a photographer to capture the right moment. I truly believe that because I learned to shoot with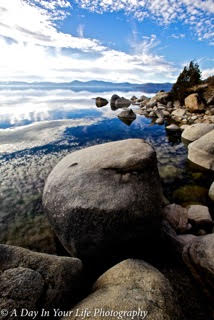 film, and I learned patience when it comes to waiting for the moment I see as beautiful. Many times people see the love in my images. Maybe all I see is love in everything I shoot. The interaction between people is precious to witness, and I'm grateful to be there to capture humanity at its finest. It's touched me in so many ways, especially seeing the photos again after a long period of time has passed. I truly can't believe sometimes that I took the image. For me, it's such a treat when people comment on images they remember I took years back that still brings them such joy! When I'm not taking photos, it sometimes is hard to stay in the moment, but then I can always turn that around when I think about photography and how rewarding it is to have lived in the moment so often in my life as a photographer.
Do you have any advice for up-and-coming photographers?
When taking photos, sure there are techniques to capture a compelling image. You want it to carry your eye throughout the image, you want it to be pleasing to the eye, but overall, it's the moment that makes you feel something! Observing people and seeing an action, anticipating an interaction, usually will reflect a moment of joy, anger, calm, bliss, humanity at its finest. Anticipate yet observe a moment unfold and take the shot. Maybe it's what's preserved by the photographer and what he/she wants to share about the world that makes their images likable. We all view the world in a different way. Portray the world as you see it, and I promise, if you love what you do and see what you see, someone out there will appreciate you and your work.
To find adventures around Lake Tahoe that will give you opportunity to play with your camera, check out our Daytime and Nightlife event sections.
Photographs submitted by Donna Reid, A Day In Your Life Photography, (530-308-5005)