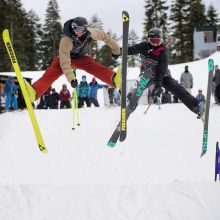 The winds whipped ferociously. The course was nothing but a death trap. But that wasn't going to stop Tahoe local Jamie Anderson from winning the gold in snowboarding's Slopestyle competition.
The largest winter sports extravaganza is under way with the winter Olympics happening in Pyeongchang, South Korea, and Anderson is among those incredibly impressive athletes representing the top athleticism in winter sports.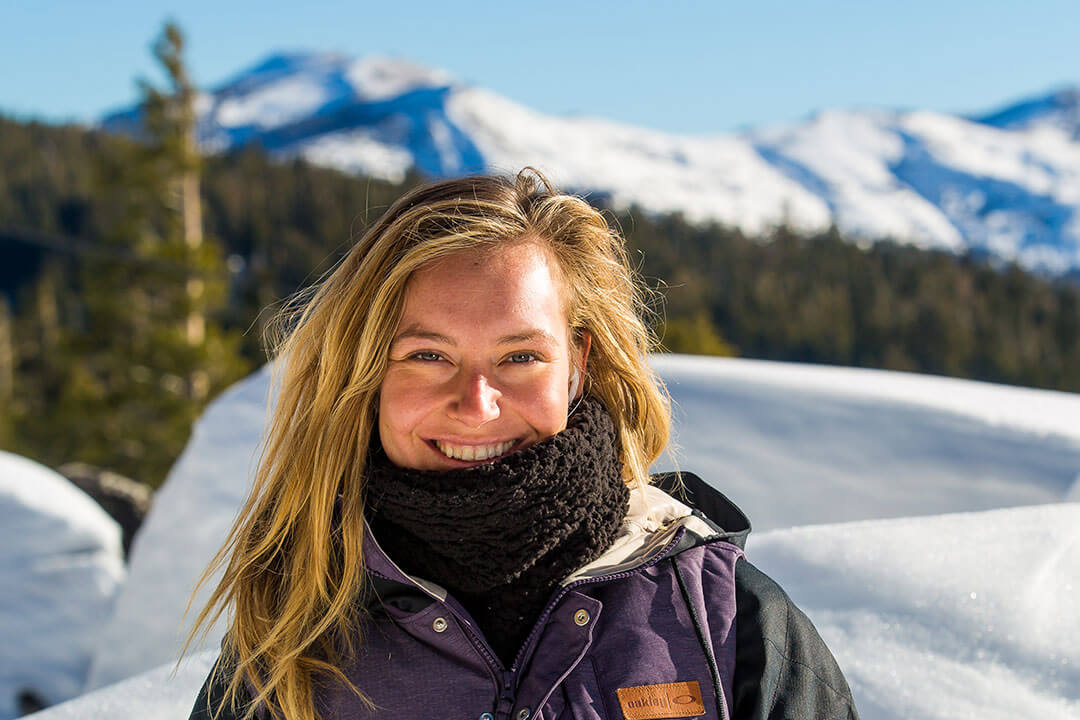 A snowboarder hailing from Lake Tahoe's small ski area Sierra-at-Tahoe, she is a force to be reckoned with, having already won a gold medal at the inaugural Women's Slopestyle in 2014 at the Sochi Olympics. Her Pyeongchang performance on Saturday, February 10, was something that all of us in Lake Tahoe are incredibly proud of. With precision and skill she was able to take a course that was notably frightening (fourth place winner Norwegian contestant Silje Norendal was said to want to sit on top of the course and cry before her run). Although she didn't feel it was her best run, Anderson's Tahoe training took her to a level above the others, giving her a second gold medal to treasure. And this medal is something that is to be adored even more than usual. Due to the disturbingly cold conditions and the ice rink-like course, only nine of the 50 course runs done were finished without a crash!
Born and raised on the slopes of Sierra-at-Tahoe, Anderson is an accomplished rider with eight X Games medals (four of those gold) and three crowns for TTR World Snowboarding Champion. She is taking this skill into a newly offered competition in the Olympics — Big Air. Check out her airtime skills in the Big Air qualifying run on Sunday, February 18 at 9:35 p.m. Assuming she makes the medal round, her second go for the gold will happen on live television on Thursday, February 22 at 5 p.m. on NBC.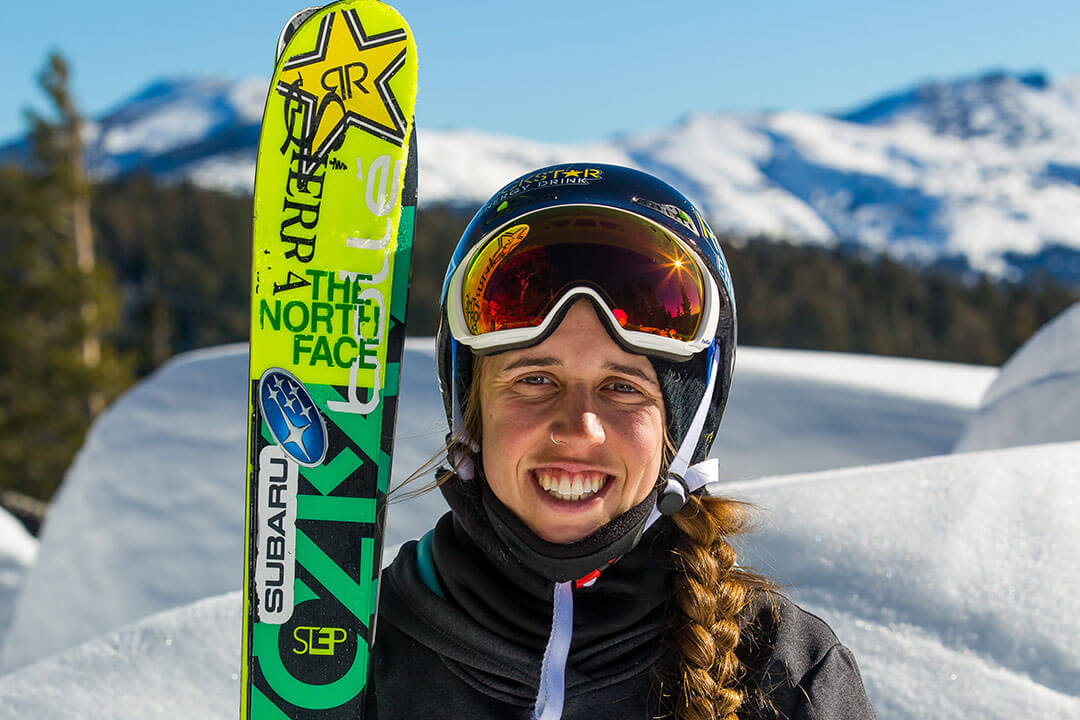 Another Tahoe beauty is also giving her all at the Olympics this month. Maddie Bowman is an accomplished skier from Sierra-at-Tahoe and a gold medalist in Sochi as well. Competing in the Halfpipe, Bowman will be defending her title with an early morning qualifier on Sunday, February 18, showing at 4 p.m. on NBC. If she is to move on to the finals, her graceful abilities will be showcased for the medal round at 5 p.m. on Monday, February 19 on NBC.
Like Anderson, Bowman was born and raised in South Lake Tahoe. Her resume includes three X Games medals (two being gold). Her insane ability to easily spin both ways while in the pipe has achieved her honors as a top halfpipe skier by the Association of Freeskiing Professional (AFP).
If history is to repeat itself, Sierra-at-Tahoe will most likely be throwing a celebratory welcome home party for its Olympians. This is surely a celebration to be put on the hit list and is something to keep an eye out for.
Lake Tahoe is a land filled with the opportunity of creating a better self. Jamie Anderson and Maddie Bowman are both shining examples of what hard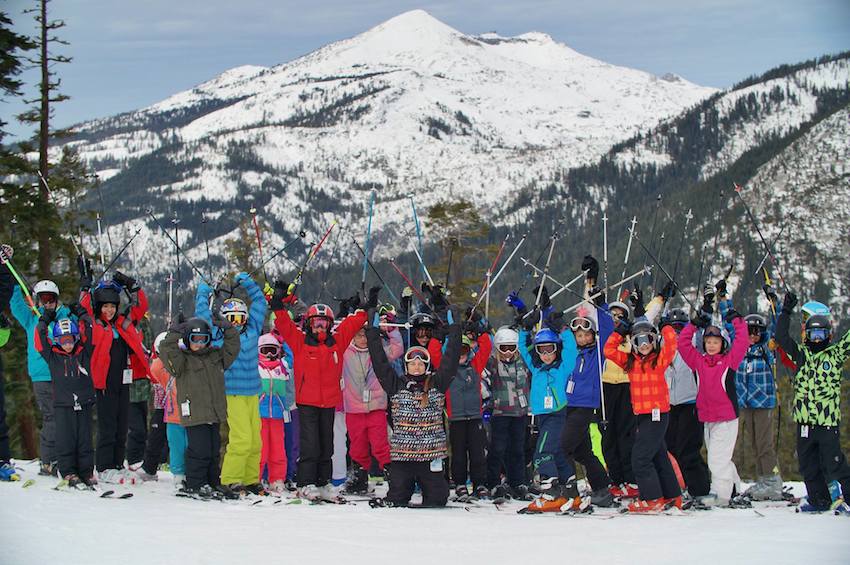 work, living in an amazing area and the support of a community can do for a person.
From all of us here in Lake Tahoe, we cheer you ladies on! May the power be with you.
To learn about activities and events in the Lake Tahoe area, please visit our Daytime and Nightlife sections.
Photos: Sierra-at-Tahoe and Sierra Teams