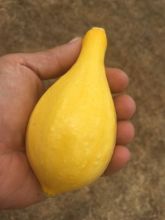 Summer in Lake Tahoe is filled with positives.
Beyond the beautiful beaches, a water landscape that is reminiscent of the tropics, impressive rock climbing and hundreds of miles of single-track trails that are perfect for hiking and biking, there is another benefit: our plethora of farmers markets.
Located near a large farming community in the Sierra Foothills, Lake Tahoe is blessed with a slew of great farmers markets that offer incredibly tasty homegrown fruit and vegetables, pasture-raised meats and other delicious and interesting products that you won't find anywhere else on the planet.
There tends to be a market every day of the week. Here's a list to help you get healthy, locally grown produce during your vacation, no matter when or where you're staying.
Tuesday
American Legion South Lake Tahoe Certified Farmers Market
This is one of five fine markets created by the El Dorado County Certified Farmer's Market Association. Each booth is staffed by the farmer who grew the produce, helping you to directly connect with those doing the work. The market runs every Tuesday through October 9, from 8 a.m. to 1 p.m. The location is at 2748 Lake Tahoe Boulevard in South Lake Tahoe.
Truckee Certified Farmers Market
Another spectacular coming together of farmers happens every Tuesday in Truckee from 8 a.m. to 1 p.m. Through October 16 you can find amazing goods and produce that are well worth the trip. The event happens at the Truckee River Regional Park at 10500 Brockway Road.
Thursday
Incline Village Farmers Market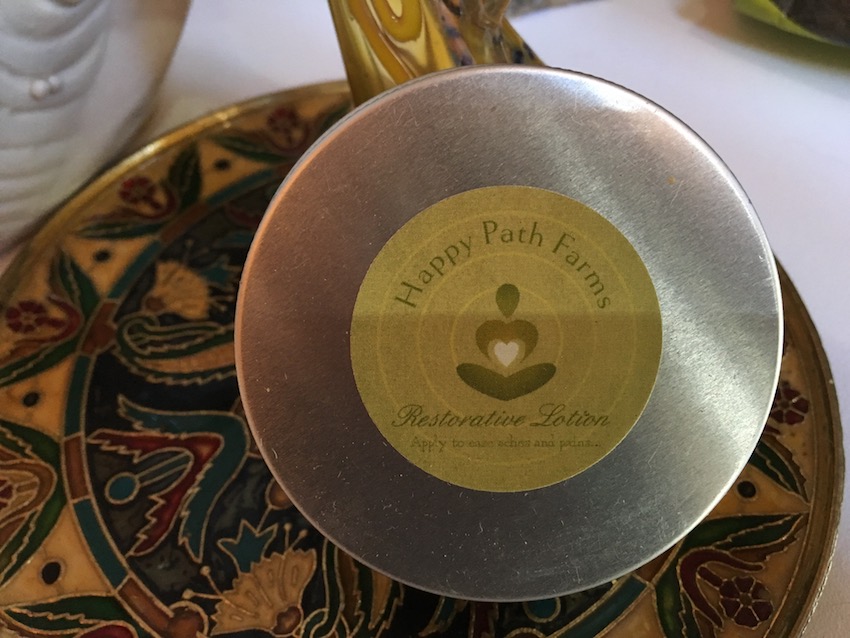 If you enjoy supporting local families who are creating a healthier community, Incline Village Farmers Market is a great opportunity to do just that. Locally owned and family operated, Incline Village Farmers Market is a coming together of organic vegetables and fruit as well as gluten-free products, oils, baked goods, flowers, treats and other fun surprises. Happening at the Incline Village Library (845 Alder Avenue) from 4 to 7 p.m., the market runs until August 31.
Tahoe City Farmers Market
Tahoe City Farmers Market has the rest beat when it comes to the most spectacular of views. Held on the grass area of Commons Beach Park, this market has a sandy beach and swimming just a few steps away. There are almost 20 vendors offering a range of products including produce, chocolate, soap and other treasures. The fun runs every Thursday from 8 a.m. to 1 p.m. and will carry on through until October 11.
Friday
Ski Run Farmers Market
If you are looking to get the most bang for your buck, Ski Run Farmers Market is your best choice. With more than 35 vendors, the variety of things to buy and stuff to do is exceptional. Beyond the farm fresh produce, you will also find locally made food to enjoy on site as well as live music, a children's bounce house, artisan showings and other entertaining amenities. This get-together happening at the Blue Angel Café runs every Friday from 3 to 8 p.m. until August 31.
The Weekend
Lake Tahoe Flea Market
Although this is not a certified farmers market, per se, the Lake Tahoe Flea Market is still a great adventure of finding valuables that wouldn't be found elsewhere. Selling new and used goods, arts and crafts as well as other fun items, this market has been a part of the South Lake community since 1974. Happening each Saturday and Sunday through to September, it is located at U.S. 50 and Elks Club Drive, just 1 mile south of the Lake Tahoe Airport.
Truckee Community Farmers Market
As a market that I sold my farm's eggs at last summer, I can say from experience that the Truckee Community Farmers Market is filled with farmers who put their heart and soul into the items that they sell. With more than a dozen booths offering fruit, vegetables, herbs, berries, honey, jam, cut flowers, kombucha and locally made wine as well as pasture-raised beef, pork, lamb, bacon, sausage and eggs, it is safe to say you can make entire meals from the offerings here. To make things even better, though, there is entertaining live music as well. The festivities run from 9 a.m. to 1 p.m. each Sunday through September 30. The market is held in the large parking lot of the shopping center at 12407 Donner Pass Road in Truckee.
Are you interested in learning about other events happening around Lake Tahoe? Please visit our Daytime and Nightlife sections to learn more.
Photos by Shanie Matthews