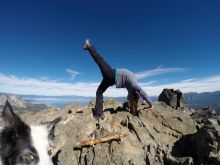 The summer vibe is getting into full swing in Lake Tahoe.
From community festivals to weekly outdoor live concerts, from art shows to yacht cruises, this week is spectacular for starting off your summer right. Here are five activities that I am especially excited about.
Truckee Thursdays
A ton of locals go to one party that happens weekly. That festive occasion is called Truckee Thursdays. An evening of appreciation for community businesses and local artisans, Truckee Thursdays is a fun time for people of all ages. You can expect a lot of different booths offering crafts and specialty foods as well as merchant and community displays. There are children's activities, live music and a beer garden as well. This is a free event that begins this Thursday, June 8, and runs until August 17. The action gets going at 5 p.m.
Full Moon Bike Tour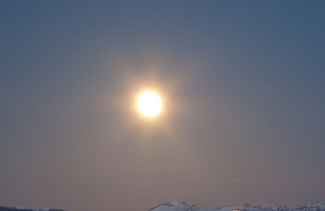 Anderson's Bicycle Rental is offering a fabulous way to get to see the beauty of a summer evening with its Full Moon Bike Tour. A ride that brings together both sunset beauty and the enjoyment of the rising full moon, this bike tour also stops at Beacon and Baldwin Beach for incredible views. After the ride enjoy s'mores and hot cocoa and receive a souvenir t shirt. The adventure is set for Friday, June 9, from 7-10 p.m. and costs $50.
Tattoo BonBon Art Show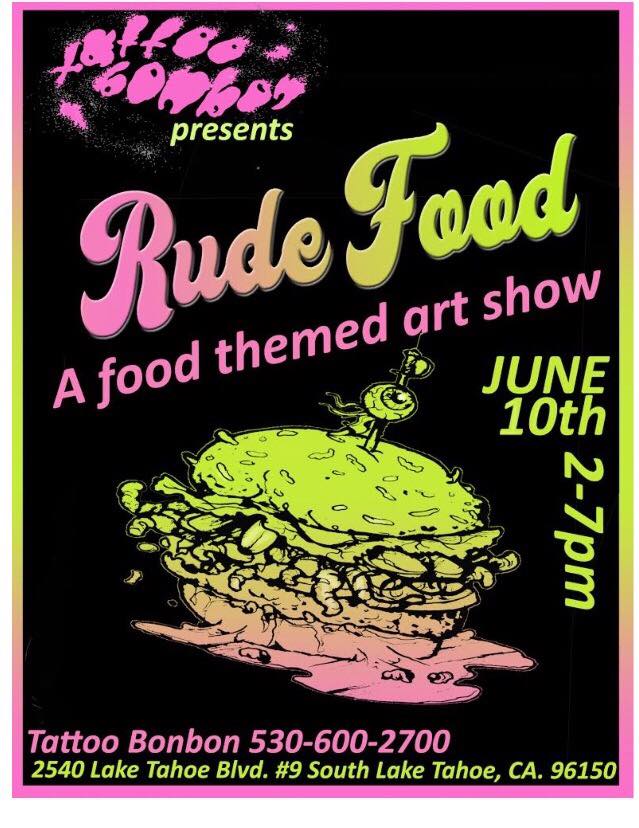 South Lake Tahoe Events presents its second annual Tattoo BonBon Art Show, a party and art show with a food theme, Rude Food. There will be more than 20 local artists presenting paintings, hand drawings and sculptures, and there will be snacks, a potluck smorgasbord and a raffle. The festivities will flow from 2-7 p.m. on Saturday, June 10. This is a free event for the entire family.
VIP Yacht Cruise, Reserve Wine Tasting, & Dinner
If you are ready to feel glamorous and elegant, then you need to put on your calendar the Thunderbird Lodge's VIP Yacht Cruise, Reserve Wine Tasting & Dinner. Happening at both the impressive Thunderbird Lodge and upon the newly restored magnificent Thunderbird yacht, the adventure begins by taking you on a cruise down the stunning east shore of Lake Tahoe. After the nautical outing, you are then able to enjoy private reserve and library wines paired nicely with gourmet food as well as a special gift bag and VIP seating in the Castle Club. The elegant affair happens four times: this Sunday, June 11, as well as July 9, September 10 and October 8, all with a 5 p.m. start time. Tickets for the event are $1,000, of which $750 is a charitable contribution. 
Bluesdays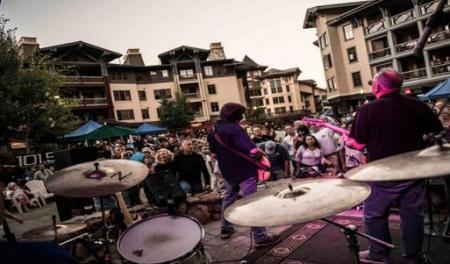 Another favorite weekly outing that begins this week is The Village at Squaw Valley's Bluesdays. A free outdoor concert series that showcases popular blues musicians, this is a stellar opportunity to enjoy the mountain setting while appreciating great music. There will be a Blues Bar with beer, wine and spirits, in addition to grab-and-go food options. It' held every Tuesday at 6 p.m., beginning June 13, when The Blues Monsters hit the stage.
Please check out all of the other fun events happening in Lake Tahoe on either our Daytime or Nightlife pages.