Summer is officially on!
It is time to break out that favorite swimsuit, grab some sunscreen and hit the shores of Lake Tahoe. Temperatures are perfect for enjoying all of the spectacular summertime fun that this magnificent area offers. Plus now is when the activities and events options really get going, and there is no shortage of fun to be had! Here's my pick for what to do this week.
Tahoe Star Tours at Northstar
Northstar California Resort is offering a stupendous way to view the stars that we enjoy up here in the mountains. Their Tahoe Star Tours, happening every Thursday and Saturday evening throughout the summer, take place at the Northstar Dark Skies Cosmoarium with star guide and poet Tony Berendsen. Viewers enjoy comfortable seating, fire pits, outdoor heaters and blankets, free hot chocolate, coffee, s'mores and bottled water to make the experience that much better. Tickets cost $40 for adults and $20 for children. The star tour begins at 8 p.m.
Mountain Festival After Party!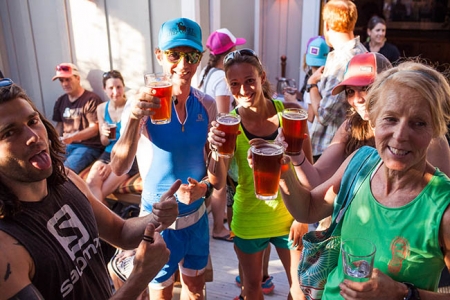 Whether or not you partook in the week's worth of adventures that came with Alpenglow Sports' Mountain Festival, you still should put on your hit list partaking in the Mountain Festival After Party. An entertaining evening of free live music, tasty beverages and great company, this will be a party full of people who know the excitement that comes with the surge of adrenaline. The party is at Moe's Original BBQ in Tahoe City on Saturday, June 24, beginning at 8 p.m.
Evening with Paul Simon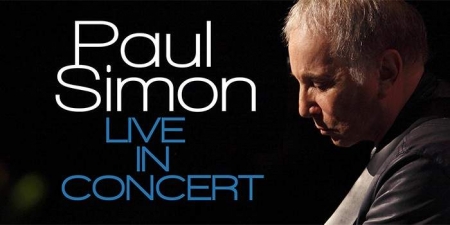 If you enjoy music, then Harveys Lake Tahoe's Evening with Paul Simon is a must. World-renowned musician Paul Simon is certain to put on a concert that will not soon be forgotten. Not to mention the concert is going to be at the Lake Tahoe Outdoor Arena, so not only do you get to hear one of rock and roll's best, but you also get to appreciate the music under the beauty of a Tahoe starry sky. Tickets range in price, but begin at $59.50 plus tax and fees. The show is on Sunday, June 25, starting at 8 p.m.
Retro Skate Nights
Are you ready to boogie? How about boogieing with roller skates on? If this sounds like a good time (and, really, how can it not be?), then join the crowd at Northstar California Resort for their Retro Skate Nights. Beginning this Tuesday, June 27, and happening every Tuesday this summer, this is your opportunity to let your groovy side shine. The roller rink, which is in the center of the resort, starts swaying and dancing to the beat at 5 p.m. and keeps it flowing until 8 p.m.
Overnight Guided Backpacking Trip
As part of the weeklong Mountain Festival put on by Alpenglow Sports, there is a co-ed opportunity to get out and enjoy the beautiful Sierra Mountains. Alpenglow staffers Jeff Dostie and Jason Layh will entertain and inspire on this strenuous but enjoyable overnight camping trip. It is required that a person is able to hike at altitude for 3 to 5 hours for this adventure. There will be free Osprey backpacks and Western Mountaineering sleeping bags to demo, offered kindly by the respective companies specially for this trip. The guided outing leaves town on Saturday, June 24, at 9 a.m.
Please visit our daytime and nightlife sections to learn about other great events happening around Lake Tahoe.