The summer vibe is really getting going here in Lake Tahoe. 
You just can't beat the beautiful sunshine, perfect temperatures and mountains painted in a lovely white. The snow is melting fast, though. So if you are hoping to see this record-setting winter's stronghold before its all gone, now is the time.
To help celebrate the beginning of the warmth, there are a ton of fun events on this week's agenda. Here are my top five activities for the week to come.
Pig Roast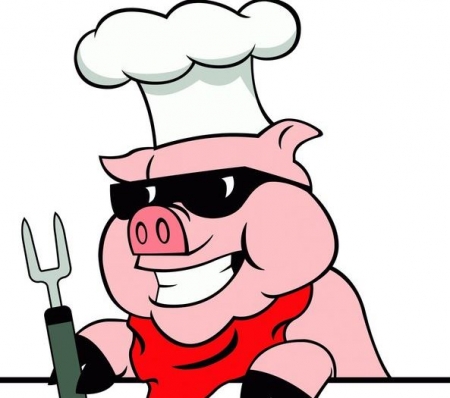 CB's Pizza and Grill is hosting its annual Pig Roast. An authentic roasting of the pig along with live music by Chad Elliot Wilkens will keep the festive vibe in full swing. All-you-can-eat tickets are available for $10. The party is on Friday, June 2, from 3 to 10 p.m. 
Polyorchids and Pisscat
For those who enjoy the punk scene, there is a special treat coming to Tahoe. Two Sacramento bands, The Polyorchids (considered to be both indie and punk) and Pisscat (a true punk scenario) are offering their rocking abilities. Happening on Friday, June 2, at the Pastime in Truckee, the music begins at 10 p.m. On Saturday, June 3, both bands play at the El Bowlrrito 4 Pro/Am Skateboard Contest happening in South Lake Tahoe;this event runs from 8 a.m. to 6 p.m. at the Skatehouse Skate Park.
Grand Opening for Rainbow Sprinkles
A cafe filled with delicious treats, Rainbow Sprinkles Donuts and Frozen Yogurt is celebrating its grand opening with a great event for the kiddos. A parking lot festival complete with face painting, music by Owen Avila aka DJ Diversity as well as giveaways and a raffle, this is a fun, free event that will leave your family and your sweet tooth happy. The celebration is on Saturday, June 3, beginning at 10 a.m. 
43rd Soroptimist Wine & Restaurant Faire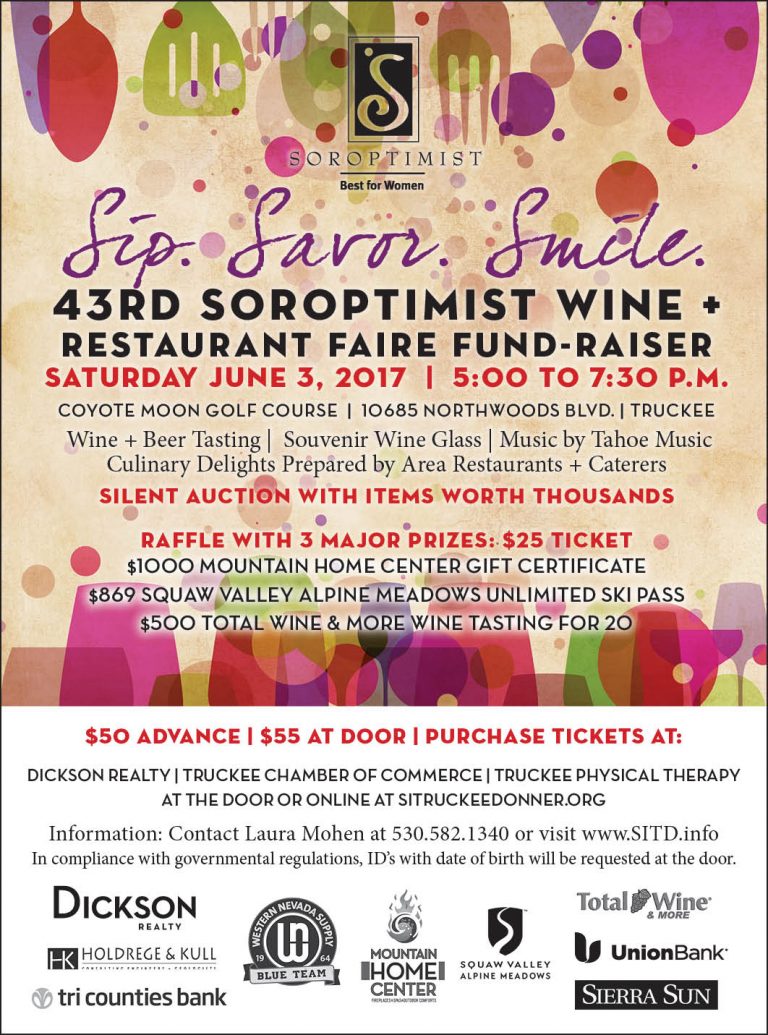 A favorite annual wine-tasting event is happening this week in Truckee. Offered by the Soroptimist International Truckee Donner, the 43rd Soroptimist Wine & Restaurant Faire is an evening full of incredible auction items, auction donations and access to impressive wineries and restaurants. The party is on Saturday, June 3, starting at 5 p.m.
Truckee Farmers Market
Farmers market season is starting in Lake Tahoe. One of the biggest and grandest of them all, Truckee Farmers Market is beginning on Sunday, June 4. From 10 a.m. until 2 p.m. there will be tasty local produce and artisan goods to buy as well as live music to entertain. This is a collaborative effort between Slow Food Lake Tahoe and Sierra Valley Farms, with a mission of supporting local farmers and producers within a 125-mile radius of Truckee. The market will run every Sunday until September 24. 
This is only a small taste of what's happening in Lake Tahoe this week. Visit our nightlife and daytime event pages to learn about other activities.