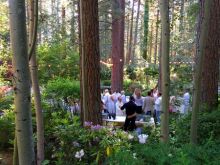 The Lake Tahoe area is a summer paradise!
With the weather perfect, it is easy to find something spectacular to do. The place is filled with incredible amounts of outdoor and indoor fun. Whether you are into jaw-dropping beauty while enjoying Mother Nature or you would rather get to know the locals via exciting get-togethers, this summer has got you covered.
This week, for example, offers smorgasbord of enjoyable activities. The following five events are on my hit list, that's for certain.
Friday Family Fun Night

Northstar California Resort is hosting a weekly event, Friday Family Fun Night, that is a fantastic for the entire family. The evening offers a ton of different activities, including Margaritas & Mini Golf, face painting, balloon art, roller skating as well as a live music. The action gets going at 5 p.m. It's held every Friday, is free for all ages and runs until September 1.
Intimate Conversation, Cocktails & Dinner With Dr. Andrea Marshall: Saving Ocean Giants From Extinction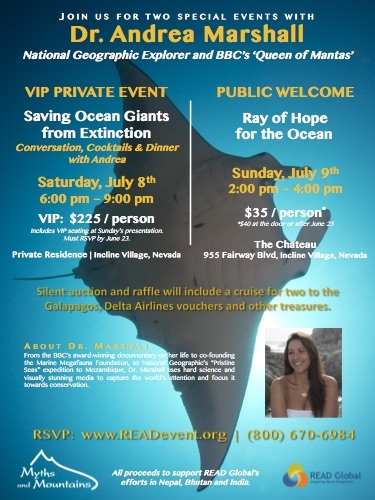 For those who enjoy listening to mind-expanding conversation, there is an absolute must happening on Saturday, July 8: Dr. Andrea Marshall of National Geographic Explorer and BBC's Queen of the Mantas will be presenting Saving Ocean Giants From Extinction. The evening will include a delicious dinner, cocktails and an opportunity to rub shoulders with a woman who uses hard science and visually stunning media to capture the world's attention and focus it toward the conservation of our oceans. There will be a raffle and silent auction as well prizes like a cruise for two in the Galapagos Islands, Delta Airlines vouchers, a full-season pass at Squaw Valley, free ski days at Mt. Rose and other treasures. Marshall will also have videos available for purchase. All proceeds go to support READ Global, a nonprofit organization that supports rural education and development in Nepal, Bhutan and India. Tickets range in price from $40 to $225 (these are VIP seats that include entrance to a following day lecture). The event runs from 6-9 p.m.
Yoga+Wine+Sunset Cruise
This is one event that I am super excited about. Tahoe City & West Shore Events' Yoga+Wine+Sunset Cruise is a stellar opportunity to enjoy the beauty of Lake Tahoe at sunset while giving yourself the gift of wellness. The event includes a 50-minute yoga class taught by Elle Miller on the deck of the Tahoe Gal. Follow the bliss with a complimentary glass of wine, appetizers and a gorgeous cruise around the lake. The outing is on Saturday, July 8. Tickets cost $65, and the boat begins loading at 6:30 p.m.
White Nights Gala
If you enjoy dressing up and co-mingling with Tahoe's finest, then you must join us at High Notes Summerlong Festival's White Nights Gala. A chance to don you best white outfit, the fundraising party also offers an incredible gourmet feast, silent and live auctions and a secret performance that is sure to impress. The events begin at 5 p.m. with a cocktail hour featuring the Eclecta Quartet and Skydance aerialists, followed by artisanal cuisine, entertainment and the auction. The event is on Sunday, July 9, and tickets cost $250.
Taste of Gold Event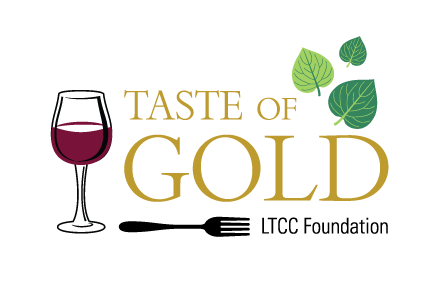 Considered by many around the basin as Lake Tahoe's best outdoor summer party, Taste of Gold is an event to put on the calendar. Created by the Lake Tahoe Community College Foundation as an annual fundraiser to support student success (the 2016 event raised $53,000), this is a beloved community event that includes dancing, local food and tasty pours by El Dorado County Wines and Tahoe Microbrews. The action happens outdoors on the Lake Tahoe Community College campus in the Ledbetter Terrace and Demonstration Garden from 6 to 9 p.m. Tickets cost $75.
There's much more happening this week around Lake Tahoe. To learn about other activities happening around the lake, please visit our daytime and nightlife pages.