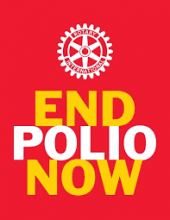 If you were to ask me about my favorite aspect of Lake Tahoe, my answer may surprise you. The natural beauty is breathtaking. The outdoor adventure is awe-inspiring. But, in my humble opinion, it is the people who call Lake Tahoe home that make this little corner of the world the best place to live.
One of those amazing locals is Luke Stevenson. As is the case with many of us, Luke moved to the area and chose Lake Tahoe as his long-term nesting grounds. Originally from the Midwest, Luke has blessed our area with lovely melodies and songs for nearly 30 years. His live performances and albums have brought many a smile to young and old alike; in fact, his first album, In Tahoe, was released in 1996 and is still a favorite today. His regular acts at the Lone Eagle Grille, located at the Hyatt Regency in Incline Village, as well as the other numerous venues he packs, are filled with laughter, fun and memories worth treasuring.
Because of his musical talents and magnetic personality, Luke has long been considered a Tahoe treasure, although his music is loved around the world, a fact that Luke is very grateful for. "I feel so blessed to make a living doing what I love!" he says. Now his music is making its way into the world of polio by assisting the Rotary of Lake Tahoe in commemorating Jonas Salk's birthday and the Rotary's efforts to eradicate polio.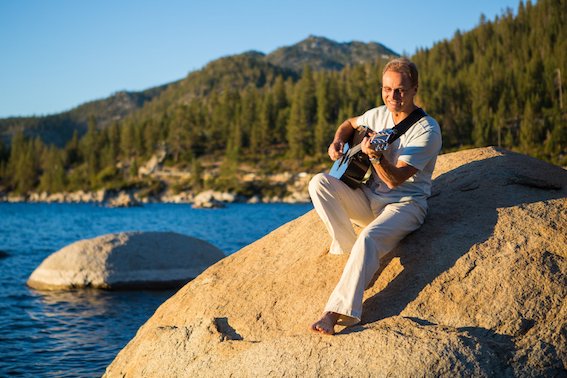 To catch you up to speed, the Rotary Club has been a major figure in eradicating polio from the planet. This movement began in the 1980s, inspired by John Sever, a leading Rotary member, a district governor in the Washington, D.C., area and head of the infectious diseases branch of the National Institute of Neurological and Communicative Diseases and Stroke at the National Institutes of Health (NIH). As described in a detailed article in The Rotarian (January 2014), "The interlacing of Sever, along with many other Rotarians, inspired and led the global health community in its dogged struggle against a crippling disease. When 1984-85 RI President Carlos Canseco took office, he appointed a committee to create a long-term strategy to immunize all the children of the world against polio by Rotary's 100th anniversary. With Sever's help, Rotary received a special designation as a nongovernmental organization affiliated with WHO and forged an official partnership with the agency. That partnership, now known as the Global Polio Eradication Initiative, includes the spearheading partners WHO, Rotary International, the U.S. Centers for Disease Control and Prevention (CDC), and UNICEF. Other important sources of support include the Bill & Melinda Gates Foundation and national governments. One of the group's recent accomplishments was working with the government of India to make the country polio-free."
This global movement to end polio has come to our tiny corner of the world through the love of Luke. How?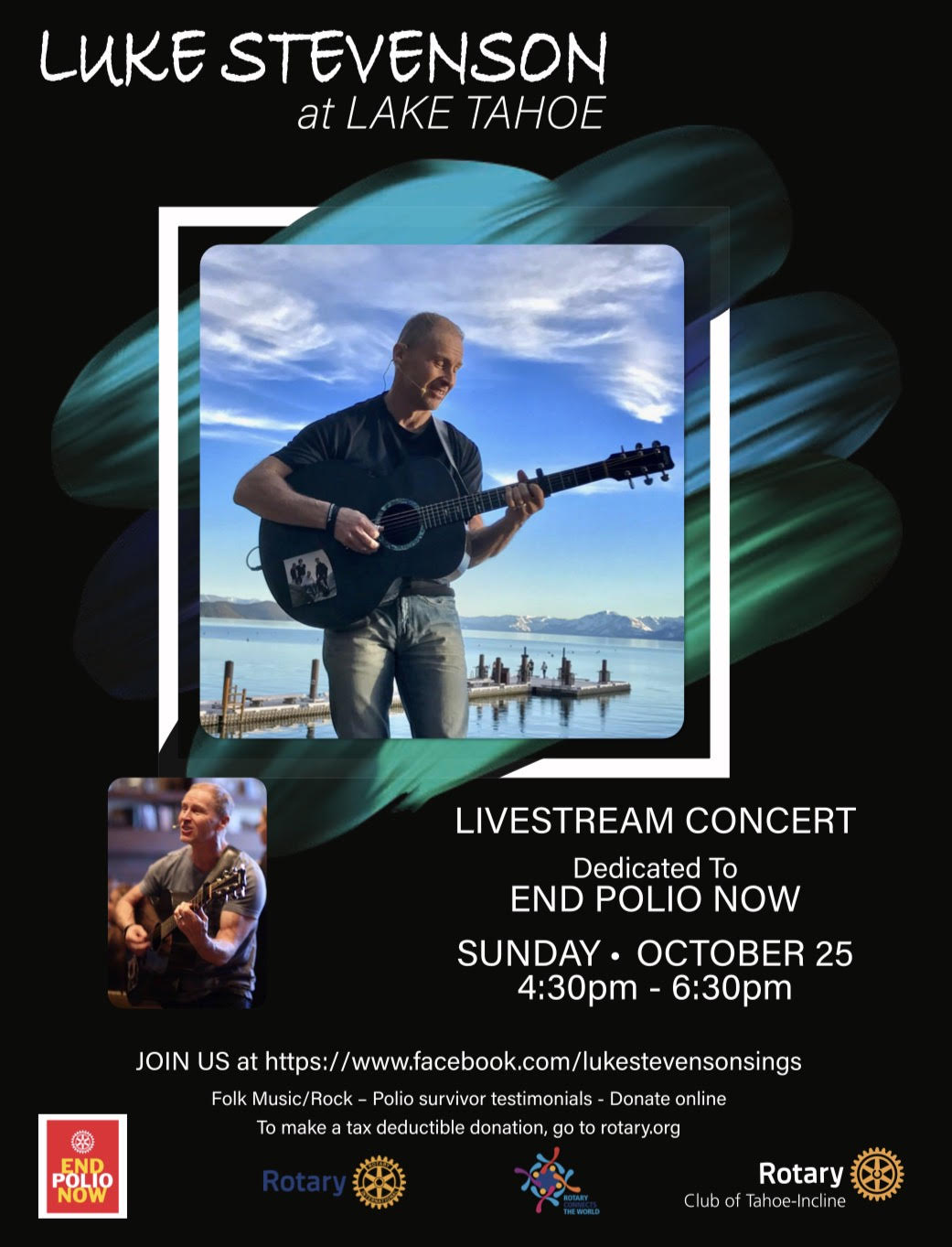 Luke is putting on a livestream concert that can be viewed by anyone, anywhere. This is an opportunity for all of us in the Lake Tahoe area to gather and give to a needed cause while listening to grounding, supportive music. What a great opportunity for all involved!
Luke's concert will give all proceeds to the End Polio Now initiative and will highlight personal stories of people (some in Lake Tahoe) living and thriving despite being diagnosed with polio. 
Be sure to be a part of this inspiring event being held on Sunday, October 25 from 4:30 to 6:30 p.m. The event will be streamed on Luke's Facebook page. Hope to see you there!
Please be sure to visit our Daytime and Nightlife sections to learn about other heartwarming and inspiring events happening around Lake Tahoe.
Photos courtesy of End Polio Now, Rotary Club South Lake Tahoe and Luke Stevenson