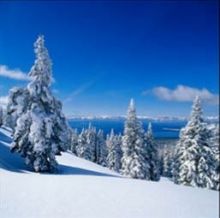 Lake Tahoe is in full swing with winter fun. All of the mountains are completely covered in snow. In fact the mountains haven't seen a blanketing like we have now for five years. It is quite the beautiful sight.
Beyond our plethora of powder, this time of year is also showing itself as a time of choices on what to do. There is an excellent assortment of activities and outings going on this week. Keep reading to learn which five events are favorites this week.
Wine & Apps Open House
The Eadington Gallery is offering a fun way to meet locals and visitors to the area with their Wine & Apps Open House. The gallery showcases stunning artistry in a relaxed, welcoming ambiance. To help with the enjoyment there will be wine, cider and appetizers available while meandering through the establishment. The Open House is a weekly event happening every Friday and Saturday evenings, including January 27 and 28, from 4 to 7 p.m. This is a free event.
Chinese New Year Pop Up Dinner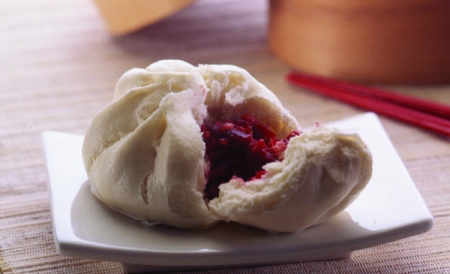 Are you ready to ring in the Year of the Rooster? Cedar House Sport Hotel is setting the stage for a fabulous Chinese New Year with their Chinese New Year Pop Up Dinner. A giant feast that is boasted to satisfy any emperor, the meal is exquisite and created with locally grown, organic food. The dinner is $97 per person plus an 18% service charge. This special opportunity to support locally grown produce as well as celebrate 2017 in a unique way is available on both Friday and Saturday, January 27 and 28, beginning at 6 p.m.
Ability Bash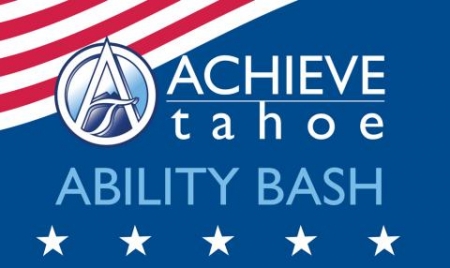 A favorite event for locals that has been running for 20 years, the Ability Bash is an honoring of the men and women of the Armed Forces who were disabled in the service of our country. To celebrate their giving to this land, there will be a gourmet dinner complete with exquisite wines and tasty microbrews as well as a silent auction and vacation raffle. This is a fundraiser, making your attendance not only fun but a way to pay it forward as well. The event is on Saturday, January 28, starting at 6 p.m. Tickets are $150 per person.
Tahoe Mountain Sports Nachtspektakel
Diamond Peak Ski Resort is offering a wonderful way to enjoy late afternoon skiing, a stunning sunset and the chance to enjoy a lodge-style meal with their Tahoe Mountain Sports Nachtspektakel. This special occasion includes a two-hour skiing extravaganza that is complemented with a guided skin up the mountain, a three-course dinner, drinks and a private ski down at night. There will be free demo gear to use, making this a great outing for the entire family. Nachtspektakel is on Saturday, January 28, from 2 to 9 p.m. A ticket for the entire evening is only $45.
Karaoke At Squaw Valley
If you enjoy showing people your vocal talents, then you must join us for Auld Dubliner, Tahoe's Karaoke at Squaw Valley. With 20 years running, this is an absolute favorite evening out for locals. Each Monday showcases bar specials, new voices and impressive abilities with the action starting at 9 p.m. Come each week to polish up your act for the springtime Karaoke Contest that will put to the test the best acts, complete with costumes. There will be impressive prizes for the show that thrills the most. This is a free event.
This is just a small sample of the events happening in Lake Tahoe. Please visit our day and nightlife event sections to learn more.