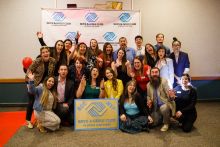 Put yourself in the shoes of Jonah.
Jonah was born into the arms of teenage parents from Sacramento. A few years into his life his parents showed themselves to be unable to care for him, so his uncle, who lived in Lake Tahoe, decided to be the father-figure the boy needed. But Jonah's troubled beginning stayed with him and often led him into feelings of unworthiness, self-doubt and utter loneliness. This translated into a "bad" attitude that showed itself in bullying his classmates at school, often calling kids names he remembered from his past and taunting them in ways he had seen at home. It wasn't until he found the support and guidance offered to him through the Boys & Girls Club of North Lake Tahoe, at the tender age of 11, that his life changed for the better. Becoming a part of the club of North Lake Tahoe helped him in two ways. First, it helped him connect with the Lake Tahoe wilderness, empowering him to be his best self.
He also made new friends who were on path of betterment as well. Today Jonah looks at his life as one filled with opportunities. "I'm hoping to be a ranger and work in Desolation Wilderness someday," he says.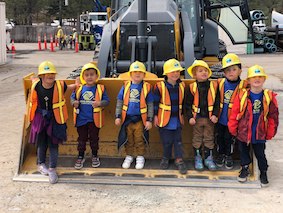 This is just one example of the positivity that comes from the Boys & Girls Club of North Lake Tahoe (BGCNLT), an organization that has centers throughout the basin. In Kings Beach they have a clubhouse serving kindergarten through 12th graders and a Kings Beach preschool. They also have two school-based sites in Truckee: kindergarten up to 5th graders at Truckee Elementary School in addition to 6th through 8th graders at Alder Middle School. BGCNLT has a school-based site at Incline Elementary School for kids kindergarten age through 5th grade. With programs that in total help more than 2,000 local youth, it is safe to say that this organization is a vital component to the well-being and happiness of our community.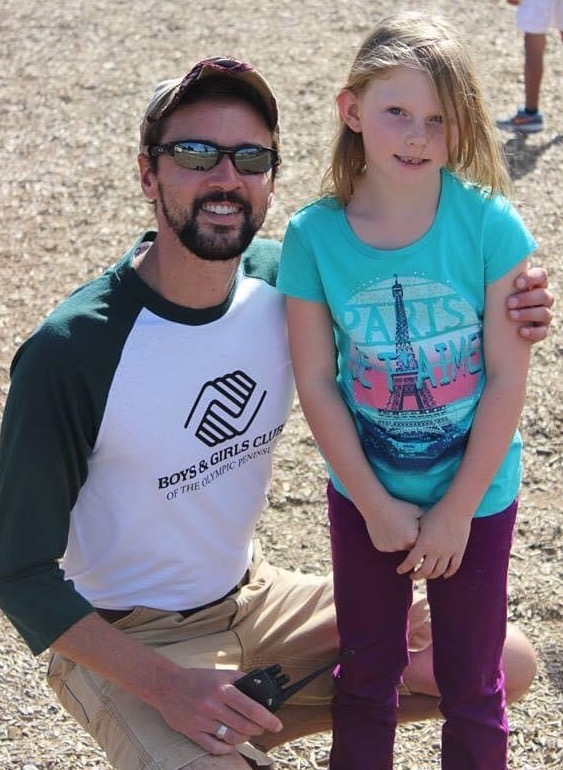 To help this nonprofit, the Tahoe community participates in a favorite annual event, Wine on the Water (WOW). A one-day celebration that brings in more than 500 people, the event features fantastic regional wines, local bands and tasty farm-to-fork cuisine at the exquisite Hyatt Lakeside Ballroom, Patio & Beach in Incline Village. 
This year, due to COVID-19, the wine, food and music festival has taken things virtual – at no cost to attendees. It's the largest fundraiser for BGCNLT, and the organization is excited to be hosting this year's event online. Recognizing the recommendations of local and national health organizations, they decided to move the event to a virtual arena that will feature an outstanding auction. There will be items auctioned from impressive wineries from around the area, including wine tastings, magnums of exclusive wines and the opportunity to meet the winemakers themselves. You'll also find superb deals from local Tahoe establishments. 
The virtual event will stray from the original in that it will be a multi-day event, running from August 12 to 16. Registration for WOW will begin August 1. Be sure to check with the Boys & Girls Club of North Lake Tahoe to learn more.
Please visit our Daytime and Nightlife sections to learn about other fun events happening around Lake Tahoe.
Photos courtesy of Boys & Girls Club of North Lake Tahoe