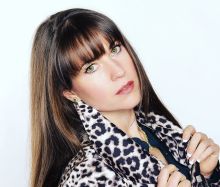 Meet Michelle Erskine, a Lake Tahoe local for the past 20 years. She's the creative force behind Art Truckee, an art gallery in downtown Truckee that's not just a business, but a vibrant hub for the local community. Michelle's journey into entrepreneurship is driven by her unwavering passion for art and the desire to foster connections within her community. As a true Tahoe enthusiast, she shares her favorite aspects of living in this picturesque region and reveals her perfect day off, what inspired her to create Art Truckee as well as where she chooses to go when it's time to celebrate. Join us in getting to know Michelle and her insights into life in Lake Tahoe in our latest Get to Know the Locals segment.
How long have you lived on Lake Tahoe? I've been here for 20 years.
Where did you grow up and live before you came here? Hollister, California.
What inspired you to create a local business? I've always been an artist, and owning an art gallery in downtown Truckee is an awesome way to really be a part of my community and bring people together.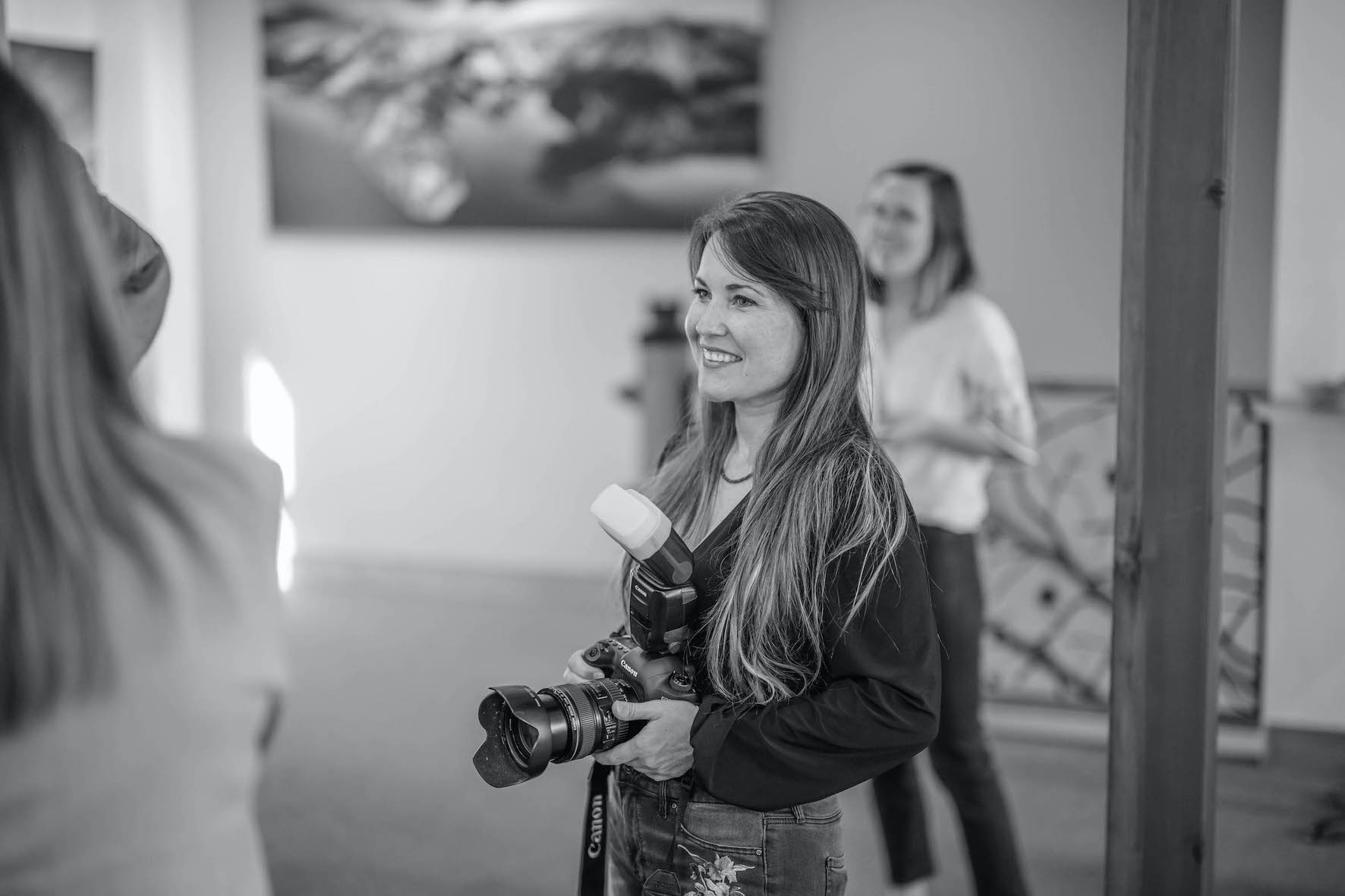 Michelle in her element.
What's your favorite Lake Tahoe town or village?  Truckee or Incline Village.
What is your favorite thing about living in Lake Tahoe? Paddleboarding on Lake Tahoe and taking photos.
What's your favorite season in Tahoe? Summer.
What's your favorite Lake Tahoe beach access? Tahoe Vista.
Do you have a favorite trail or area to access the mountains? Infinity Trail.
What do you do for fun?  I love being active outside.
Describe your perfect day off.  A perfect day off would be a warm day spent hiking and playing in the lake, followed by live music and amazing food.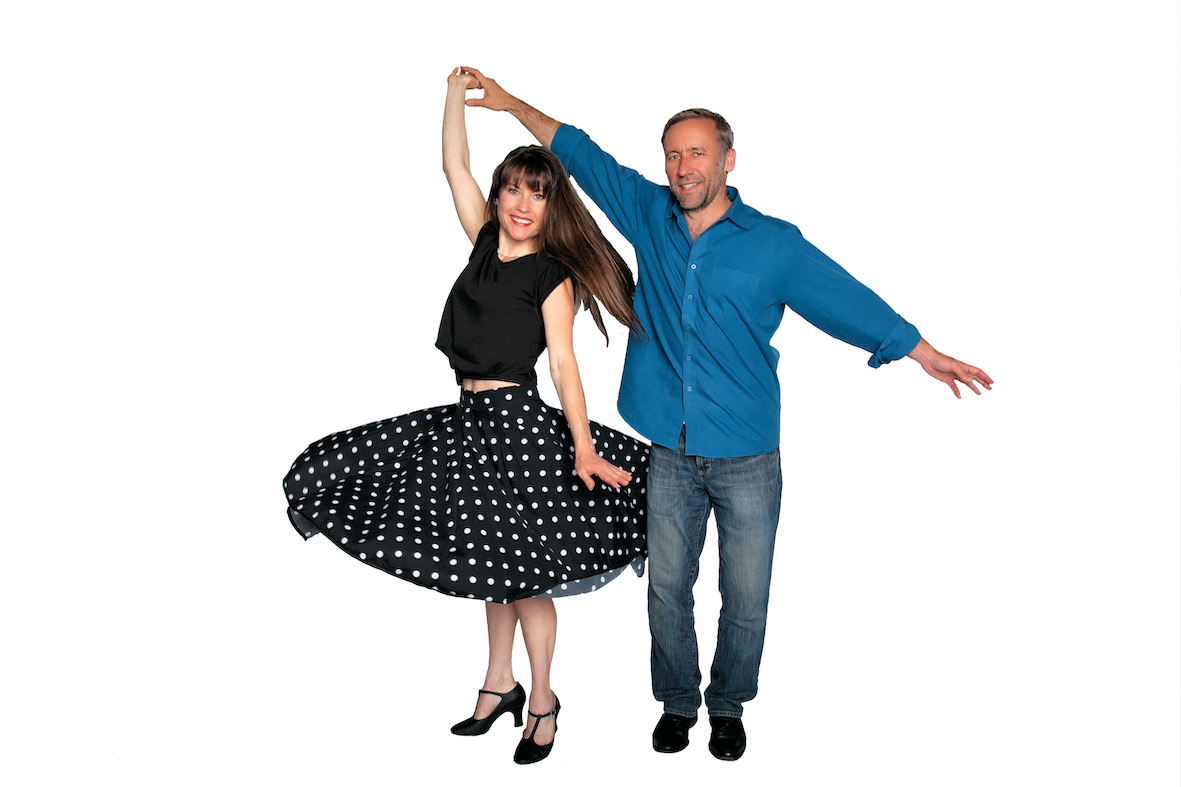 Music and dance is an important part of Michelle's life.
Do you see more sunsets or sunrises? Sunsets, though I must admit sunrises are my favorite.
What's one thing you wish more Lake Tahoe visitors knew? Throw your trash away!
Where do you go on vacation? Hawaii.
For a celebratory dinner, would you rather order take-out, go out to eat or cook something at home? If you go out, where do you go?  For celebrating, you'll find me at Wolfdale's.
What's your favorite meal of the day, and where in Lake Tahoe would you get it? Breakfast is my favorite, and I love eating the first meal of the day at The Dam Cafe.
What's your favorite thing about your job? It's my passion.
Do you have any side hustles? Besides artist and entertainer, I'm a Truckee Rotarian and mother of two.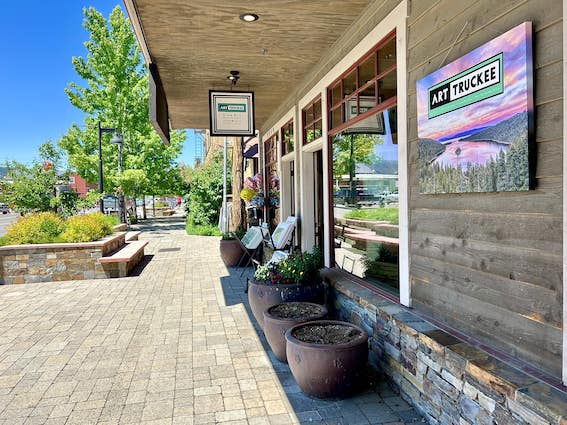 Michelle's brick-and-mortar space is a living example of the incredible talents of Tahoe locals.
What's your favorite way to unwind after a busy day? Visiting with friends.
What's one item on your bucket list? Learn to play guitar.
You'll find Art Truckee at 9940 Donner Pass Road in Downtown Truckee. Keep up with their events here.
Photos courtesy of Michelle Erskin