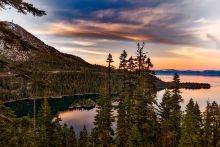 One of the defining traits of a community is how its people, organizations and institutions come together to help one another in times of crisis. And one of the things that makes Tahoe so special is how it's made up of so many spectacularly individual personalities yet is always at the forefront of bonding together for the common good. Photo at left: Pixabay, photo by David Mark
And it's also no surprise that the Barton Foundation is one of the groups leading the charge to help provide support within our community during this national coronavirus emergency. They've put together a financial assistance fund to help folks on the South Shore who have taken a hit from the current medical crisis. It's called the COVID-19 Response Fund, and it's designed to provide some monetary help to "residents, families, healthcare workers and first responders impacted by the pandemic."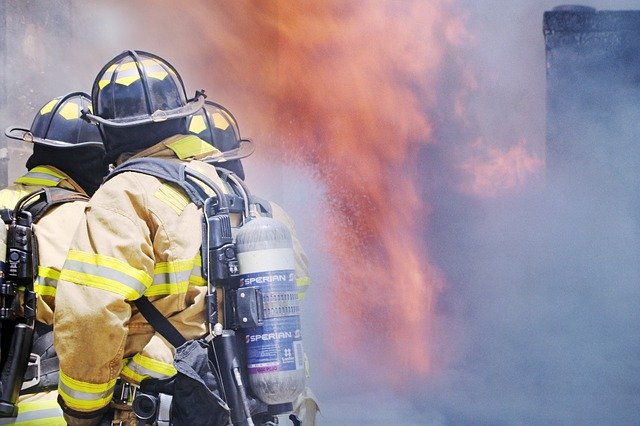 Recipients can be awarded grants of up to $500 to help address personal challenges or financial hardships resulting from the health crisis. Applications for the grant funding are available at Barton's website, https://www.bartonhealth.org/foundation/foundation-home.
But being part of a community means that while those in need don't have to face their challenges alone, it also means that Barton doesn't have to shoulder the burden of assistance all alone. The rest of us can help out, too, and make our own donations into the fund. The same web address provided for grant applications will also accept donations. These contributions are tax deductible, and the Barton Foundation has committed that the full 100% of the money sent to the COVID-19 Response Fund will go to helping those who need it. Photo at right: Pixaby
What if you want to help out, but don't have the financial means to donate to the fund? Barton Memorial Hospital is also seeking supplies and masks to deal with the current emergency. Supplies that are particularly helpful include "disinfecting wipes such as Clorox or Sani-cloth wipes, hand sanitizer, face shields, goggles and eye shields, isolation or surgical gowns, Controlled Air Purifying Respirator (CAPR) and Powered Air Purifying Respirator (PAPR) machines or disposables." As for masks, donations of N95, surgical and procedure masks are welcome, or you can even be a big help by sewing masks for the health care providers. Barton has provided patterns and even instructional videos online at https://www.bartonhealth.org/foundation/sew-a-mask. Photo at left: Barton Foundation, Facebook
To stay up to date on the latest developments at the hospital and with the foundation, check back here regularly or visit their website at https://www.bartonhealth.org. And if you can, stay home and stay safe.