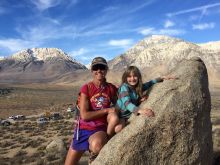 Lake Tahoe is the land of adventure.
From awe-inspiring moments skiing in the mountains to enjoying the beauty of the lake from a kayak or paddleboard, participating in the wonders of this magical land brings sparkle to life. Especially during a winter season that lacks in snow (as we are having now), it is important to remember how blessed we are that Lake Tahoe offers so many other ways to get outside and enjoy life.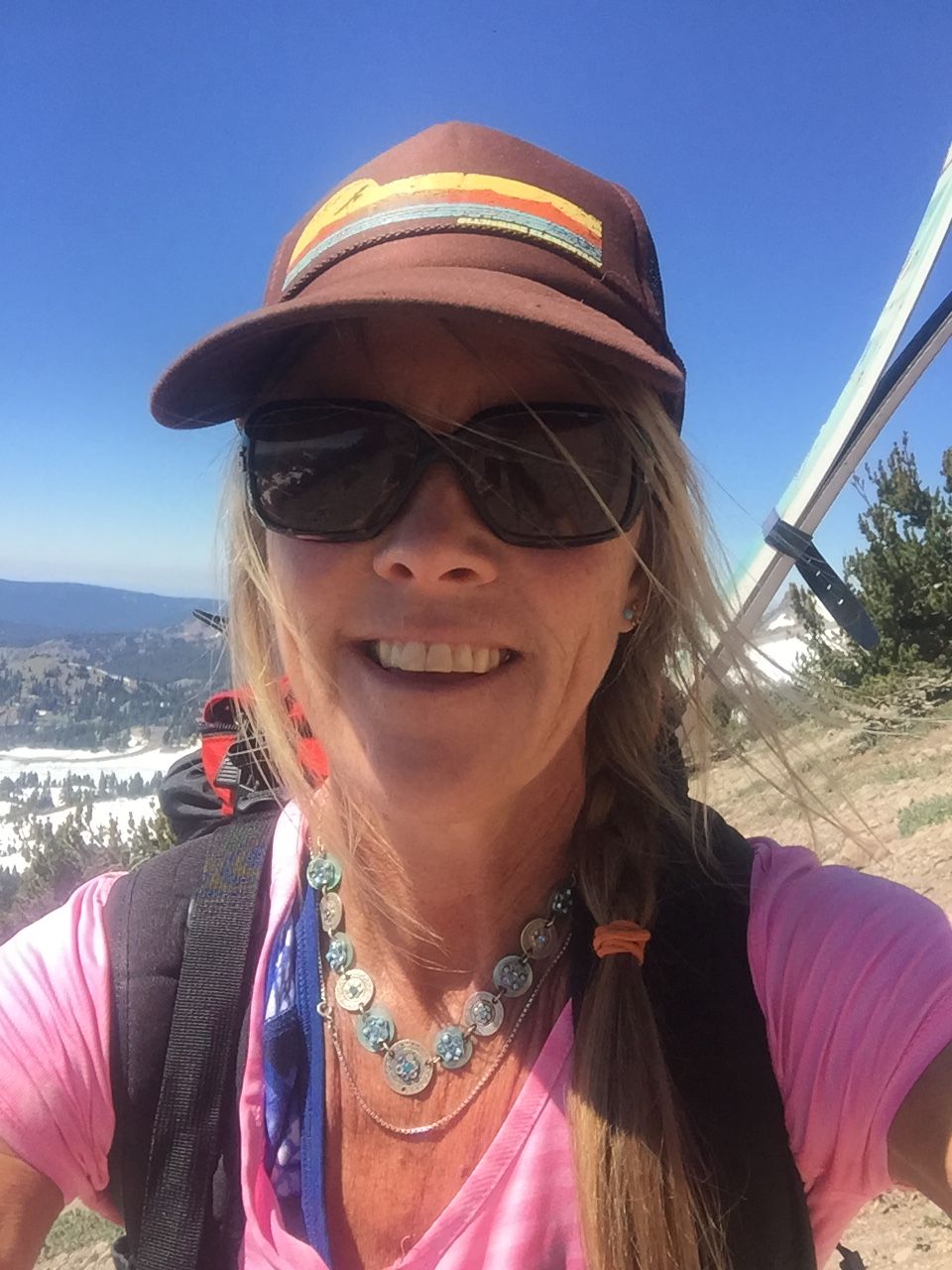 That is exactly what brought rock climbing guide extraordinaire Emma Medara to the area. A guide who started her training on the rock of Moab, Utah, Emma is a woman of strength, excitement for the outdoors and infectious joy that makes others want to join along in her journeys. As part of my series of blogs on the appreciation of our amazing locals, I asked Emma to give us an inside look at her guiding life. I had the opportunity to sit down and chat with this beautiful soul who is bringing another level of shimmer to the world of rock climbing. Continue on to read her words of wisdom.
Please give readers a bit of background on how you got into guiding and what brought you to Lake Tahoe.
I started guiding in Moab, Utah. My ex-husband and I co-owned a climbing and canyoneering guide service called Moab Desert Adventures. We came to Lake Tahoe in 2012 to be closer to the mountains and skiing and provide more opportunities for our daughter. We had both spent a lot of time in the area before moving here, so we were familiar with the area.
What positive attributes do you feel rock climbing brings to a person?
Climbing brings many positive attributes: facing fears, believing in yourself, keeping fit and healthy, meeting amazing people, traveling to beautiful places, setting goals. It provides challenges to overcome, and it can be life changing and fulfilling.
Do you have any advice for someone who wants to try climbing but is too scared to do so?
Go to climbing gyms if they are available and go out climbing with an experienced person or a guide.
Would you mind sharing a favorite positive climbing experience that you have had guiding. 
I guided a man for whom the climbing experience totally changed his life and brought him back from a dark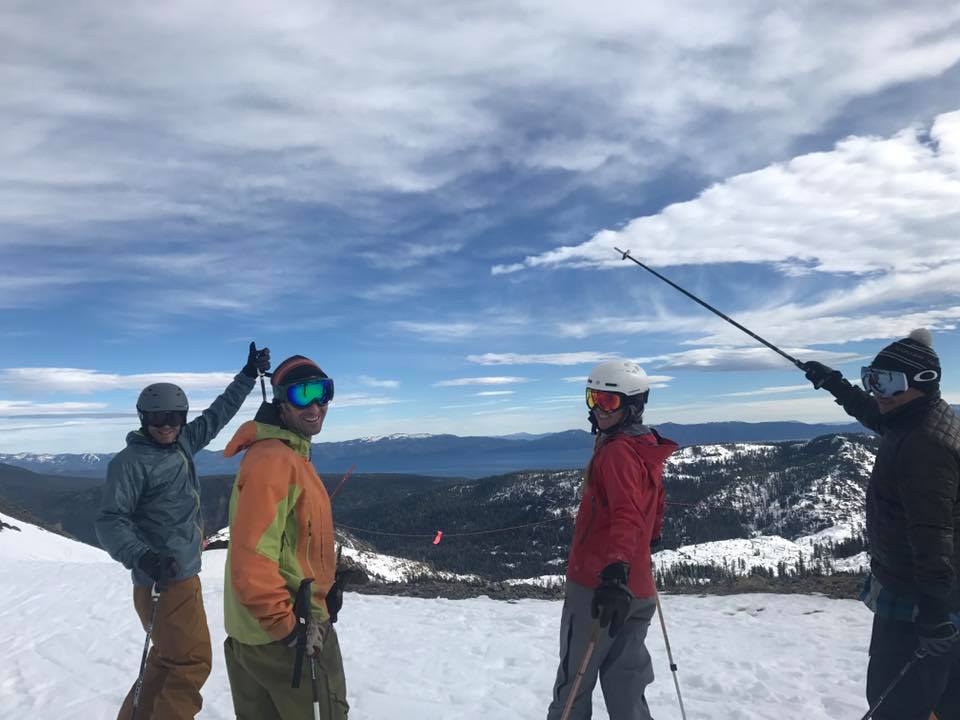 place. He became very hooked on climbing. Also guiding for Gateway Mountain Center this summer and working with a lot of kids from the cities who don't have the opportunity to do anything like this normally and who really step out of their element to take climbing courses. You know you are creating life-changing memories for them.
Where is your favorite place climbing in Lake Tahoe? In the world?
My favorite place in Lake Tahoe is Lover's Leap. In the world it's the sea cliffs of Cornwall in Southwest England.
Do you have any parting words of advice that you would like to give to anyone venturing into the climbing world? 
Climbing can totally become a way of life – embrace it with passion and focus. It can be hard but the rewards of persevering are great. Climbing, like skiing, takes you to absolutely amazing places with amazing people. Don't give up!
Photos: Courtesy of Emma Medara
Are you interested in checking out the adventurous fun happening around Lake Tahoe this week? Please visit our Daytime and Nightlife sections to learn more.