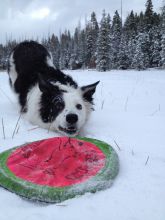 Wow! What a spectacular beginning for the 2016-2017 winter season. The mountains are flocked with white, especially in the upper elevations, helping all the ski areas in the basin to be in full swing.With the holidays at their peak as well (no pun intended), the happy vibe around Lake Tahoe is simply infectious. To help with the positivity, the amount of fun outings is on the up. This is my pick for must-attend activities this week.
Lipstick Thursday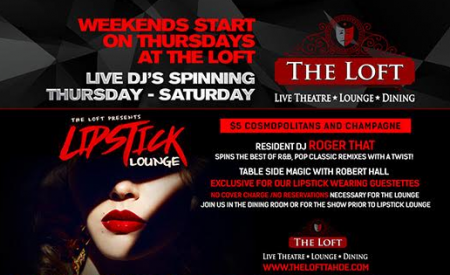 The Loft Theater in South Lake Tahoe is hosting a fabulous weekly event, Lipstick Thursday. The classy outing is an evening enhanced by $5 cosmos and champagne for lipstick wearing guests. The DJ starts spinning delicious tunes at 10:30 p.m. This chance to get out on the dance floor is on Thursday, December 8 as well as 15, 22 and 29. Doors open at 9 p.m. for this 21 and older evening affair.
Art Journal In Watercolor + Pen & Ink 2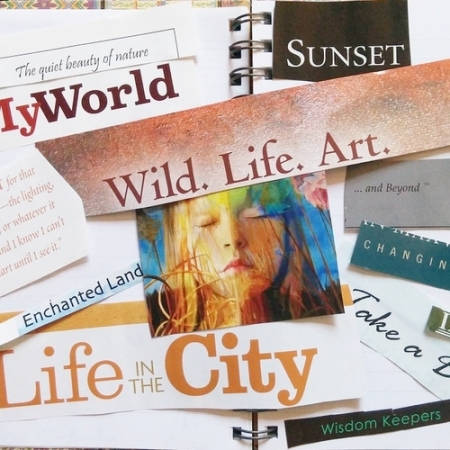 If you enjoy the enhancement to life that art and creativity bring, you must attend Atelier's Art Journal in Watercolor + Pen and Ink 2. The Atelier art studio is located in Truckee and hosts the playful workshop that inspires the creative spirit with collage, watercolor, pen and ink. This workshop offers space for letting your artistic side shine by infusing your unique personal space into journal art. The workshop is $55 and is on Thursday, December 8 from 3 to 5:30 p.m. It is suggested to bring an unused journal and watercolor pencils, though these items are available for purchase at the studio. This is a wonderful family event, and no artistic experience is necessary.
Alpenglow Sports Presents: Brendan Leonard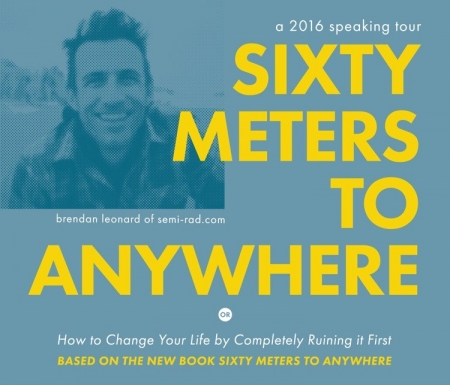 The Tahoe Art Haus & Cinema in partnership with Alpenglow Sports is offering a wonderful evening of entertainment in the form of adventure writer/comedian Brendan Leonard. Based out of Denver, Colorado, Leonard shares his epic tales of misguided adventures in the wilderness and mountain playgrounds of the United States. His stand-up comedy act is inspired by his captivating new book, Sixty Meters to Anywhere, that shares his topsy-turvy path of finding himself. Leonard is a hit writer for Semi-Rad.com as well as for Backpacker, Outside and Men's Journal. He is also contributing editor to Adventure Journal and the spellbinding podcast The Dirtbag Diaries. He has also co-written and co-produced movies that have won awards from Banff Mountain Film Festival and 5Point Film Festival. This one-time chance to see a storyteller worth listening to happens on Friday, December 9 at 7 p.m.  
The Importance Of Being Earnest By Oscar Wilde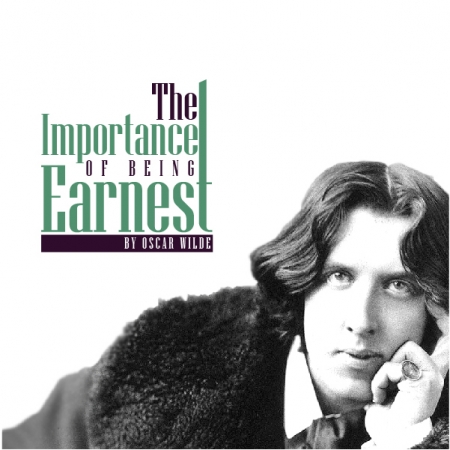 The Truckee High School Drama Club is offering a play that is sure to hold you on the edge of your seat, The Importance of Being Earnest by Oscar Wilde. A wild story of two young men who play with the game of truth and lies to bring excitement into their lives, this is considered to be one of Oscar Wilde's best works. The English comedy is an excellent outing for the entire family and is a great chance to show support to our local youth. There are shows on both Friday and Saturday, December 9 and 10, beginning at 7 p.m. Tickets are $15 for adults, $10 for children younger than 12, $5 for seniors 65 and older.
Jam Night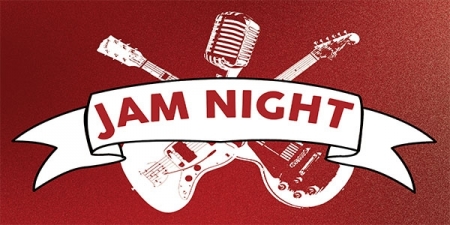 Rojo's Tavern in South Lake Tahoe is hosting Jam Night, a weekly event that lets you groove out to live music played by locals. The evening highlights classic rock and is a wonderful way to meet the community while dancing, singing and enjoying a brew. Jam Night is each Wednesday night, falling on December 14, 21 and 28. The music starts at 10 p.m. This is a get-together for people 21 and older.
This is just a small sample of the activities happening in Lake Tahoe. Please visit our day and evening event sections to learn more.