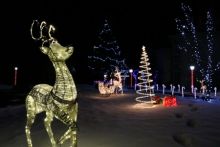 We are in the final month of 2016! Can you believe it? December is bringing more snowfall to Tahoe, and a whole host of ski areas are opening for their winter season. The winter is such a gorgeous time of year in Lake Tahoe. There truly is something incredibly special about a gorgeous turquoise body of water framed by lovely snow-tinged mountains. The contrast is breathtaking. 
Add to all the beauty that surrounds the festive atmosphere of the month of December, and it's easy to see why so many plan to visit the basin during the holiday season. If you are one of the lucky ones enjoying Lake Tahoe life this week, then you are excited for all of the fun activities planned. Here are five events that I am especially delighted to attend.
Barton Health Festival of Trees and Lights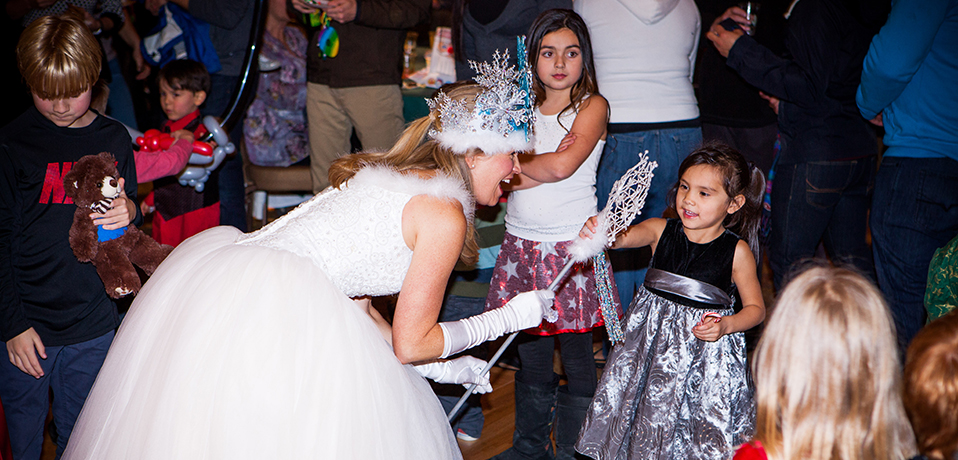 Barton Health is hosting one of the largest holiday extravaganzas from December 1 to 4, the Festival of Trees and Lights, with a different fun activity for the family each day. This community event is celebrated at the MontBleu Resort beginning with the lighting of Christmas trees and wreaths as well as their Senior Stroll. There is also a special evening of Santa photos as well as a Teddy Bear Brunch that offers food and entertainment for the entire family. The biggest event of the festival is The Gala, complete with a five-course meal, silent auction, signature cocktails, dancing and fundraising for Barton Health's Cancer Wellness Program. Each event has separate tickets. Please contact the website to learn about the various ticket prices. 
Winter Wonderland
The Tahoe Beach Retreat & Lodge is offering another wonderful way to celebrate the holidays with their Winter Wonderland. The event is a transformation of sorts, with the Lodge turning into a literal holiday playground. Complete with colorful lights, holiday decorations and opportunities to take pictures with Mr. and Mrs. Santa Claus, the celebration is all month long. For example each Monday will be S'more Monday for the month of December. There will also be a Tahoe's Got Talent Show, craft days and a gingerbread house building exhibition. All of the activities for Winter Wonderland are free for the entire family.
Tahoe's Got Talent Show
As just mentioned, the Winter Wonderland month-long festival will be hosting the Tahoe's Got Talent Show. This is a must-attend event that really showcases the amazing abilities of locals. There will be dancing, singing, magic and comedy. The contest brings in entertaining talent with the large cash prizes that go to 1st, 2nd and 3rd place talent show winners. The pageant is on Thursday, December 1 beginning at 6 p.m. 
Glenshire Elementary School Holiday Breakfast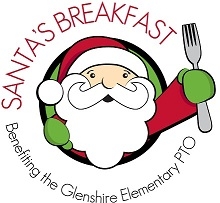 Join the community for Glenshire Elementary School's 21st Annual Holiday Breakfast. A favorite for the kids, this scrumptious pancake breakfast is enhanced with a lovely choral performance, crafts, games, face painting and a visit from Santa. All money goes to fund the school. Tickets are $7 per person or $25 for a group of four. The breakfast is on Saturday, December 3 from 8 to 11 a.m. at the Glenshire Elementary School.
Holiday With Spice! Concert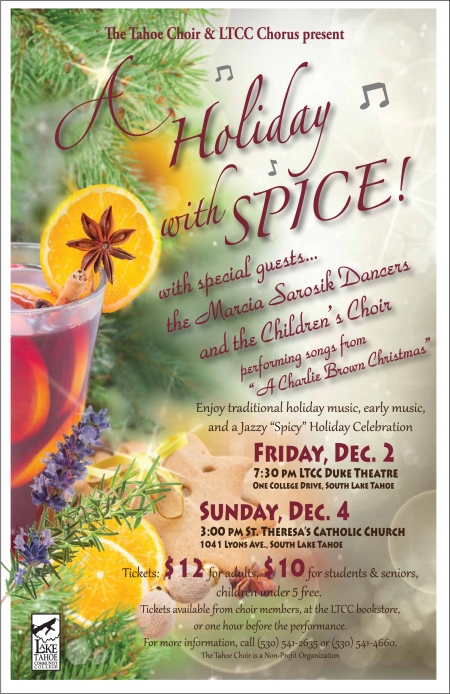 The event that I am most excited for this week is the Holiday With Spice! spectacular. Created by the Tahoe Choir & Lake Tahoe Community College Chorus, the event brings to town special guests like the Marcia Sarosik Dancers and the Children's Choir, performing numbers from A Charlie Brown Christmas. There are two concerts to take advantage of. The Friday, December 2 show will be performed at 7:30 p.m. at the Lake Tahoe Community College's Duke Theatre. The Sunday, December 4 show is at 3 p.m. and is being held at St. Theresa's Catholic Church. Tickets cost $12 for adults and $10 for students and seniors. Children younger than 5 are free. 
This is just a small sample of events happening this week in Lake Tahoe. Please visit our day and evening event pages to learn more.