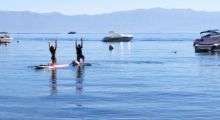 This is such an amazing time of year in Lake Tahoe. I love how quiet the trails and beaches are, how serene the lake is and the way the sounds of nature are somehow amplified. This is truly my favorite time of year in this stunning place. But nature isn't the only great thing about Lake Tahoe in the last days of summer. There are still a ton of great activities to do and gatherings to be a part of.
This is a taste of my favorites this week plus a little bonus mention for an up-and-comer activity that you won't want to miss…
NFL Kick-off Party with Lavish Green & Lost Mountain Band
Are you ready for football? Kick off your NFL season right by joining Lakeside Inn and Casino for their NFL Kick-off Party with Lavish Green & Lost Mountain Band. The event continues to entice with a corn hole tournament complete with cash prizes, a scrumptious BBQ accentuated with tacos and a full beer garden. This live music, fun-time extravaganza is happening on Thursday, September 8, at 2 p.m. The festivities end at 9:30 p.m.
Mandala And Sound Chakra Meditation With Rosella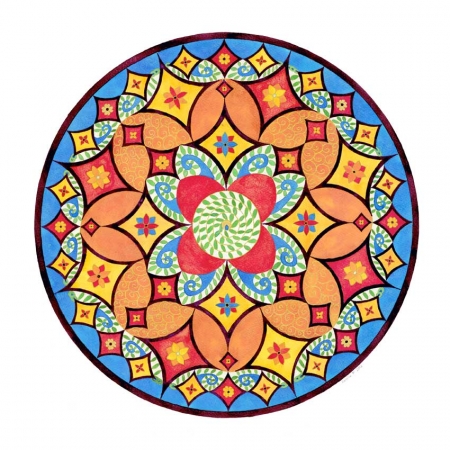 If you consider your health important and realize the negative affects that stress can cause on a person, then you may want to consider partaking in the Mandala and Sound Chakra Meditation led by Rosella. This guided meditation using the comforting and healing sounds of musical vibration is a beautiful way to immediately enhance your well-being. To take the healing further, Rosella uses specially chosen mandalas that represent each chakra of the body that are used as visual focus, allowing a deeper connection to the positive message of the specific mandalas. By combining the vibrational shifts created from sound as well as the messages from the mandala imagery, a person has an opportunity to release daily stresses of life. The meditation is at For Goodness Sake on Friday, September 9, beginning at 6 p.m. This is an all ages event.
Paddleboard Yoga On The Lake
West Shore Cafe & Inn hosts one of the best ways to appreciate the splendor that Lake Tahoe offers. At Paddleboard Yoga on the Lake you are able to connect into the deep serenity that lies with the water of Lake Tahoe as you are framed by the picturesque Sierras. It truly is an amazing way to get to know the lake. At the same time the yoga class empowers, strengthens and tests your balance skills. The last class of the summer is being held this Saturday (September 10), from 8 to 9 a.m. The cost is $25. It is highly recommended that you're versed in paddleboarding prior to attending.
Tahoe Vista Paddlefest Community Celebration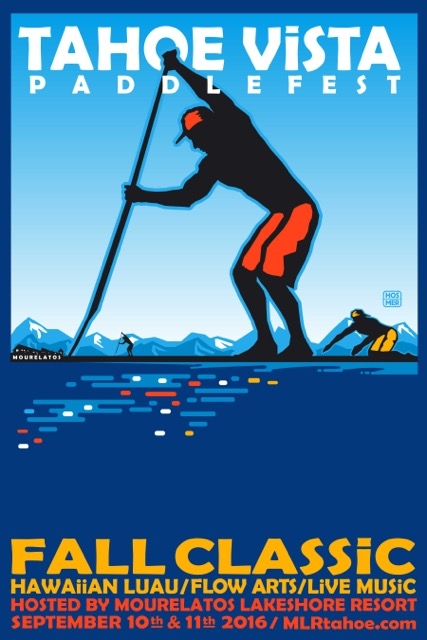 Speaking of getting acquainted with paddleboards, the Mourelatos Lakeshore Resort in Tahoe Vista is hosting the Paddlefest Community Celebration. This gathering hosts the finale for the Tahoe Cup Paddle Racing Series, which is a 22-mile paddling race that finishes at Mourelatos' beautiful sandy beach. This also happens to be the longest inland distance paddleboard race in the word (a fact that is pretty exciting). With more than 150 internationally known padddleboard competitors duking it out, it should be one fun competition to watch. The event is on both Saturday and Sunday, September 10 and 11, starting at 10 a.m.
Tahoe City Oktoberfest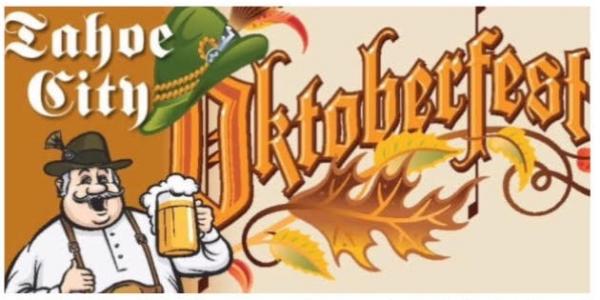 As previously mentioned there is an entertaining event coming up that should be put on people's calendars. Happening on Saturday, October 1, is the Tahoe City Oktoberfest. Promising to be the most fun to be had in Tahoe City all year long, this is a party to come both hungry and thirsty to. Hosted at Layton Park nestled next to the historical Gatekeeper's Museum, this lakeside park is perfect for enjoying specialty brews created for the event by local breweries as well as brats, live music, games for the entire family and a German attire costume contest. It's time to pull the lederhosen out of the closet! The event is from noon to 6 p.m. and is wonderful for all ages.  
If you like what you see and want to learn more about other happenings this week and beyond, then please visit our day and evening event sections.