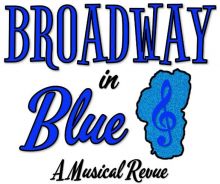 Those who enjoy the splendor of outdoor theater mixed with stunning views, clean air and an expansive sky have a treat coming up.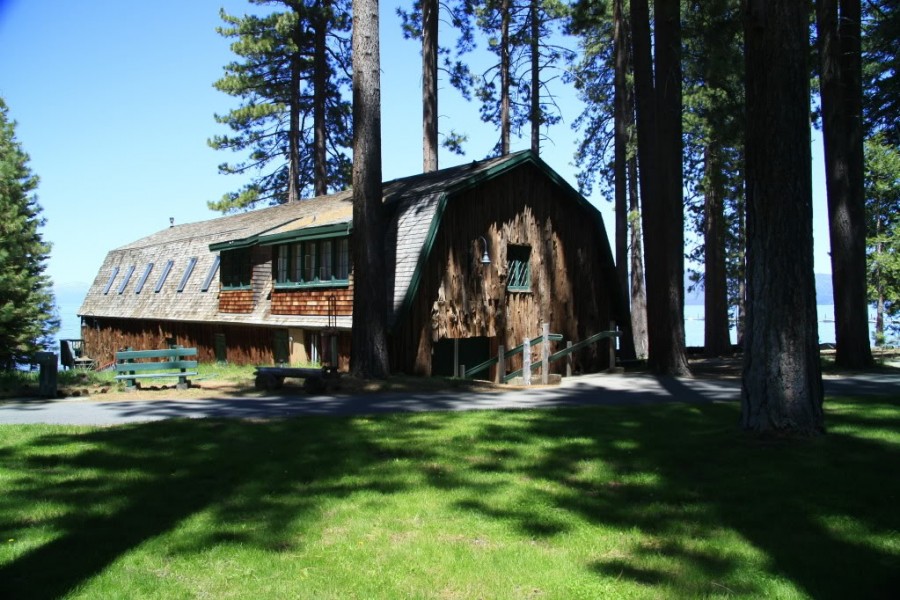 On Thursday, July 5, as part of the 2018 Valhalla Art, Music & Theatre Festival, begins a two-week showing of Broadway in Blue at Valhalla Tahoe. A spectacular worthy of seeing more than once, Broadway in Blue is a first of its kind for the area. Created by Gabriella (Gaby) Giocomo exclusively for Lake Tahoe, this theatrical act is based on contemporary and classic Broadway tunes. She came up with the idea when she was one of three finalists in Valhalla's WordWave One-Act play script competition in 2017. While she was showing her stuff for the contest, Giocomo was influenced by the grand arena to create a script that encompassed the beauty of Valhalla. She was inspired to submit the masterpiece in the winter of 2018 for review by Valhalla, which was greeted by enthusiasm.

Her other playhouse events include Arsenic & Old Lace (director) and three versions of the Las Vegas revue A Baby Boomer's Toast to Broadway (assistant to the director). She also boasts performances in We're Here for You ("Jackie"), The Nance ("Sylvie"), The Drowsy Chaperone and Sweet Charity. Her love for the arts inspired her to be a member of the Dramatists Guild, where she partners to create workshops of her plays in Chicago, Las Vegas and California.
Gaby's inspiration extends out into her cast of actors. The best in local singers and actors have come together for this showcasing. Included in the cast is Andrea Rogers, Narissara Mouritsen Tarazon, Richard S. Sargent, Sharon Kerrigan and Tom Callahan. Their impressive acting abilities will bring to the stage elegance and pizzazz with showy musical numbers and delightful commentary.
Valahalla Boathouse Theatre is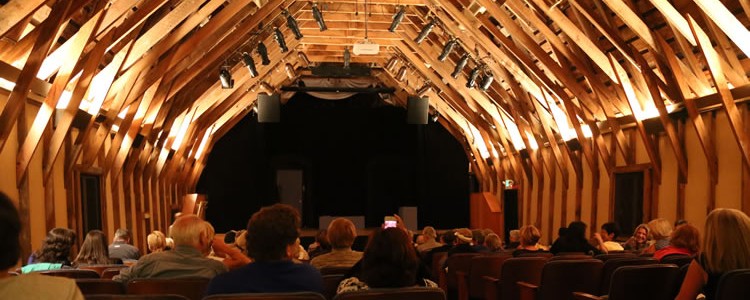 perfect for housing such an enjoyable event. Valhalla is one of those special places in Lake Tahoe that plays homage to its lovely heritage, rustic elegance and the mind-blowing views. Set among a lively forest of pines, fir and cedar, the stage is on the southwest shore of Lake Tahoe nestled in the comfort of Camp Richardson. The theater offers incredibly plush seating that gives a unique vantage of illusion, making the actors and stage seem as if they are floating upon the water of the lake. Beyond the theater seating there is an exquisite lawn and shoreline area that offers shaded seating.
The festival is now in its 39th year and brings to Lake Tahoe additional plays as well as concerts, comedy improv shows, fine art shows, movement and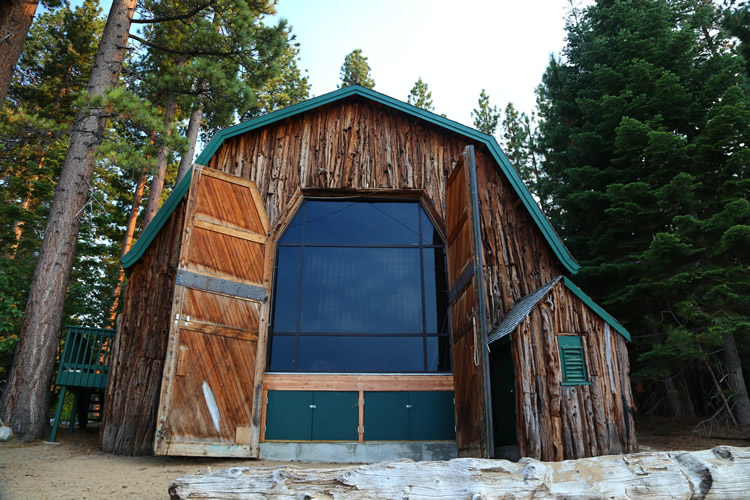 rhythm workshops and art camps. Included in the line up for the 25th year in a row are the Tahoe Improv Players as well as other concerts featuring Grammy winners and nominees, international stardom and genre-defying acts. 
To learn more about the Valhalla Art, Music & Theatre Festival as well as other events happening around Lake Tahoe, please visit our Daytime and Nightlife sections. 
Photos: Valhalla Tahoe