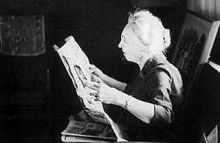 Do you have a group or organization that supports the life-enhancing skill of reading? Are you involved with eradicating illiteracy and supporting others in learning the art of writing, language or the sciences? 
If so, you need to check out the Bessie Minor Swift Foundation and the incredible grant that they are offering to nonprofit organizations in Nevada County. 
This amazing program is awarding select nonprofits cash to help promote literacy, reading and writing skills as well as help programs in foreign languages, sciences and interdisciplinary areas. In operation since 2008, the foundation has assisted 39 various organizations since its inception, with funding reaching more than $700,000.
This has assisted the Tahoe region greatly through the years, offering our community a way to enrich our cultural, language and music programs. The gifts that they offer go beyond just a financial support system. In deciding who wins the grants, the foundation applauds and rewards programs that are assisting people rather than just technology. It is a completely local program that does not have access to large fundraising budgets, making their assistance in our communities even more special. 
So what are they looking for exactly?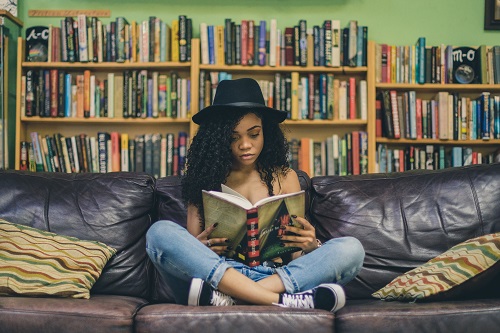 Photo: Seven Shooter, Unsplash
The mission of the Bessie Minor Swift Foundation is to, "Contribute to an informed and active citizenry by supporting programs that promote literacy and educational enrichment within communities served by Swift Communications." This mission becomes a reality through awarding grants to programs that provide a direct line of support through three different endeavors:
helping with the implementation or expansion of literacy programs for children who are below grade level or experiencing difficulty reading
developing reading and writing skills at all age levels
developing programs in the  languages, STEM and STEAM (science, technology, engineering, art and mathematics) for preschool, primary and secondary school-aged students
This assistance isn't regulated only to programs for children. The foundation also aids programs for adults.
If your organization is interested, applications will be accepted through February 15, 2021. Winners will be announced on May 1, 2021. The foundation will consider applications requesting a minimum of $500 and a maximum of $3,000. To learn more please visit their website.
After applying, be kind to yourself and go have some fun! Check out all of the exciting events happening around Lake Tahoe in our Daytime and Nightlife sections.
Photos courtesy of the Bessie Minor Swift Foundation