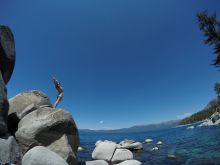 The last week of August is showing up in all its glory. The weather is absolutely magnificent, with a perfect 80 degrees and cloudless skies. The crowds have dwindled down a bit with public schools starting. And the recent thunderstorms have cleaned the air of any lingering smoke from the surrounding area fires, leaving behind a mountain vibe that is truly crisp and clean. So lovely!
To show August our appreciation for its warm splendor, Tahoe is serving up some great events that highlight the bonuses of this amazing area. You get the awesome combination of adrenaline and relaxation. Check it out …
Wine + Yoga (Sips & Salutations Special)
When it comes to giving the body the good stuff that keeps life sparkly, yoga has it covered. Combine that with enjoying some stupendous wine while taking in the surrounding mountains and you have a combination that your parasympathetic nervous system is going to love you for. Tahoe Yoga and Petra Wine are hosting just such an event with their Wine + Yoga. Happening each Friday, the yoga and wine combo gives guests 50% off the outdoor yoga class along with a complimentary glass of wine. The class is located in The Village at Northstar and begins at 5 p.m.
Bikes and Brews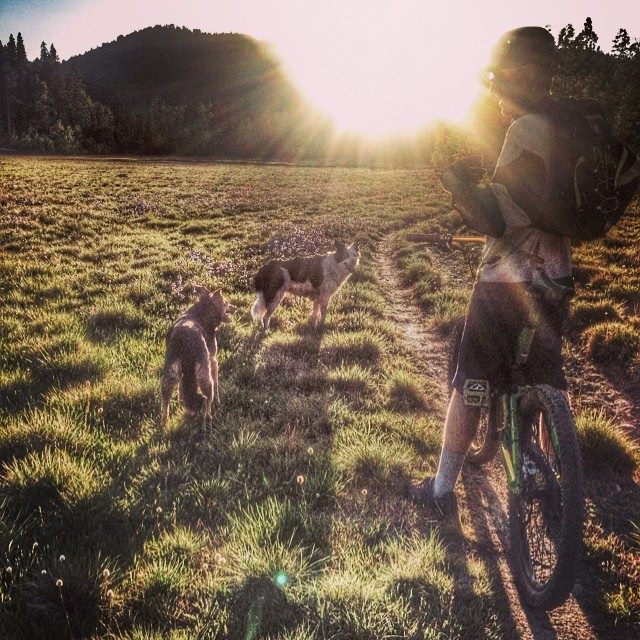 Another excellent opportunity to invoke a cleansing heart rate and then partake in some relaxing beverages is with Northstar California Resort's Bikes and Brews. A weekly Friday event on the lift-served single-track trails that the ski area provides during the summer months, plus the great atmosphere of Tavern 6330's patio party, this is a get-together perfect for anyone who enjoys mountain biking. The riding happens all day at the nation's largest lift-served bike park, and the brewskis start flowing at 5 p.m.
Photo: Shanie Matthews
Magic Fusion Starring Robert Hall
Take your Lake Tahoe experience to the next level with The Loft Theatre's Magic Fusion Starring Robert Hall. Considered to be Tahoe's #1 magic show, Magic Fusion is a bringing together of comedy and magic by gifted, world-class magicians. This week showcases Robert Hall's stunning magical abilities. It's an all ages show, and the wizardry starts at 7 p.m. Tickets range from $20 to $45.
Live Tribute Band Series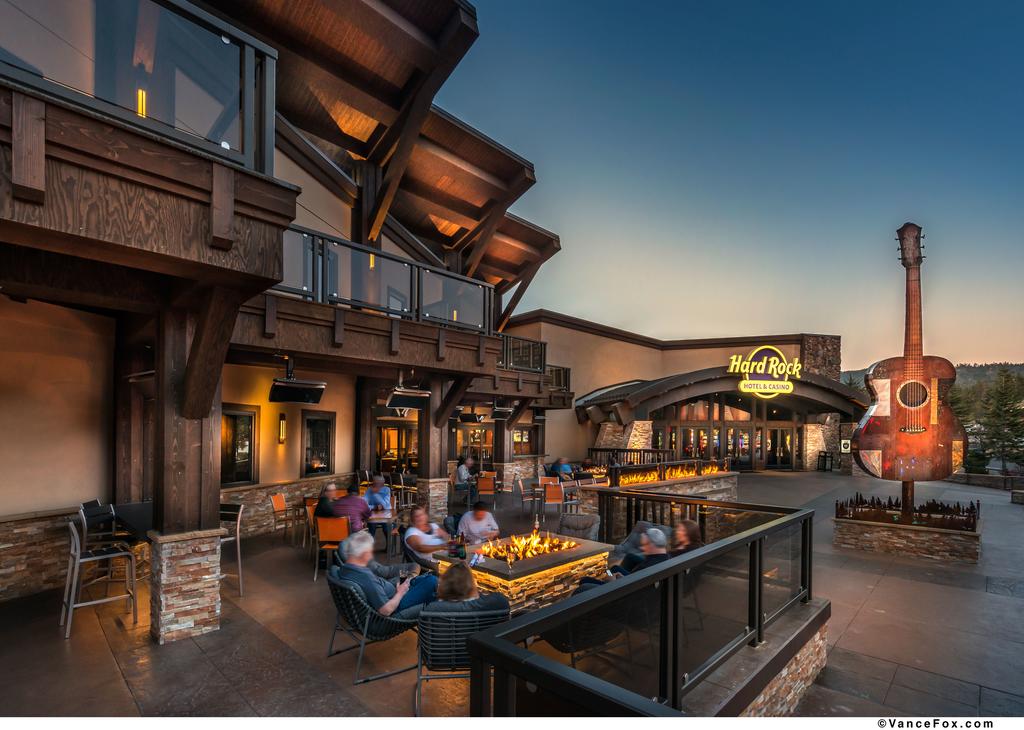 Hard Rock Hotel & Casino is hosting an excellent opportunity to enjoy some good ol' rock and roll while appreciating the last of Tahoe's summer evenings with their Live Tribute Band Series. The music series is happening each Saturday until September 9, and each week will highlight a rock tribute band giving homage to a mega star of yesteryear. Saturday, August 26, is a tribute to rock sensation Journey with the cover band Journey Unauthorized. September 2 will bring in the sounds of AC/DC with Riff Raff. September 3 will bring a special show with Alkadeliks, a tribute to Vinyl. September 9 will be Kool Fire: A Tribute to Kool & the Gang and Earth, Wind & Fire. The music starts at 4:20 p.m. This is a family-friendly, free event.
Photo: Hard Rock Hotel & Casino
Concerts at Commons Beach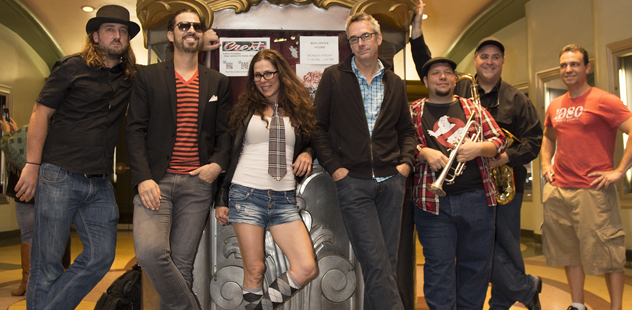 Another free music series happening on Lake Tahoe is Concerts at Commons Beach in Tahoe City. If you haven't yet attended one of these amazing beach-side, free concerts, then this is your second to last opportunity to do so. This Sunday, August 27, brings to the stage folk and bluegrass extraordinaire Brothers Comatose. The finale on September 3 is a dual showing of funk and soul legends Trey Stone and Joy and Madness. The music starts playing at 4 p.m. This is a wonderful get-together for all ages.
Photo: Joy and Madness
Please visit our daytime and nightlife pages to learn about all of the other fun activities happening around Lake Tahoe this week.