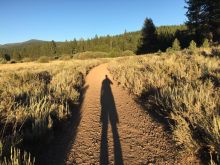 Lake Tahoe is a mecca for those who love the rush of adrenaline. This playful wonderland is a jungle gym for those who love the feeling of their heart beating, their blood swiftly moving through their veins and the taste of fear lingering in the back of their throat. To feel that excitement, check out these late spring and summer adventures that are sure to entice and astound.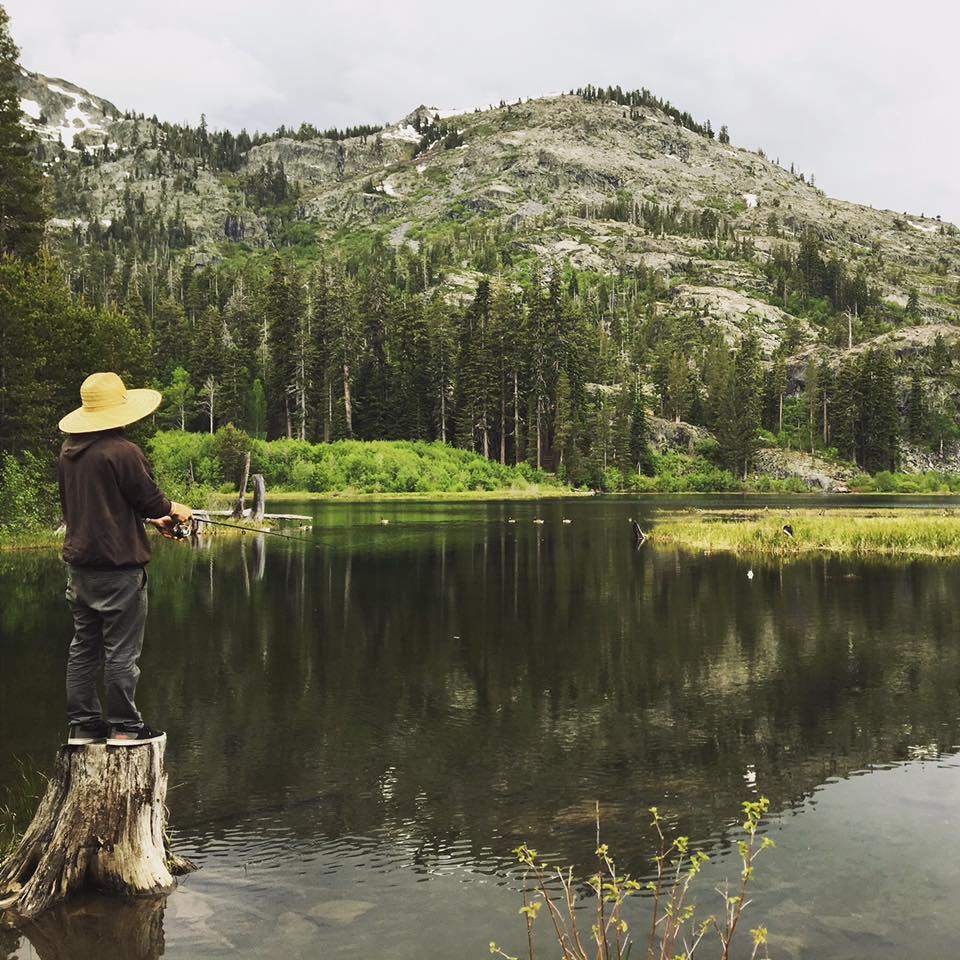 Overnight Backpacking: Lake Tahoe is filled with amazing backpacking trips for both novice and advanced campers. The 64,000-acre Desolation Wilderness is packed full of incredible single-track trails that interlace mountain lakes and incredible granite landscapes with many viewpoints looking out over Lake Tahoe. Other areas to check out are Fallen Leaf Lake and the Tahoe Rim Trail. All the trails vary in length and difficulty, so taking a leisurely stroll or making an epic journey is at your beck and call.
Getting Skyward: If seeing the sights from a lofty viewpoint is your style, there are a couple of ways to make your heart pitter-patter. The thump thump of your beating heart will go perfectly with the sound of the propellers when you take a breathtaking helicopter tour of the lake and surrounding mountains. If serenity is more up your alley, you can also enjoy the skies from a hot air balloon. Either way you are certain to see views that will make you glad you're the adventurous type.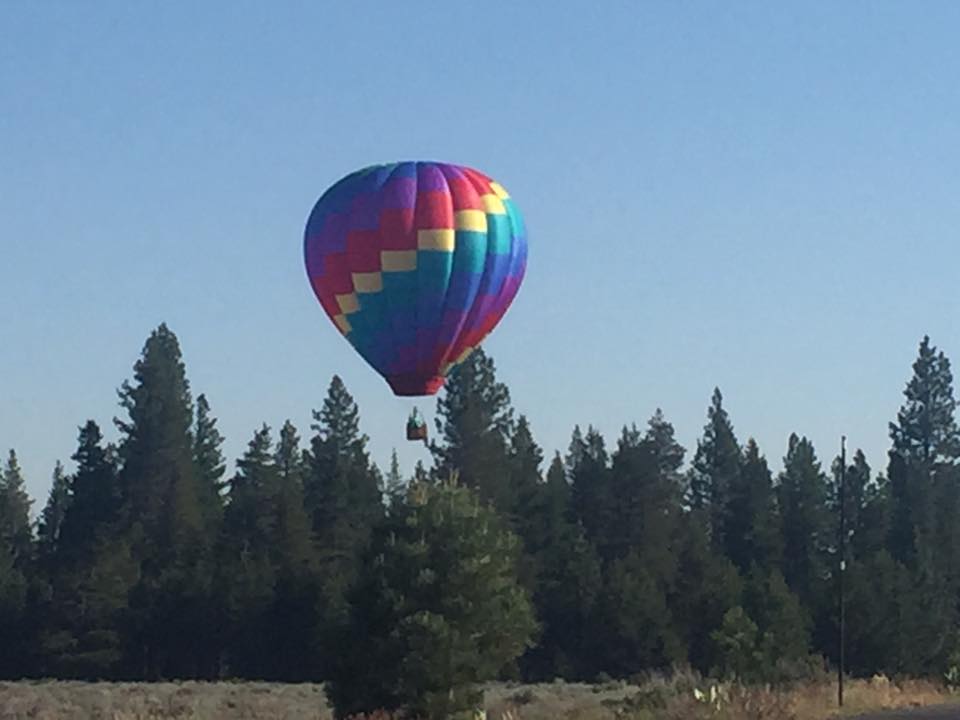 Getting Rockbound: Lake Tahoe is known for some of the best rock climbing in the United States. The area around the summit of Donner Pass is particularly enhanced with climbs, including both sport and crack. The routes vary in difficulty ranging to super basic to some of the hardest crack climbs available. There are also other climbing areas around the basin, most notably Castle Rock, Pie Shop in South Lake Tahoe and 90-foot Wall across from Emerald Bay.
Mountain Biking: Lake Tahoe excels in mountain biking opportunities. The area is filled with single-track trails that are built with the sport in mind. The Truckee area is especially rich with ripping rides. A few to check out include the Emigrant Trail off Highway 89 near Prosser, the Flume Trail with its stunning views of Lake Tahoe, the Tahoe Rim Trail with its 165 miles of trails as well as the Western States/Three Bridges ride that begins outside of Squaw Valley.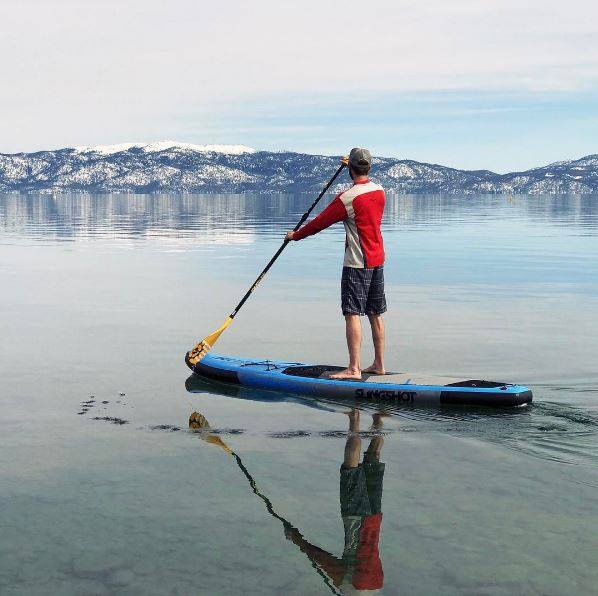 SUPping It Up: One of the greatest ways to get adventurous is to enjoy Lake Tahoe or Donner Lake from a paddleboard. There is something extra special about the tranquility and meditative sparkle that comes with the stunning beauty, the clean water and air mixed with need to remain balanced. The benefits that come from this beautiful practice invigorate mind, body and spirit.
To learn about other fun and adventurous activities around Lake Tahoe, be sure to visit our Daytime or Nightlife sections.
Photos: Tahoe.com