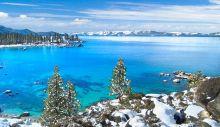 April showers bring May flowers. Or so the saying goes. In Lake Tahoe it is more like snow showers bring late July flowers, this year anyway. The amount of water in our rivers and snow in our upper elevations is truly amazing. This is — no doubt about it — a winter season that deserves appreciation.
The activities this week flow right in line with showing gratitude for the good times. The following five events have me particularly excited.
Magic Fusion: Tahoe's #1 Show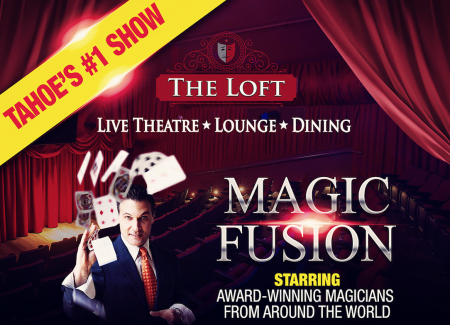 The Loft Theatre is hosting Magic Fusion: Tahoe's #1 Show. This spectacle features award-winning, globally renowned magicians along with comedy to lighten the mood. There are two shows every Thursday evening at 7 p.m. and 9 p.m. Tickets cost $27 for adults and $19 for children. There is a VIP section as well with tickets available for $37. This is a fabulous show for the entire family. 
Tahoe Dance Collective Repertory Showcase
Tahoe Art Haus & Cinema is celebrating artistic expression with its Tahoe Dance Collective Repertory Showcase. This unforgettable evening is an opportunity to witness a beautiful diversity of dance, including contemporary and historical choreography. Guests include Calvin Thomas of the Cincinnati Ballet and Ballet Austin and Daiane Lopes da Silva of Kinetech Arts. The performance is offered throughout the weekend including Friday, April 7 (with a showing at 7 p.m.), Saturday, April 8 (with two shows at 2 and 7 p.m.) and Sunday, April 9, with a 2 p.m. showing. Tickets cost $25 for adults and $20 for students and seniors. This is a wonderful event for all ages.
Live Music in Kirkwood Village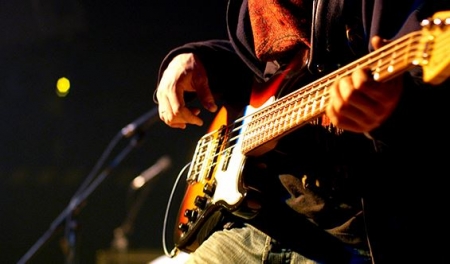 If you are ready to tap your toes while enjoying the slopes, then you must attend Kirkwood Mountain Resort's Live Music in Kirkwood Village. Offered every Saturday, this outdoor concert brings to the stage some of the most talented musicians in Lake Tahoe. Depending on the weather, the venue changes. Luckily all three stages (The Plaza, Cornice Cocina and The Wall Bar) are all in earshot, so its easy to find the music. The musicians play from 2 to 5 p.m. This free get together is a family-family event.
Daily Wine Tasting
Sometimes the best way to enjoy the beauty of Lake Tahoe is to include some tasty wine with the experience. Bluestone Jewelry & Wine gives us the perfect place to do so with its Daily Wine Tasting. Carrying the largest assortment of Sierra Foothill Wines, Bluestone Jewelry and Wine provides an exceptional opportunity to enjoy the finer side of life. The daily tastings are from 10:30 a.m. until 6 p.m.
Canines & Cocktails: 25% Off Dining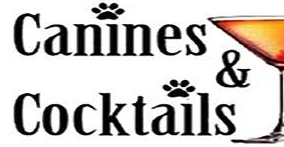 Tahoe Beach Retreat & Lodge and The Tavern Grill are giving us doggy lovers a bone with their Canines & Cocktails: 25% Off Dining. Every Tuesday is a chance to enjoy pet-friendly dining with man's best friend. Your furry companion will get you 25% off food and drinks. Best of all, your pup will get to hang out with you while you enjoy your tasty dinner. The discounted offer is valid every Tuesday from 4 to 9 p.m.
Please visit our Daytime and Nightlife sections to learn about other activities happening in Lake Tahoe this week.