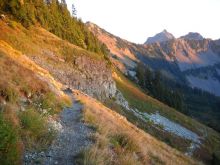 This week is spectacular for a few reasons.
First, the weather is absolutely amazing. The sun came back to visit, making it perfect for enjoying our plentiful snow amounts. The abundance of snow is so impressive that is rumored that some ski areas may attempt to stay open all year long. Now that is impressive!
This week presents some great opportunities to get to know the awe-inspiring history of world-renowned trails in the area, enjoy some live music as well as learn the art of diary making.
What do I mean exactly? Check it out!
The Pacific Crest Trail: America's Greatest Wilderness Experience
Incline Village Library is hosting an educational event called The Pacific Crest Trail: America's Greatest Wilderness Experience. The event will offer explanations of why this trail is so globally beloved and why it is has such an omni-presence in the world of international hiking. The event is on Thursday, April 27, beginning at 6:30 p.m. 
Heart-Opening, Self-Love Class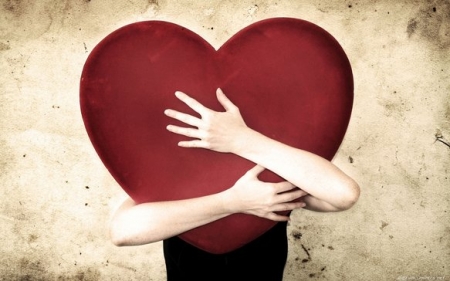 Well Being Tahoe is offering a beautiful chance to learn to appreciate oneself more with its Heart-Opening, Self-Love Class. Presented by Ingrid Sanderman, this class is designed to offer tools in the never-ending process of self love. A deeply nurturing class that brings together yoga, meditation and Reiki, Sanderman will also use the breath to create chakra balancing and activation. The class is on Friday, April 28, starting at 6:30 p.m. and costs $20.
Upcycled Travel Journal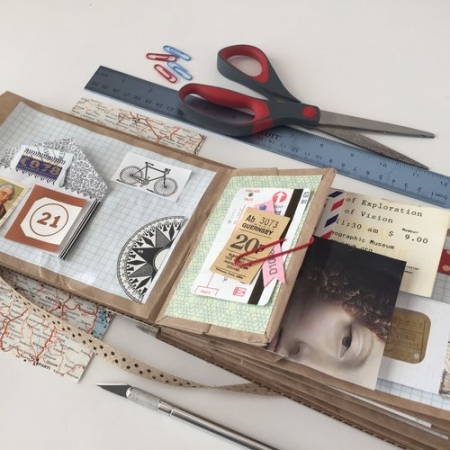 Do you take amazing trips only to wish once you are back home that you had recorded your memories to look back at later? You know, kind of like your trip to Lake Tahoe. Well, Atelier offers a class that will help you keep those memories as treasured as they deserve to be. With its Upcycled Travel Journal class you will learn how to make household items like paper bags, cardboard boxes and graph paper in to a fun journal complete with main pages, mini pages and storage pockets for stashing receipts, tickets or other keepsakes. The free class is on Saturday, April 29, from 2 to 6 p.m.
Joel McHale

Montbleu Resort Casino & Spa is bringing comedic sensation Joel McHale to Lake Tahoe. One of the most sought-after comedy acts in the country, McHale recently wrapped up his 12th season with E!'s hilarious "The Soup", a satirical TV show that pokes fun at culture and current events. His flair on stage is an entertaining adventure that is sure to bring many laughs. Tickets cost $35 or $45 plus taxes and fees. The show is on Saturday, April 29, starting at 8 p.m.
Cash Only Band
Lakeside Inn and Casino is hosting the Cash Only Band, a local favorite. Known for its Johnny Cash covers, the band is also gifted at doing renditions of everything from Hank Williams to Black Sabbath. They know their modern country, too, with great covers of Jason Aldean or Kenny Chesney. The free show is on Saturday, April 29, beginning at 9:15 p.m. This is a show for adults 21 years and older.
Please visit our daytime and nightlife sections to learn about the other fun activities happening around Lake Tahoe this week.