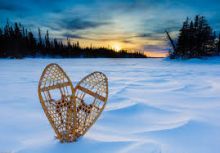 Springtime is in full swing in Lake Tahoe. Despite the lingering touches of winter storms flowing through this month, the community is calling in the sun with activities galore.
This week in particular we are celebrating live music and culture. If you enjoy partaking in the wonders of the arts, in all its many forms — natural, lyrical or otherwise —  this might be the week to come visit this beautiful land.
I'm particularly excited about the following five events.
Country Night!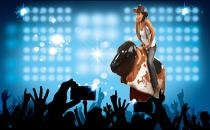 Lakeside Inn and Casino is hosting an event for all of us who love a little twang to our music with Country Night! With live music offered by the band Cash Only, this party is sure to be boot-stomping worthy. The music gets going at 9 p.m. and rolls all the way into the morning hours, finishing at 1 a.m. To help invoke a fun atmosphere there will be drink specials. The party is on Saturday, April 22. This is an event for people 21 years and older. 
Katchafire W/ Inna Vision & Mystic Roots Band

Montbleu Resort Casino & Spa is hosting a spectacular event, Katchafire with Inna Vision and Mystic Roots Band. Coming all the way from New Zealand, Katchafire is a global reggae phenomenon. As quoted by KDHX 88.1, "…They transformed the place into a freedom-founded club where the only rule was to enjoy the music. No external force could stop the fire!" With tunes built from the platform of reggae with an R&B and funk touch mixed with modern dancehall and reggae pop, this band is exceptional. The event is on Saturday, April 22, starting at 9 p.m. Tickets cost $20 in advance or $25 the day of the concert.
An Elegant Evening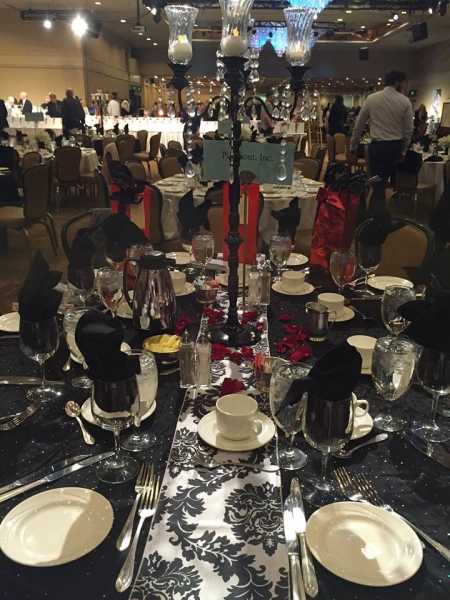 For those who enjoy culture mixed with their adventures, the Soroptimist of Tahoe Sierra's An Elegant Evening is an evening to plan for. Happening at Harrah's Lake Tahoe, this is the 28th year for this wonderful opportunity to support the women and youth of Lake Tahoe. All funds raised provide direct assistance to local nonprofits. The evening will offer tastings of wine and spirits as well as a tasty plated dinner, a silent auction and live music by R&B Hall of Fame Honoree Trey Stone. The party is also on Saturday, April 22, from 5:30 to 10:30 p.m. Tickets cost $75.
Aromatherapy Free Talk: The Power of Inhalation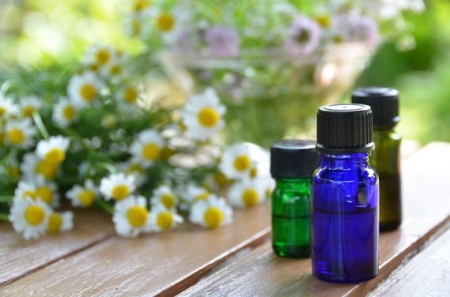 Well Being Tahoe is hosting Aromatherapy Free Talk: The Power of Inhalation. Aromatherapy is the healing modality of using essential oils to increase wellness and health. Certified aromatherapist April Murrel will educate on the simple, fast and effective ways that essential oils can increase your well being. The get-together is on Tuesday, April 25, beginning at 6:30 p.m. This is a free event.
Greek Family Weekend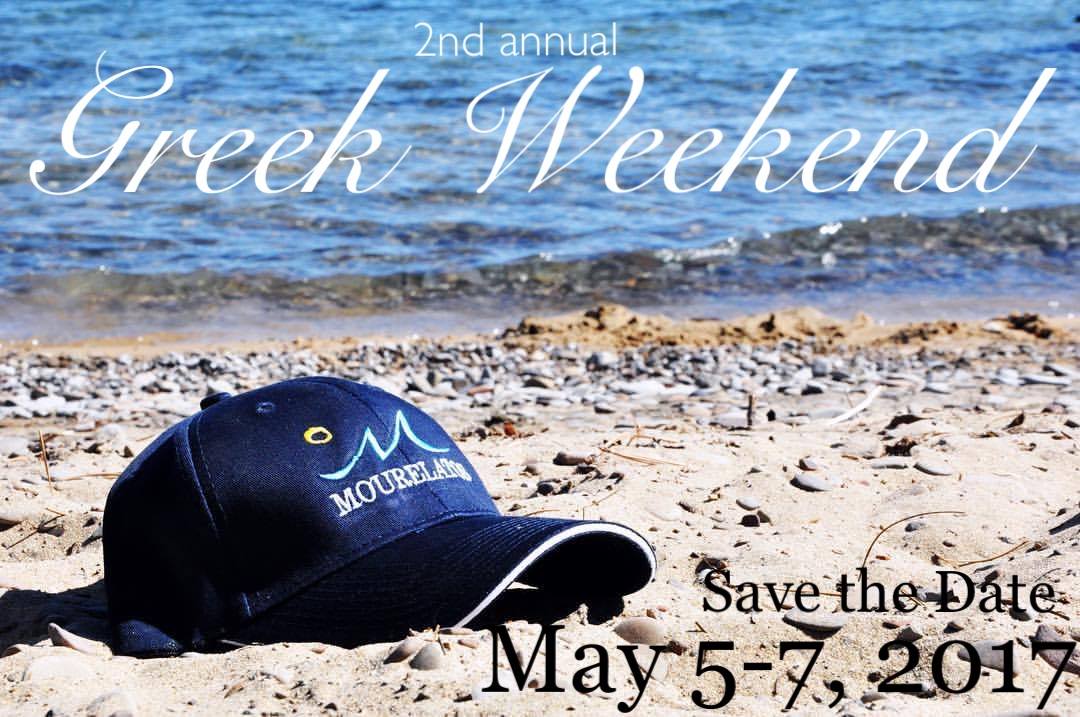 In planning mode, Greek Weekend is an event to put on the calendar. Happening the weekend of May 5 to 7, this is a great way to enjoy the stunning views of Lake Tahoe while enjoying Greek food, drink, dancing and more. Hosted by Mourelatos, this is an event not to be missed.
This is just a small sample of events happening in Lake Tahoe. Please visit our daytime and nightlife sections to find many more things to do this week.