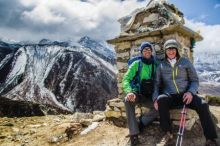 Winter is not done with Lake Tahoe it seems. 
After a small stint of gloriously sunny weather, a frosty touch has returned to the mountains, bringing us feet of fresh snow and an extension of this amazing winter. 
The fresh snow of April offers opportunities to utilize this area for its strengths and enjoying the bliss of snowy landscapes, whether it is via snowshoes, skis, snowboards or merely strolling along the shoreline of our azure Lake Tahoe.
Of course the outdoor fun extends into the evenings. This week in particular is host to some great events in the form of both mountain heroes and supporting nonprofits.
I am especially excited about the following five events in particular … 
Alpenglow Sports Presents: Leif Whittaker
Tahoe Art Haus & Cinema is really ramping up its community events this week. Its first offering, in partnership with Alpenglow Sports, is an evening with mountaineer extraordinaire Leif Whittaker. The son of legend Jim Whittaker, Leif brings a fresh perspective to the world of mountaineering. His presentation will focus on his new book "My Old Man and the Mountain" and the hilarious stories that came from growing up a Whittaker. The event is on Thursday, April 13, with the doors opening at 6:30 p.m. and the show beginning at 7 p.m. Tickets are $10.
Mic Smith Album Release Celebration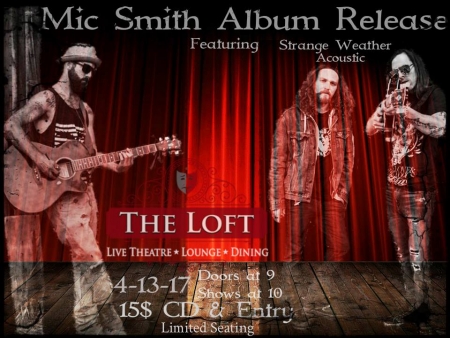 If you enjoy celebrating great music as well as supporting local musicians, head to The Loft Theatre for the Mic Smith Album Release Celebration. Smith is one of Lake Tahoe's favorite solo acts, and this is his first studio album. Smith will perform, and there will also be an acoustic set by Strange Weather. This event happens Thursday, April 13. The doors open at 9 p.m.; the music begins at 10 p.m. and will be flowing until midnight. Tickets cost $15 and include a copy of Smith's CD. This is an event for people ages 21 years and older. 
White Sun Movie & Fundraiser
Tahoe Art Haus & Cinema is offering another fantastic event with its White Sun Movie & Fundraiser. Showing the movie "White Sun," which sends a powerful message of the effects of the Comprehensive Peace Accord of 2006 on Nepal. It's a powerful movie that won the Interfilm award for Promoting Interreligious Dialogue at Venice. This get-together not only educates but also supports the READ Library and Community Center in Nepal. The event is on Friday, April 14, beginning at 7 p.m.
Arizona Jones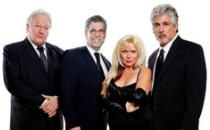 If you enjoy music that is filled with authentic musicianship along with classic R&B hits from the '60s and '70s, then checking out Arizona Jones at the Lakeside Inn and Casino should be at the top on your list this weekend. A band that stays away from the music scene dominated by technology and gimmicks, Arizona Jones is the definition of real music that gets people dancing and singing along. The concert will be on Saturday, April 15, starting at 9:15 p.m.
Chakra Meditation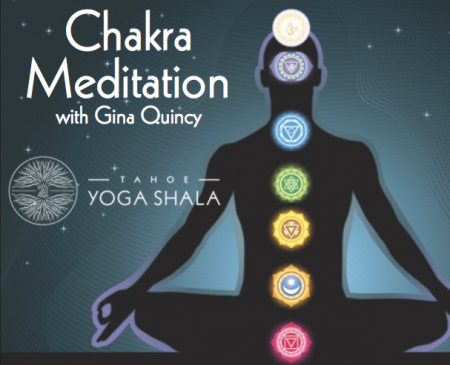 To help keep yourself at your healthiest, in both body and mind, meditation should be included in your life. The Tahoe Yoga Shala is offering a fantastic opportunity to rejuvenate with Chakra Meditation. Guided by YogaMama Gina, this meditation will focus on the body's seven principal energy centers known as the chakras. Her loving and playful spirit provides a welcoming and nurturing holding of space that allows deep healing and a revealing of the light of the True Self. The class will be held on Sunday, April 16, from 7 to 8 p.m. Drop-in cost for the meditation is $15. 
Check out the other events happening in Lake Tahoe by visiting our daytime or nightlife sections.