The mountains are blanketed with a stunning carpet of freshly fallen snow. The trees are sprinkled with crystals of snowy diamonds. And the delightful feeling of the holidays is alive in the Lake Tahoe basin.
With Christmas right around the corner, there are so many fun opportunities to get together with friends and family.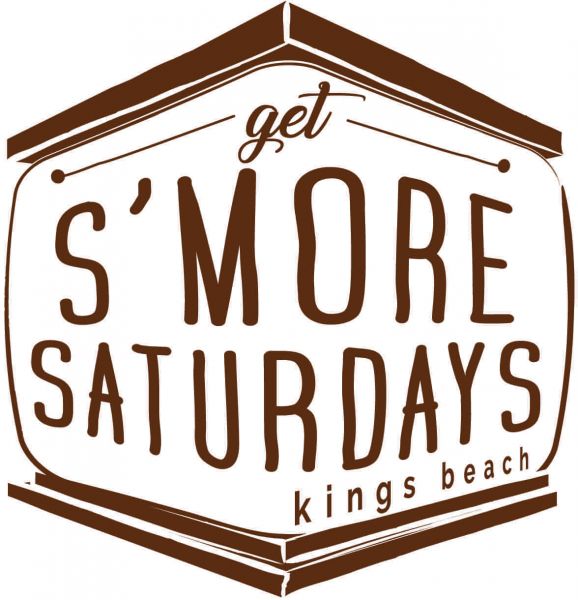 Check out these fabulous events that are certain to make the holidays sparkle that much more.
Festive Fridays
Happening on December 14 and December 21, Festive Fridays is a collaborative effort of the Truckee Downtown Merchants Association. With the shops open later to create an easy shopping experience, the event is filled with great prizes, fantastic treasures and the opportunity to window shop with leisure. The outing happens from 4 to 7 p.m.
S'more's Saturdays in Kings Beach
A great way to enjoy Lake Tahoe for the holidays is by taking in the surroundings on the beach while enjoying a s'more. The entire town of Kings Beach gets into the festivities with diverse offerings given by different businesses as well as a gathering area in front of the Las Panchitas restaurant. There will be heaters and fire pits for s'mores as well as two raffle drawings for fantastic prizes (happening at 4:30 p.m. and 5:30 p.m.). The event kicks off at 3 p.m. and is free.
Disney Comes to Heavenly Holidays!
Each Saturday in December is an opportunity for Disney fun. From 4 to 7 p.m. the ice rink at Heavenly turns into a Disney escape complete with favorite characters from Moana, Frozen, Paw Patrol and others. These fun Disney figures will be skating and roaming the village, offering chances for photos and interaction. This is a free event perfect for the entire family.
Winter Wonderland Extravaganza
One of the magical aspects of the holidays is seeing normal landscapes transform themselves into Christmas light extravaganzas. If you enjoy watching such magic, join the Tahoe Beach Retreat's transformation in a holiday playland. This is a family and Fido-friendly, free event. The light show happens on Saturday, December 15, at 5 p.m.
Community Tree Lighting & Holiday Festival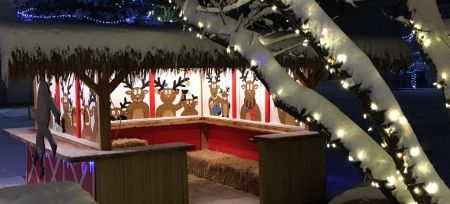 Incline Village and Crystal Bay are offering another opportunity to enjoy the splendor of tree lighting in the holiday spirit with their shopping-influenced tree lighting ceremony and holiday festival. The Incline Community Business Association organized a fantastic Sip & Shop event that offers shopping in Incline from 10 a.m. to 4 p.m. This outing not only gives shoppers the chance to find one-of-a-kind gifts, but also the ability to vote for the storefront with the best decorations. The festivities head to the Chateau at Incline Village for the actual lighting ceremony and revealing of the winner of the Storefront Decorating Contest at 4 p.m. Until 7 p.m. there will be enjoyments such as sleigh rides, holiday crafts for kids, caroling, and food and beverages available for purchase.
Santa Crawl 
If you enjoy dressing up for the occasion, you must attend Incline Village's Santa Crawl. A chance to dress up in your favorite holiday costume, the Santa Crawl is a super fun opportunity to people watch while cruising Incline Village with your friends. The event is on Saturday, December 15, from 8 to 11 p.m. and is for people age 21 and older.
Be sure to visit our Daytime and Nightlife sections to learn about other events that will enhance your holiday experience.
Photos courtesy of Tahoe.com