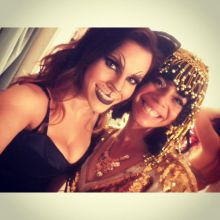 Halloween is such a fun holiday.
A favorite for many locals around Lake Tahoe (myself included), Halloween seems to allow the entire basin to take on a special energy of its own as the holiday comes into affect. Goblins come out of the wood work. Witches fly by on their broom sticks. And ghosts hide behind thickly barked pine trees, ready to scare passersby.
Well, not really. But if you don't take certain precautions in our beautiful mountain town during this ghoulish time of year, things could turn fearful. Here are five Halloween must-dos to be sure that your holiday is filled with treats and not tricks.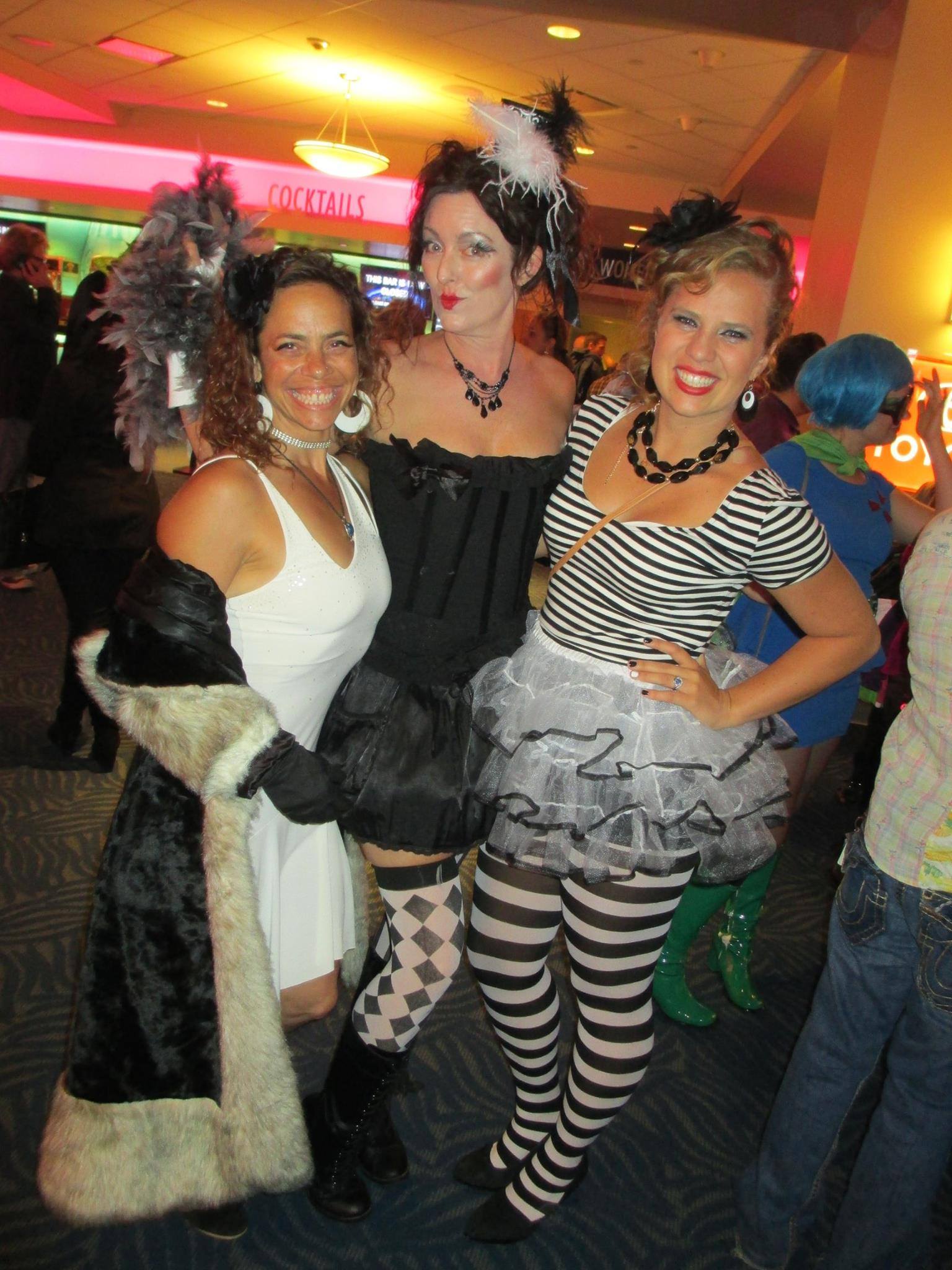 1. Make That Costume Include a Thick Jacket or Some Form of Warmth. For some reason, Lake Tahoe has this amazing ability to get snow on Halloween. There are countless evenings in memory where leaving festivities meant traveling through inches of snow to get home. Be kind to yourself and incorporate warmth into Halloween costumes to keep yourself (or loved ones) happy the entire time. Hypothermia or frostbit toes can make things a fright in no time.
2. Keep Things Close By. Although there are a ton of different options around the basin for Halloween fun, it is important to choose your plan of attack wisely. With the chance of weather (or at least the increase in the cold factor), it is highly advantageous to keep your choice in activities within a close area of proximity. The last thing anyone wants on Halloween is to not be able to get home and enjoy all of that candy.
3. Take Advantage of the Local Thrill. One of the great aspects to Lake Tahoe during Halloween is that there tends to be a full spectrum of activities to get involved with, and many of them are free. From community block take-overs like the Fright Factory that encompasses the entire Clair Tappaan Lodge to hotel invasions like the MonteBleu Freakers Ball, there are aspects to all celebrations that are free and applicable for the entire family.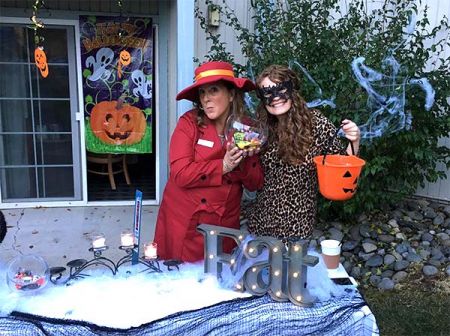 4. Enjoy the Community. There is something about Halloween that brings the locals out in full force. If you want to get to know the locals of Lake Tahoe, this is the time of year to meet us. This is when we let our hair down, release the stress from working hard through the summer and get ready for the snow to fly. This is — in other words — a moment of vacation for the locals. And the perfect time to truly see our happy, shinier sides.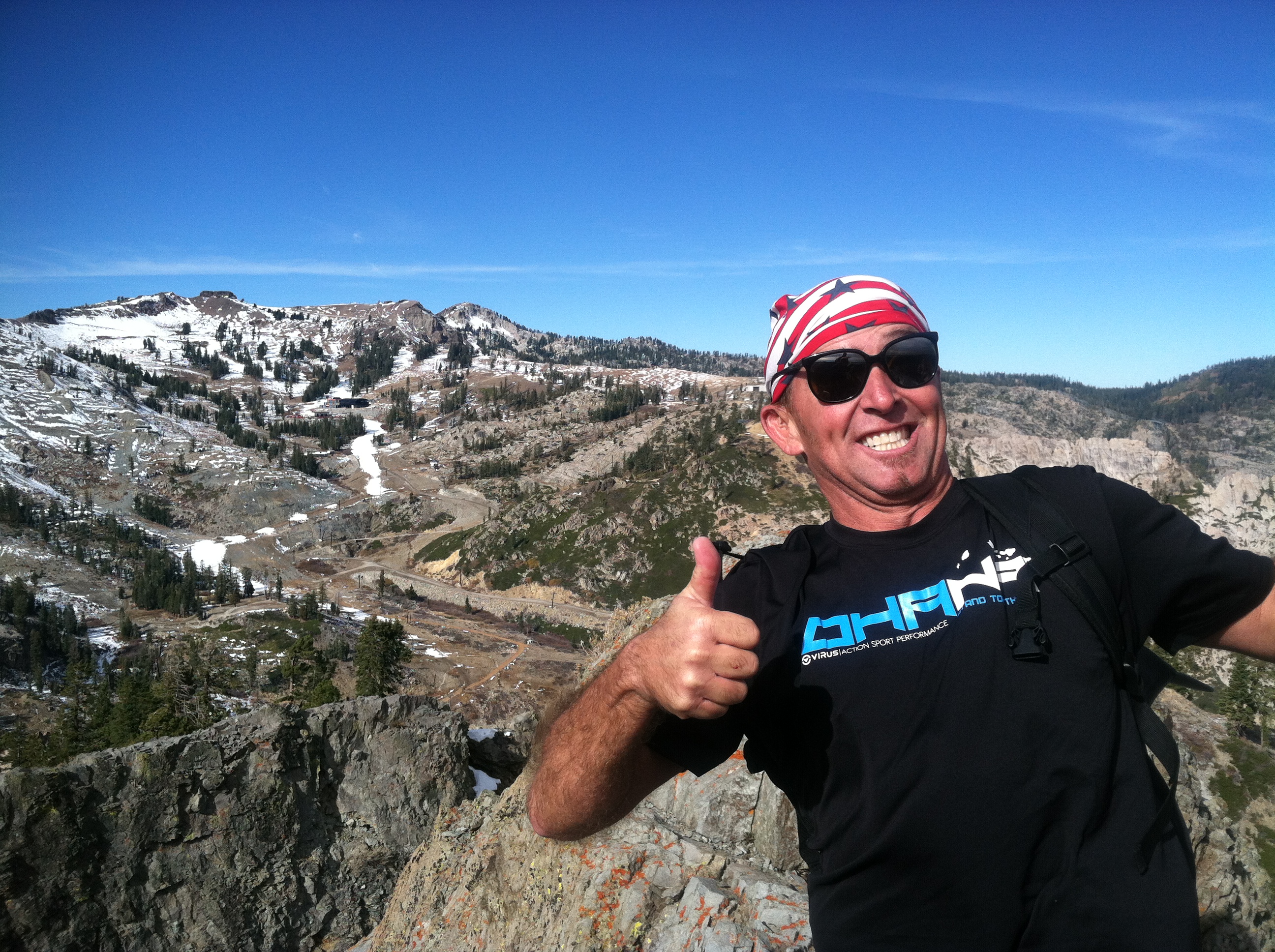 5. Get Outdoors. Beyond candy, costumes and community, Halloween also gives the gift of the best hiking Tahoe offers. This is when the trails are truly void of people and the serenity of the breeze rustling the dried Mules Ears sets ones nervous system in a place of reverie — no matter what your age. For those who like a strenuous endeavor, Mt. Tallac awaits. For a more laidback approach, taking Squaw Valley's tram up and hiking down Shirley Canyon is a wonderful way to see the turning colors of autumn.
Photos by Shanie Matthews and Beach Retreat & Lodge