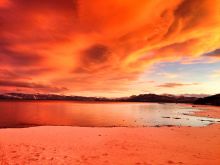 The saying "April showers bring May flowers" is ringing true this season. It seems like the skies are continually releasing moisture onto the mountains of Lake Tahoe, which is a fabulous thing for us all come summer. But for right now, it is time to take advantage of the feet of snow that still lay in wait.
To help you make the most of this magical time of year, I thought it would be advantageous to mention five guide companies that deserve recognition for their incredible abilities to bring people to the goods. If you are ready to embark into unknown territory but want a little help in doing so, here are five guide operations that will do you right.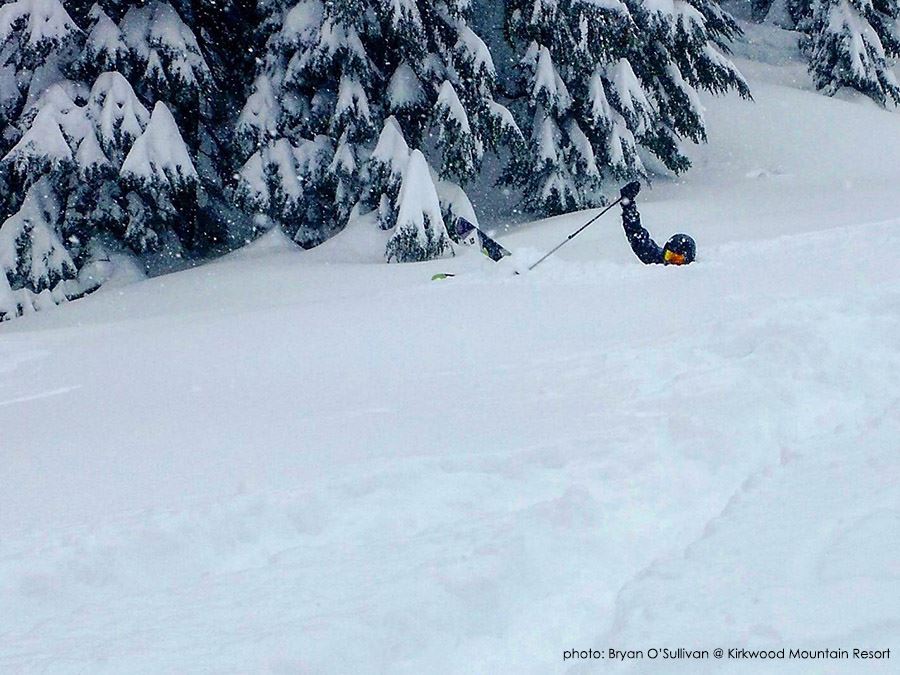 Please be sure to visit our Daytime and Nightlife sections to learn about other fun events to enjoy while in Lake Tahoe.
Photos by Shanie Matthews and Tahoe.com