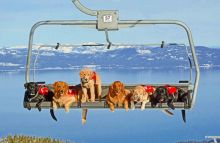 The songs of spring are ringing throughout the mountains and around the lake.
If you are in Lake Tahoe now, you know that we are hearing the familiar sounds of springtime that come in the form of what we lovingly call Cheeseburger Birds. Otherwise known as the Mountain Chickadee, their distinct call sounds a lot like a call out for an actual cheeseburger. When the Mountain Chickadees sing their first songs of spring, it's a sure sign for warmer temperatures, wildflowers and the ability to get out and enjoy yourself. Once spring hits, the amount of fun events that come onto the calendar is a little overwhelming. With only 24 hours in a day, it's hard to choose exactly which get-together is going to be the most entertaining for you, your friends and family.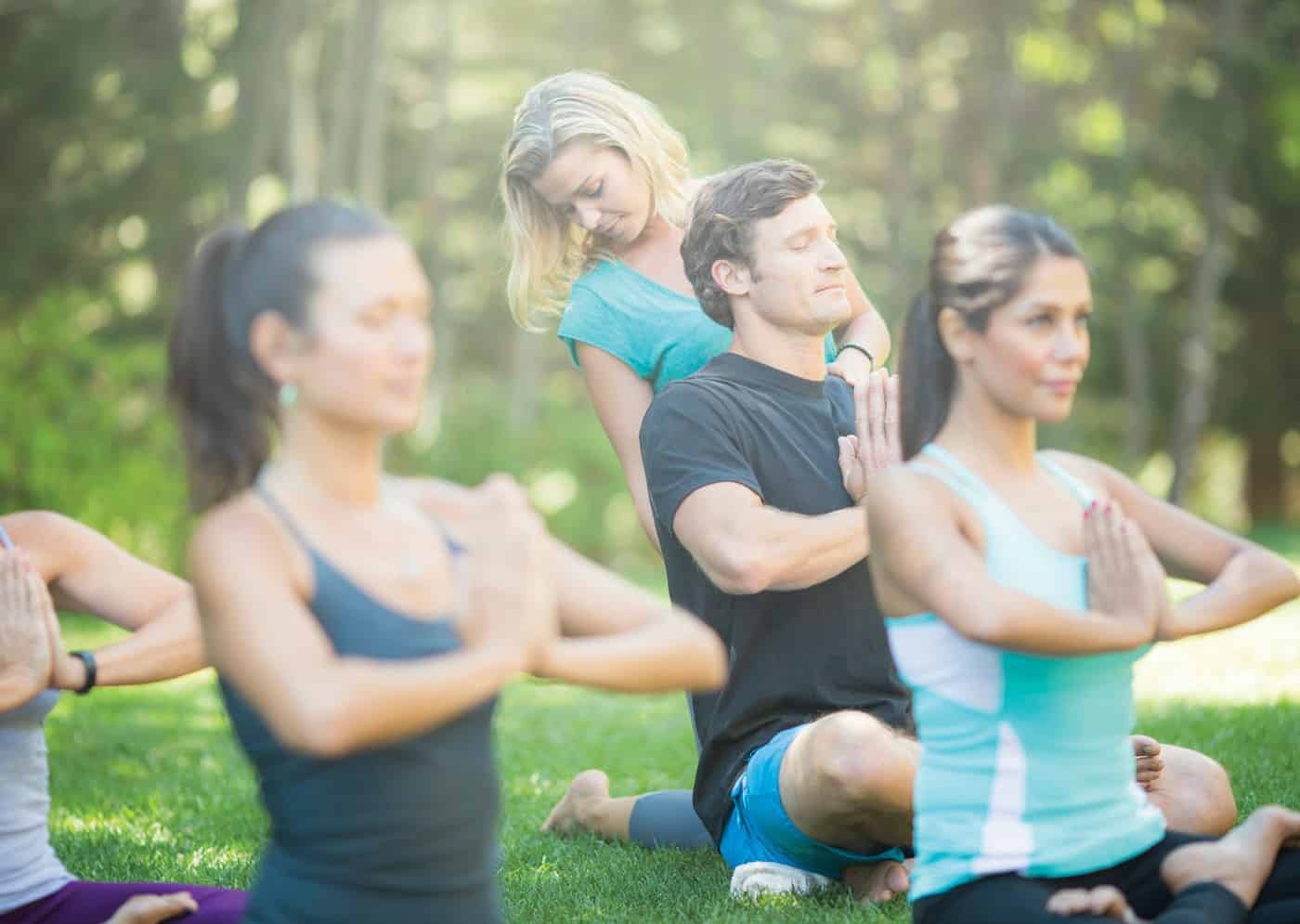 To help I am highlighting three upcoming events that are certain to spread smiles and provide a ton of enjoyment.
Hope to see you there!
Restorative Arts and Yoga Festival Happening from May 31 to June 2, this full weekend of events is an amazing way to give yourself the gift of self-care. Bringing together many modalities that create a healthier, happier life, the Restorative Arts and Yoga Festival is a collaboration of Tahoe-based yoga teachers, healers and energy workers. The three-day health extravaganza helps create a deeper sense of true health through daily yoga, meditation and rejuvenating nature hikes. There will be uplifting classes such as Thai massage, Kundalini yoga, Creating Rituals With Tea and Conscious Dance. There will also be delicious, organic meals as well as spectacular sleeping accommodations at Granlibakken. For those who can't attend the full festival, feel free to join in for just a class. The full weekend of events costs $299.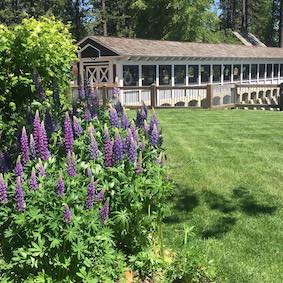 Community Benefit Auction & Wine Tasting The Sunnyside Restaurant and Lodge and the Kiwanis Club have paired up to give back to the Lake Tahoe community youth and social services with their Community Benefit Auction & Wine Tasting. With more than $100,000 worth of treasures being offered at the auction, the mid-day gathering is an exceptional way to enjoy a beautiful day on the lake while giving back to the community. Among the goodies being auctioned off are exotic vacations, designer clothing, impressive jewelry and golf and dining packages. Fantastic wines and delectable appetizers will be served throughout the event. Scheduled for Sunday, May 5, from 11 a.m. to 3 p.m., tickets are only $40. Come dressed Tahoe casual, with a spring flair.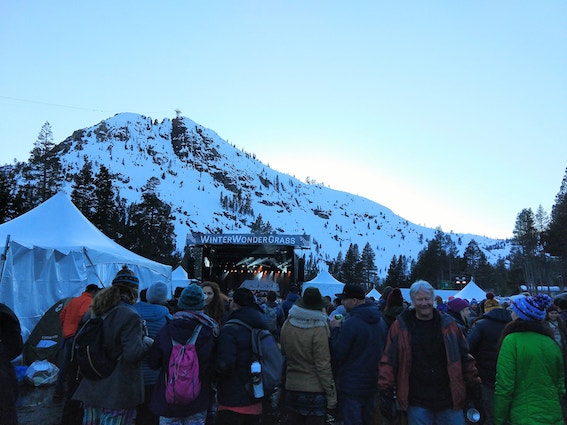 20th Anniversary of the Best of Tahoe Chefs This is a big shindig that will certainly leave your belly very happy. A fundraiser that supports cancer patients as well as those who give them care at the Cancer Center, this event is sure to uplift those in need while giving you a touch of Lake Tahoe's gourmet glitz. Held at the fabulous Ritz-Carlton, this not only is an opportunity to feel the glamorous side of Tahoe, but it's also the only chance during the year to taste the best of what our gourmet dining has to offer. The most popular and talented chefs are coming together for this exclusive event that has them planning and creating a culinary experience that is beyond exceptional. All proceeds benefit programs and services for cancer patients and their families. This impressive event is on June 2, beginning at 4:30 pm. Tickets are $200. Sponsorships are available.
This is just a tiny example of the events happening in Lake Tahoe. Please visit our Daytime and Nightlife sections to learn about other fun Tahoe events on the horizon.
Photos by Granlibakken.com, Tahoe.com