Za's Gift Card Donations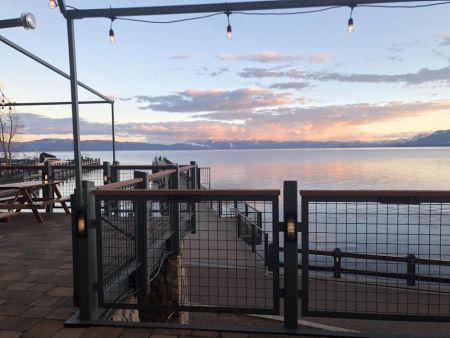 We are giving back! Za's Lakefront and the local community have donated $7,000.00 in Gift Certificates for local families and others in need. If you are or know of a family in need please contact Jeff at jeff@zaslakefront.com.
If you are interested in paying it forward you may also contact Jeff. Gift Certificates are available for purchase as well.
Za's is open daily for Take Out from 4-8PM. 1/3 off bottles of wine!