Truckee River - May 6th Fishing Report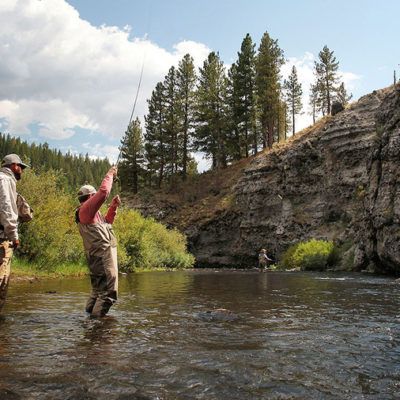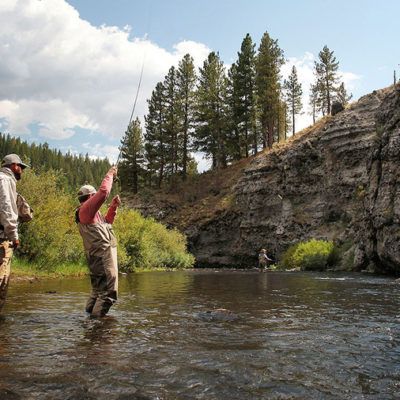 TRUCKEE RIVER:
The Truckee River continues to go up in flows this week as the snow levels begin to shrink in the mountains and feed our streams. The fishing, however, still remains good despite the start of the run-off. The main game will still be nymphing, but the streamer game should not be overlooked as sculpin and crawdad patterns can put some of the biggest fish in the net this time of year!
FLOWS: Tahoe City 75 CFS, Glenshire 520 CFS, Boca Confluence 1,090 CFS, Farad Exit 1,180 CFS
RECOMMENDED GEAR: 9-10 Ft. 5-7 Wt. Rod with 3-5x Tippet, Flys: BWO's, Midges, Skwala Stones, Worms, March Browns, Green Drakes, Caddis
LITTLE TRUCKEE RIVER: Big water and increased fishing pressure will make fishing difficult here, anglers should focus on nymphs or streamers in the slow water. The fishing will be best here in the mornings or the evenings.
 
FLOWS: 371 CFS
RECOMMENDED GEAR: 9-10 Ft. 4-5 Wt. Rod with a 9-12 Ft. 5-6x Leader. Flys: Winter Stones, BWO's, Midges, Skwala Stones, Worms