Discounted Diamond Peak Tickets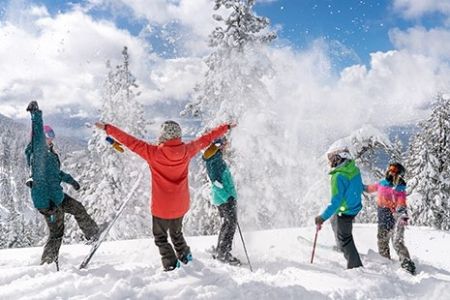 We have Discount tickets to Diamond Peak Ski Resort!
Call us before your arrival and have your lift tickets waiting for you in your arrival packet, or come visit us anytime during business hours. Discounted tickets are only available for those renting one of our featured properties. 
Days of the week:
Monday
Tuesday
Wednesday
Thursday
Friday
Saturday
Sunday